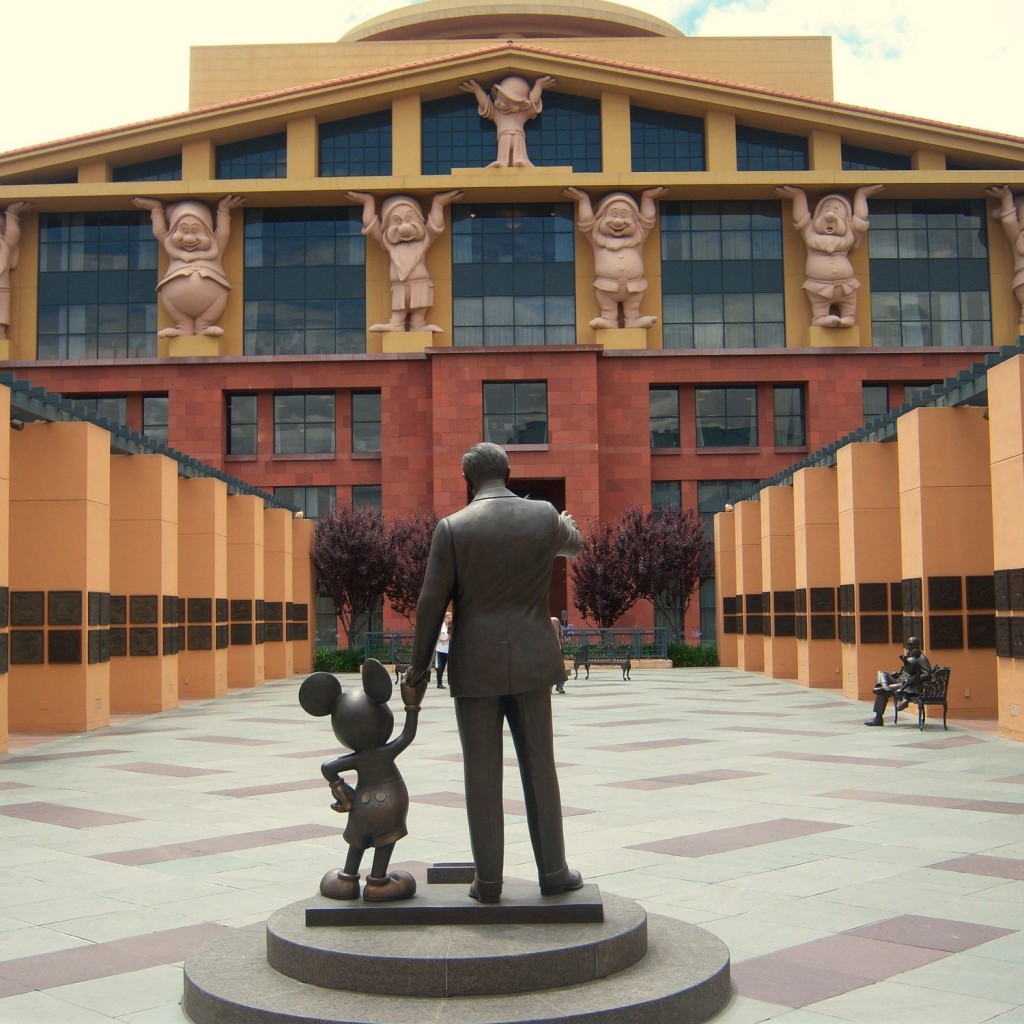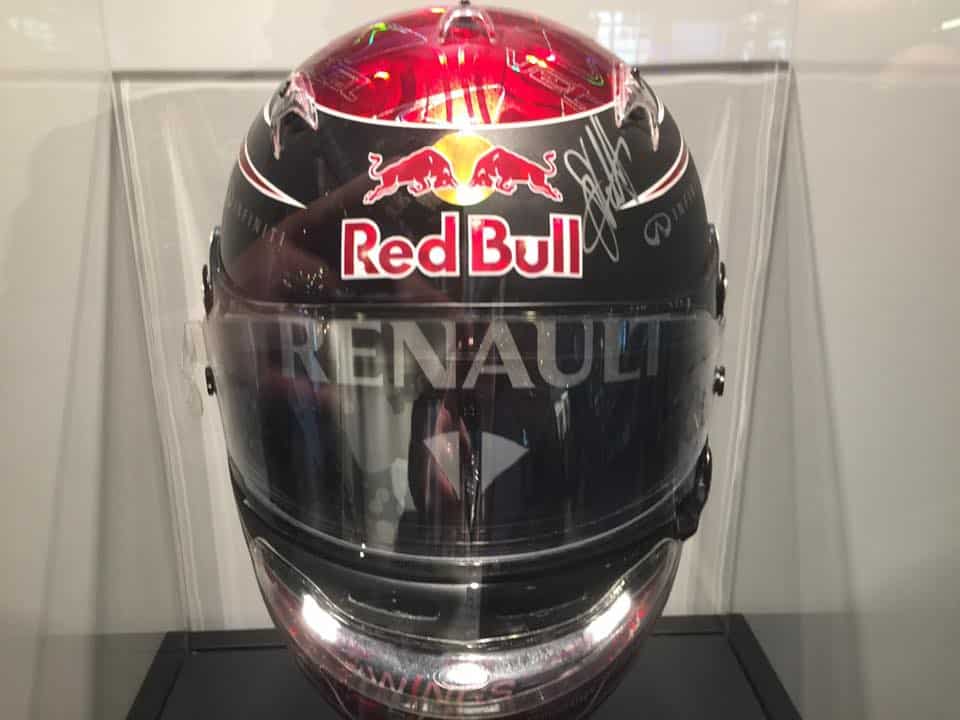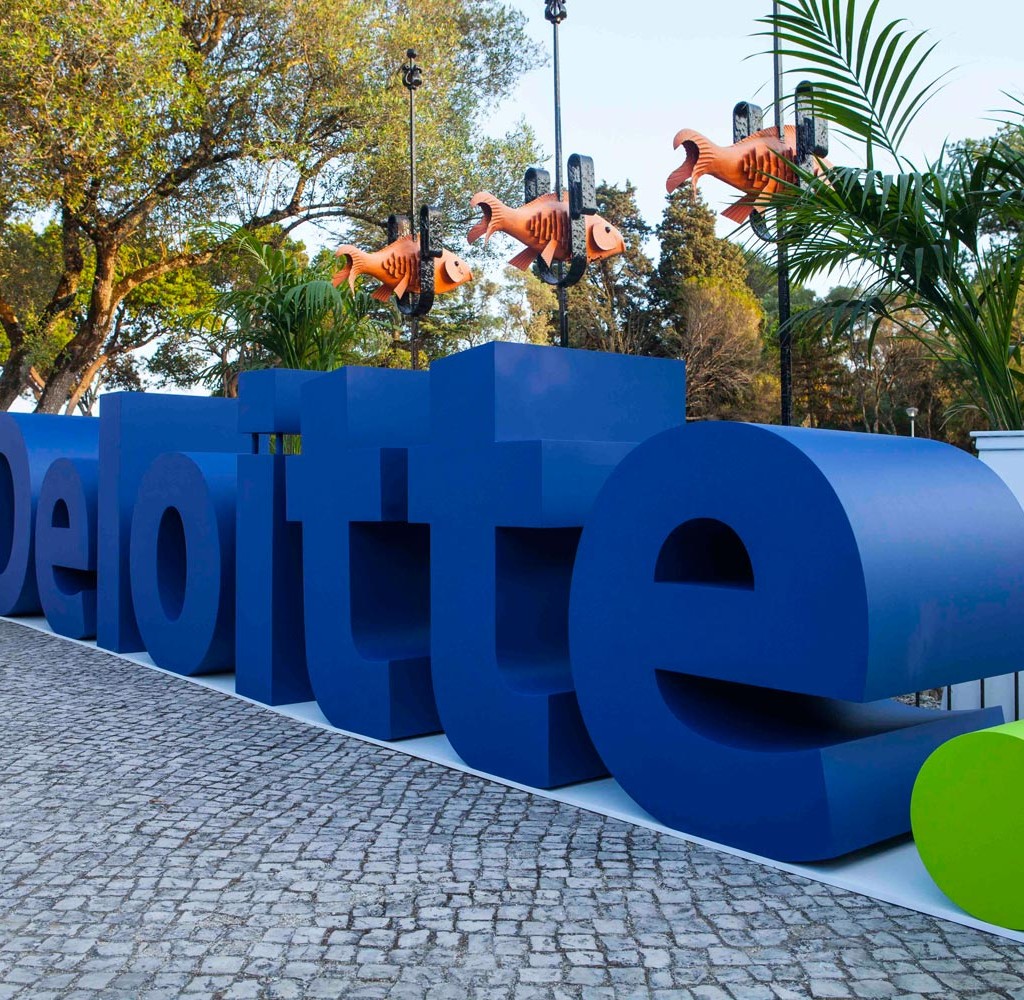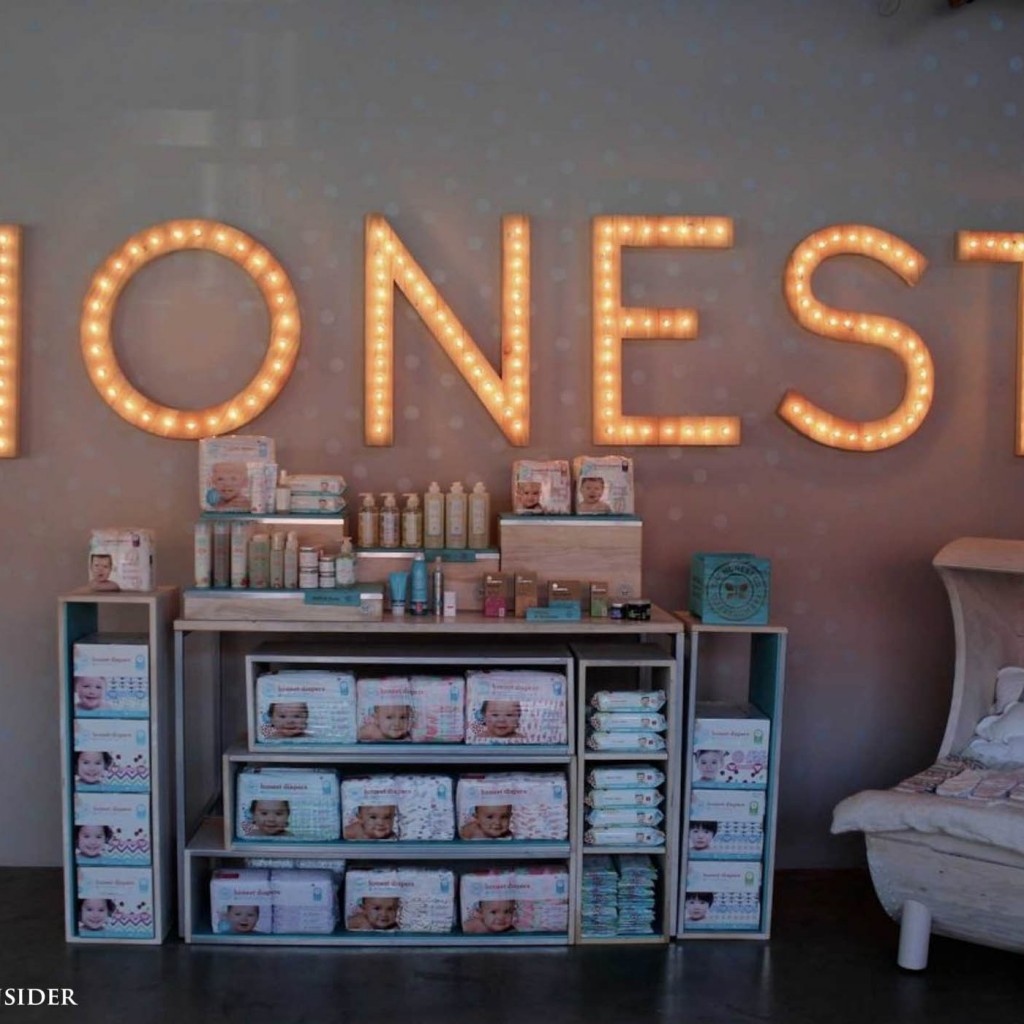 Twenty-Seven THF Fellows who attended the trip interacted with a wide variety of executives from each company. They experienced a variety of cultures and company missions, and even participate in problem solving and creative ideation with the internal teams. Each company met us with enthusiasm and eager participation in our mission, and offered fantastic ideas about how our Fellows can seamlessly transition from their military careers to roles within each organization. Several of the companies hosted meals and receptions, allowing informal access to Founders and Executives. Ben Stickney, a Director at The Honest Company and also current Navy Reserve Commander, explained the value that the SOF community could bring to companies. "In our business, change happens very quickly. We value leaders who effectively operate under stress, know how to deal with ambiguity, and ultimately, are able to develop their teams to do the same. Without a doubt, The Honest Company gained a much greater understanding of The Honor Foundation's mission and the value that the Fellows bring to the business world."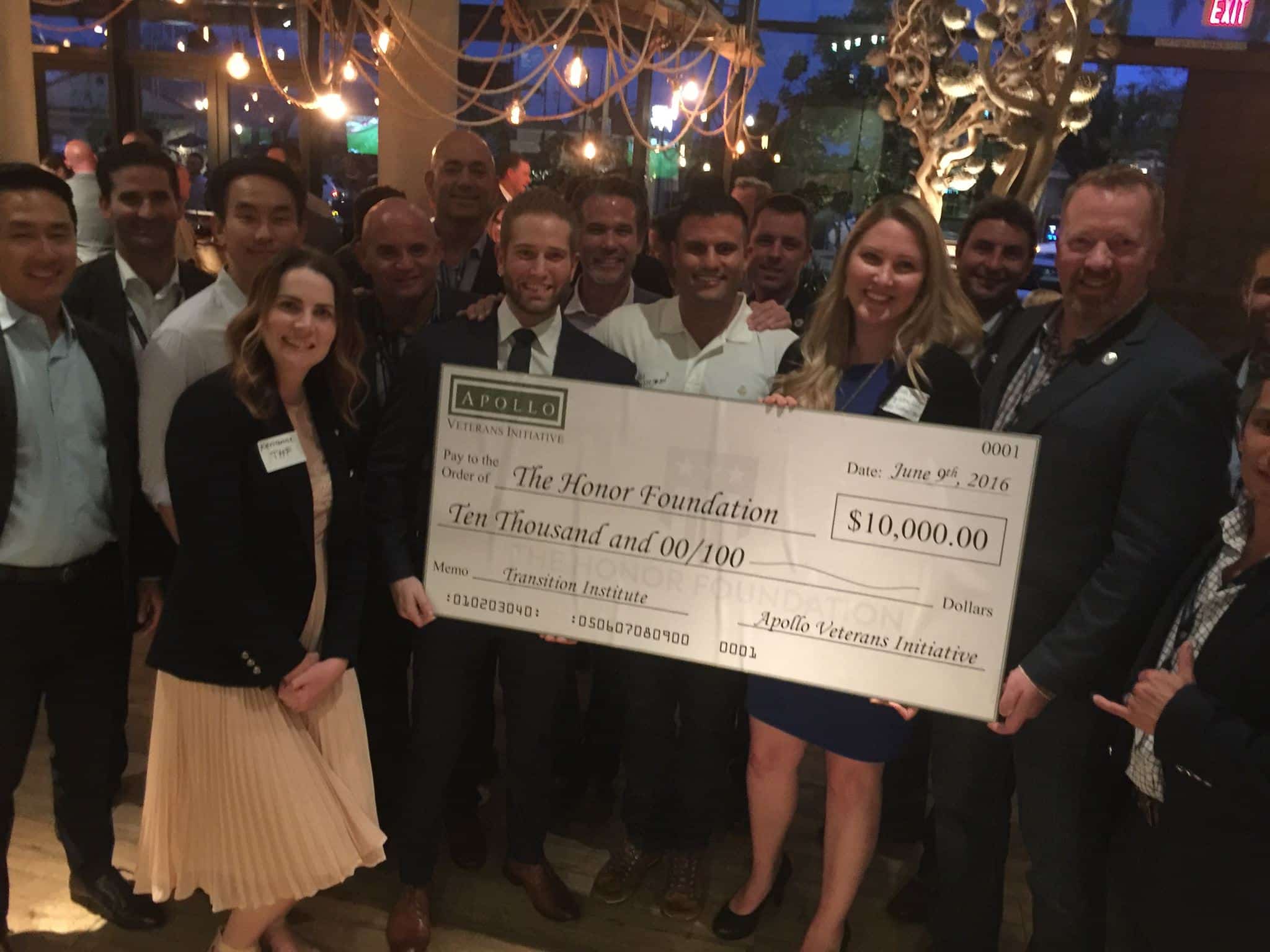 To take advantage of a rare trip to the greater LA area, THF co-hosted a dinner for the Fellows, followed by a VIP reception at Herringbone in Santa Monica. It was amazing night, highlighted by the Apollo Global Management's sponsorship and generous donation, interaction with 100+ VIP's, and continued fellowship amongst the THF Tribe.
The Honor Foundation was truly grateful to be welcomed so warmly and thoughtfully by each of the companies visited, and we're likewise proud to welcome them into our Tribes of mentors, advisors, employers, and leaders. We plan to host several more of these visits to help our Fellows continue to build their own tribes and networks as they consider their transition plans.
< Return >