Our Partners
At THF we are grateful for the more than 46,000 Veteran Service Organizations (VSO) across the United States. Throughout our development, we have created strong working partnerships with many of the best of these organizations to bolster our own programs and fill important service gaps.
We serve a special group of veterans, and we take our mission seriously. Our VSO and private sector partnerships are carefully selected with purpose and clarity. They are driven operations like our own, with clear guiding principles, processes, and leadership priorities.
Some contribute financially, others provide educational training, online professional development, or assist us with strategy within the SOF community. Each one serves a necessary role and makes a difference in our world every day. They are true partners in our efforts to support the formal education, professional development and transition readiness of the Special Operators we serve.
Founding Partner
On August 19, 2015, THF announced a $2 million grant at the Founding Partner level, over three years (July 2015-2017), from the Navy SEAL Foundation, the largest grant in its 15-year history. As a Founding Partner, the Navy SEAL Foundation is continuing its mission of supporting and empowering active duty Naval Special Warfare service members. This $2 million grant will continue to fund world-class programs and the high impact potential of THF.
"The Navy SEAL Foundation wanted to be a part of what The Honor Foundation was doing. THF is now a national organization and together we'll be able to support hundreds of Operators each year. There has long been a serious need for the process and programs they provide our community. We're proud to join them and empower their Mission!"
– Robin King – CEO, Navy SEAL Foundation
Strategic Partner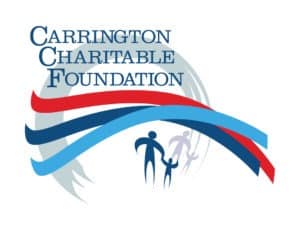 Legacy Partner