Fellow Testimonials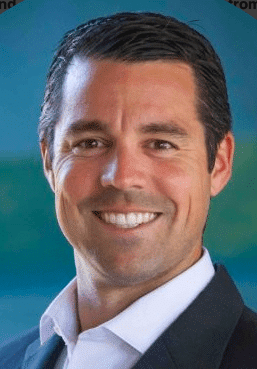 Jim Gardner
U.S. Navy SEAL
Group 9, San Diego
The Honor Foundation gave me the tools, mentorship, and resources to help make my transition successful.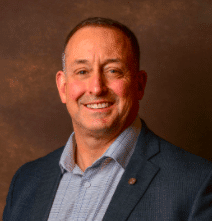 Paul Hutchings
U.S. Army Special Operations Aviation, member of Task Force 160
Group 24, THFv
The THF has been an awesome opportunity to go through the transition experience with SOF warriors of like mind. I highly recommend this program to all of those who want to get the most of their change of mission and next chapter!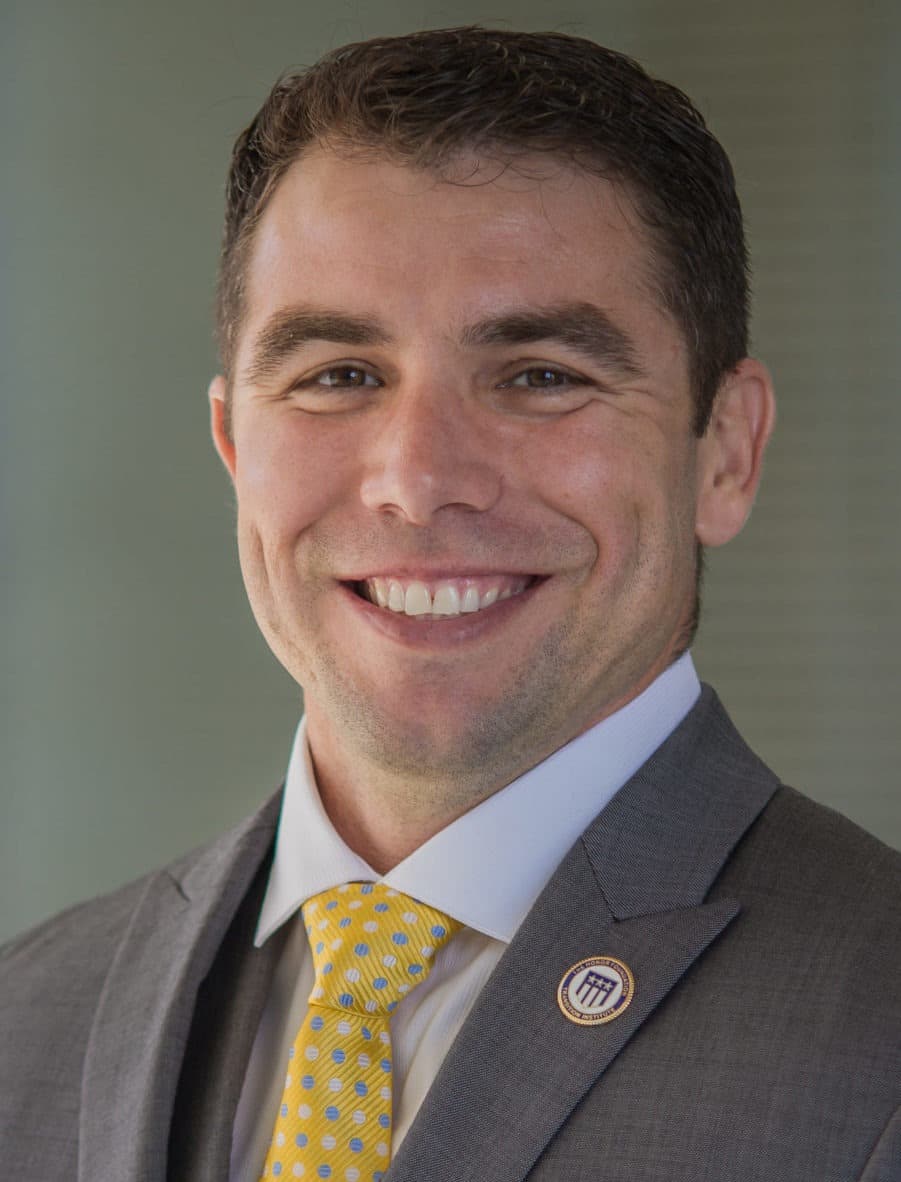 Matt Curran
U.S. Marine Raider
Group 11, San Diego
THF creates an environment skillfully designed to uncover what truly drives us, our "Why". It then provides opportunities to combine our purpose with experience gained throughout our careers – Inspiring a confident and enthusiastic transition forward into the next chapter of life knowing we will be successful regardless the climb and place.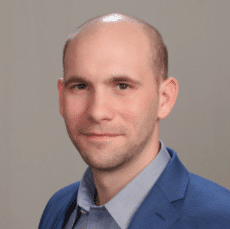 Ryan Duhon
U.S. Air Force Special Tactics
Group 28, THFv
The Honor Foundation has afforded me a multitude of opportunities. Not only has it given me the skill sets to network effectively, communicate my military experiences to corporate America, and meet with experienced coaches and mentors, it has really built my confidence to go out and look for a career that will best suit my abilities while being an asset to a company. The amount of time dedicated between The Honor Foundation, its mentors and coaches, and myself and my fellows are hours well spent, and cannot be replaced by any book, video or 2-day course. I highly recommend and commend The Honor Foundation for providing a solid foundation for the SOCOM community as we transition from Active Duty to Veteran.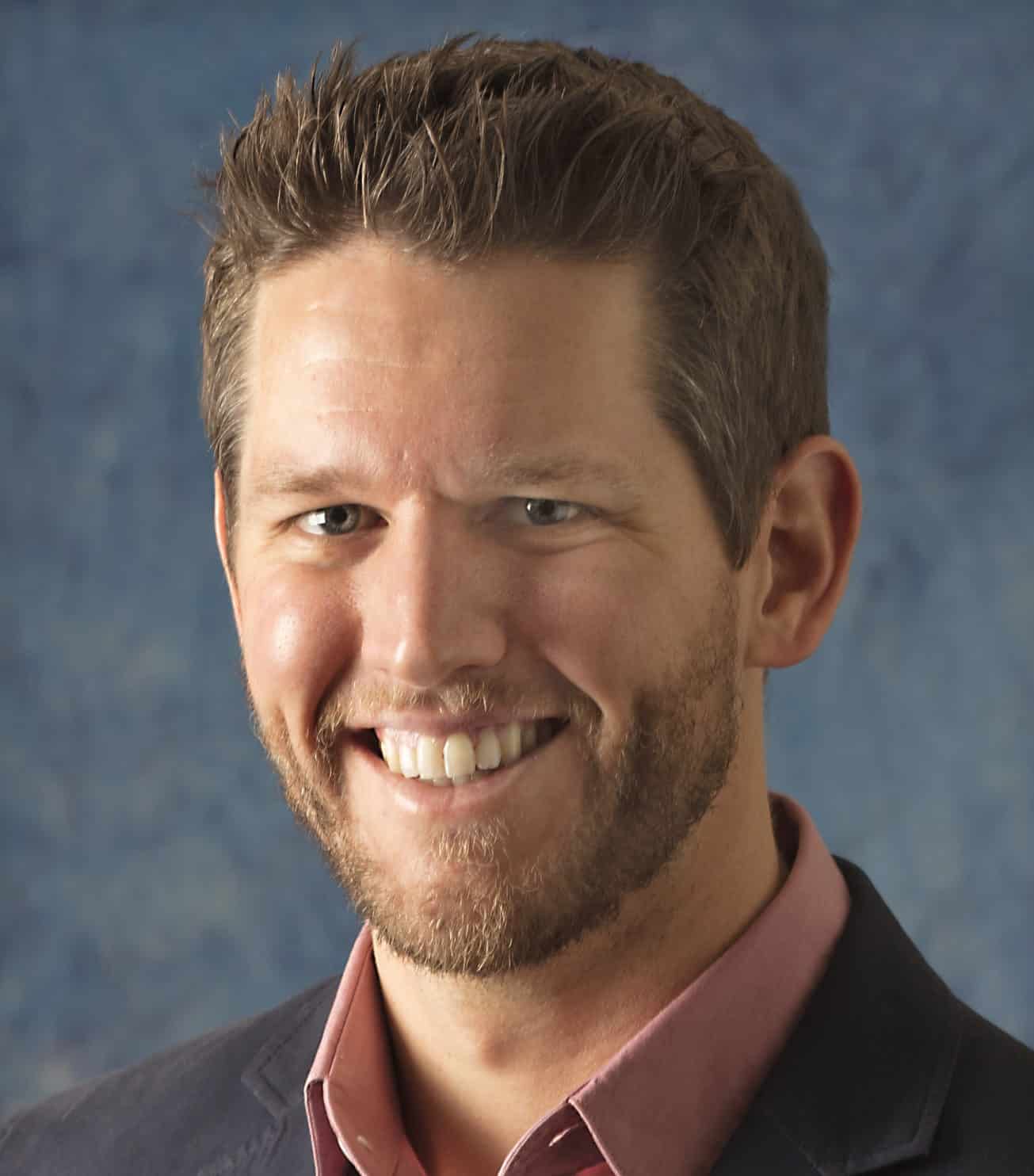 Aaron Maben
U.S. Army Green Beret
Group 13, San Diego
THF welcomed me as their own, even as a virtual student, while inspiring me to pursue a career that exceeds my expectations and giving me the resources to obtain it.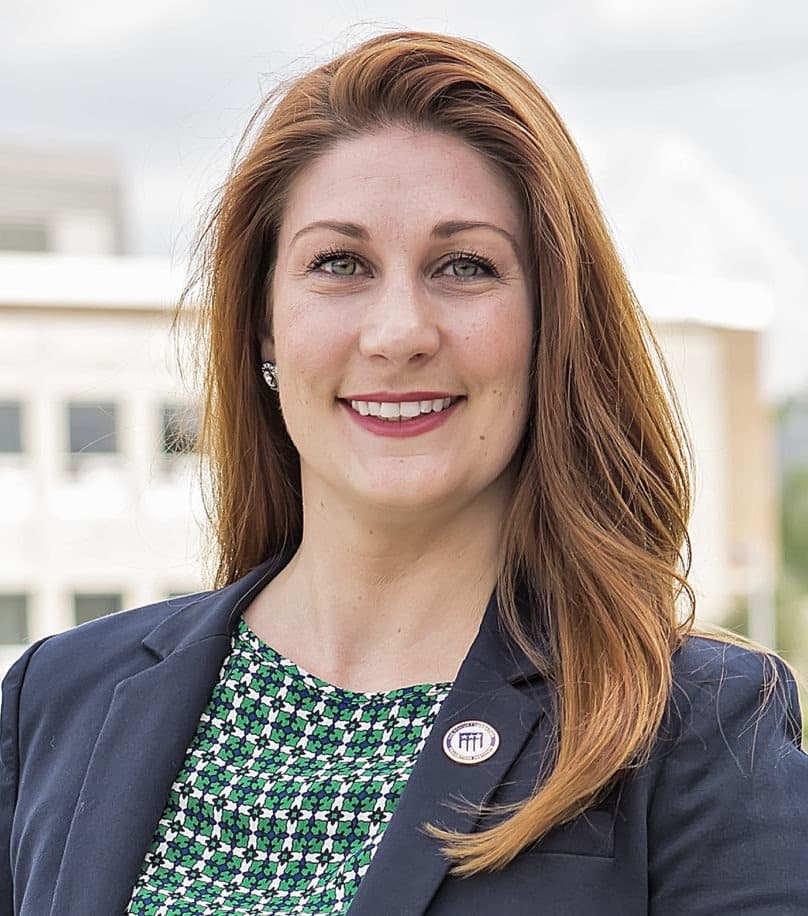 Kristen Murdock
U.S. Navy
Group 10, Virginia Beach
Through my time with THF, I learned how to find my why, tell my story, and be open to every opportunity came my way.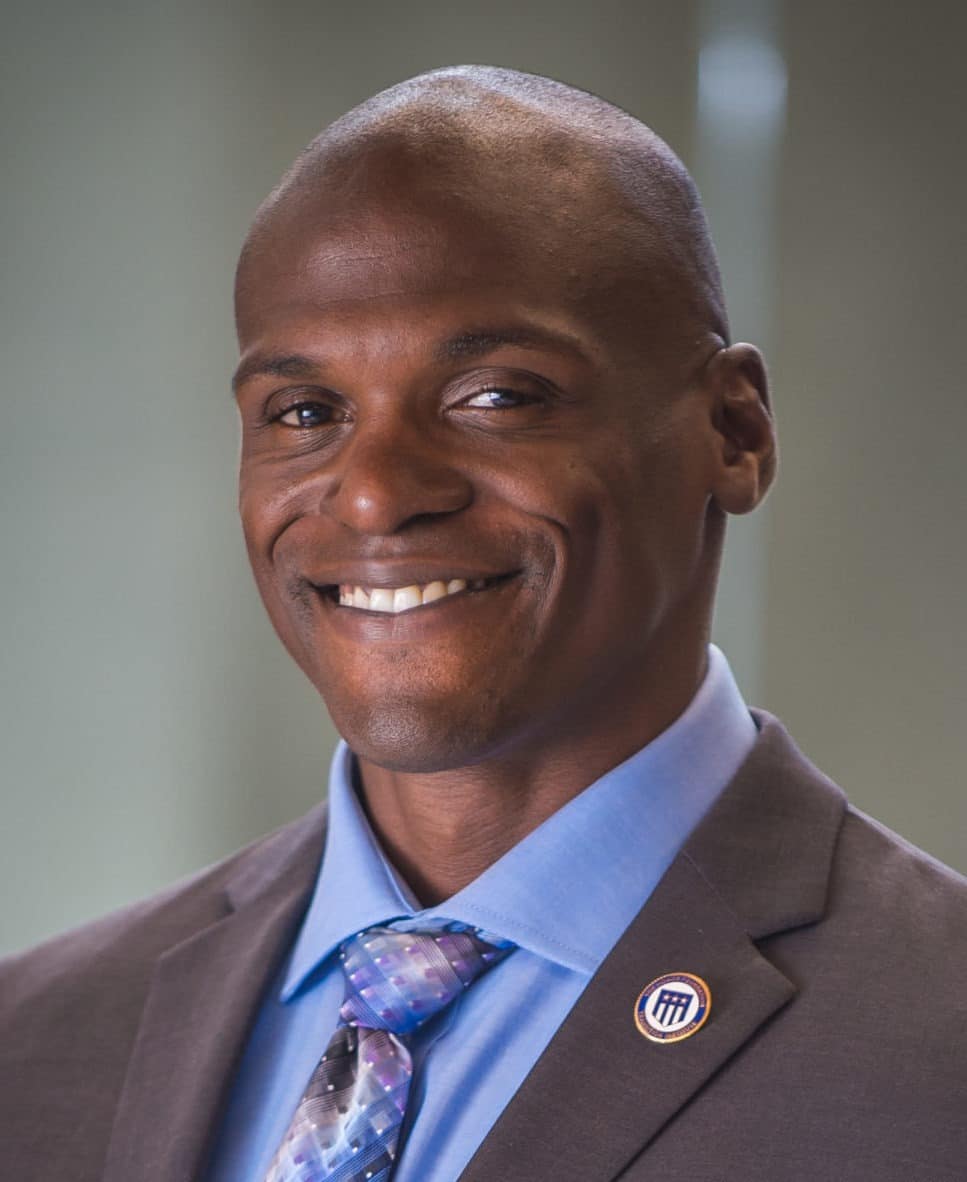 Guy Smith
U.S. Navy SWCC
Group 15, San Diego
I went through a rough transition, but THF provided me with the tools, mentorship, and guidance to succeed beyond my wildest dreams. Hands down one of the best decisions I could have made for the future of my family and for myself.

John Faatz
U.S. Army Green Beret
Group 28, THFv
Deciding to retire after almost 29 years of service, 23 of which I spent in Special Operations, was a daunting decision. Seeing the conventional resources available to me was humbling and made me feel even more alone as I ventured into transition. I didn't know how to reinvent myself from SOF warrior to civilian. I felt lost and forgotten yet gifted with years of tremendous experience and skills. I just didn't know how to verbalize or apply those traits as I began transition. I understood my identity as a Special Operations Soldier, but I didn't know who I would become after retirement. Then a friend reached out to me to tell me about his experience with The Honor Foundation, and I found a glimmer of hope. I've gained so much value since beginning the Virtual Online Cohort — a sense of purpose; camaraderie with other transitioning SOF personnel; the ability to define in context who I've become over my career in SOF so that I understand where I'm going after transition – My Why, How and What; understanding personal and professional concepts that I haven't yet been challenged with, but I know will make me the refined individual my future civilian employer is looking for. THF is providing me with the unconventional approach to problem solving we're all accustomed to in SOF. If you're transitioning in the next 24 months, or have recently transitioned, I highly recommend you seek out the opportunity THF offers to help you transition with the best possible resources available. I'm already recommending this program to those inside of my circle of influence. I recommend you do the same.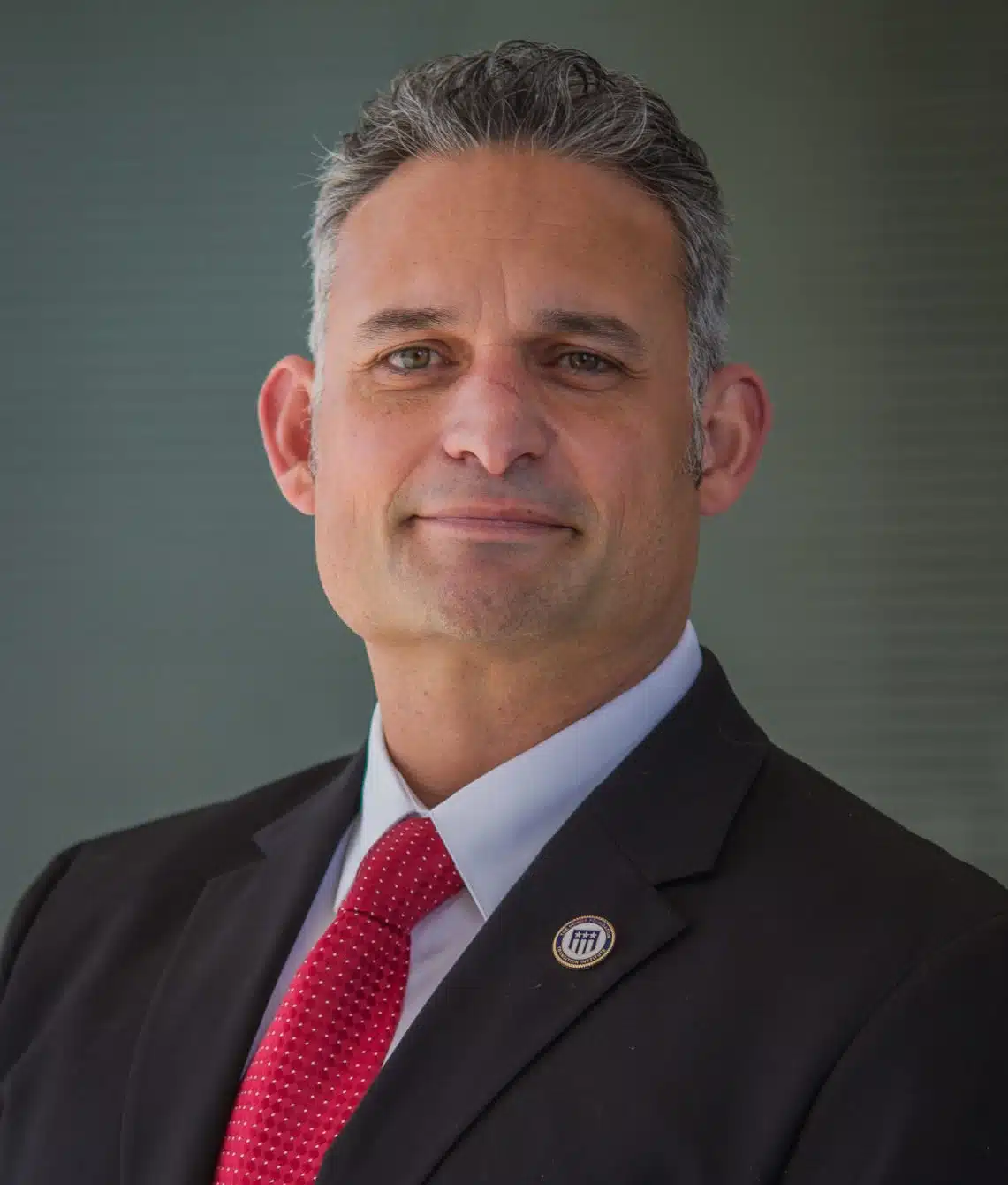 Diego Ugalde
U.S. Navy SEAL
Group 11, San Diego
Thank You THF for illuminating the path I was born to walk.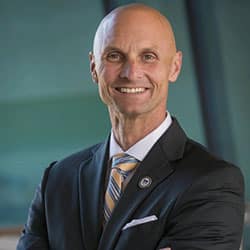 Andrew Christian
U.S. Marine Raider
Group 13, San Diego
THF was a game changer for me. I was super impressed with the professionalism of the staff and the "network" of business leaders they have created to support transitioning SOF.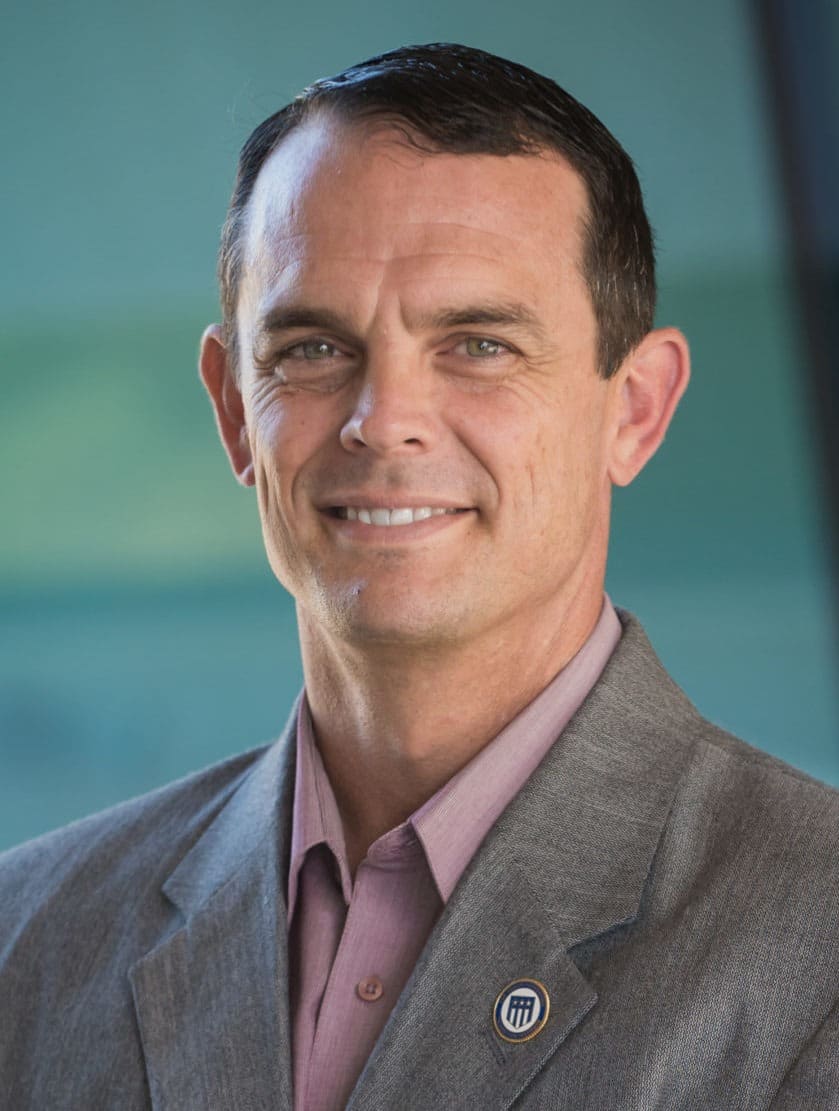 Joe Hudak
U.S. Army Green Beret
Group 13, San Diego
I'm extremely grateful to THF for providing me a way to translate my SOF career into a successful career in the civilian business world!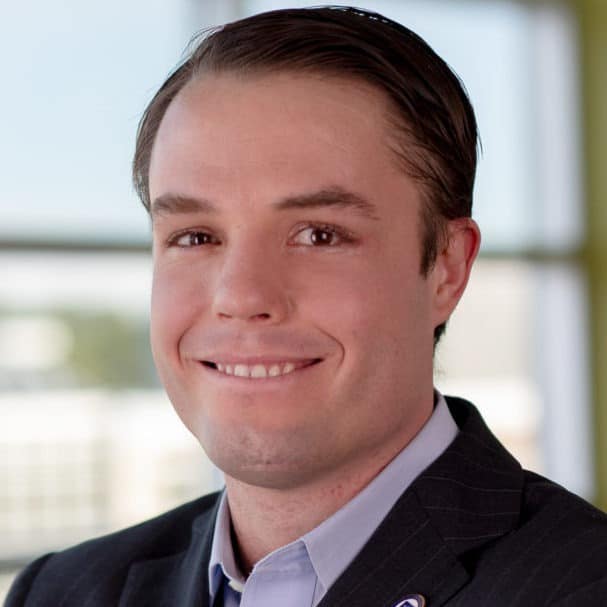 Jonerik Blank
U.S. Navy SEAL
Group 22, Virginia Beach
THF does a great job of making you comfortable doing something you probably didn't do much in the military: talking about and selling yourself. It is a journey, and by the end you feel much more confident relating your past experiences in civilian speak. My advice for future fellows: be patient. As they tell you on day one, it is a process, and it can be slow at times, but the end result is more than worth it.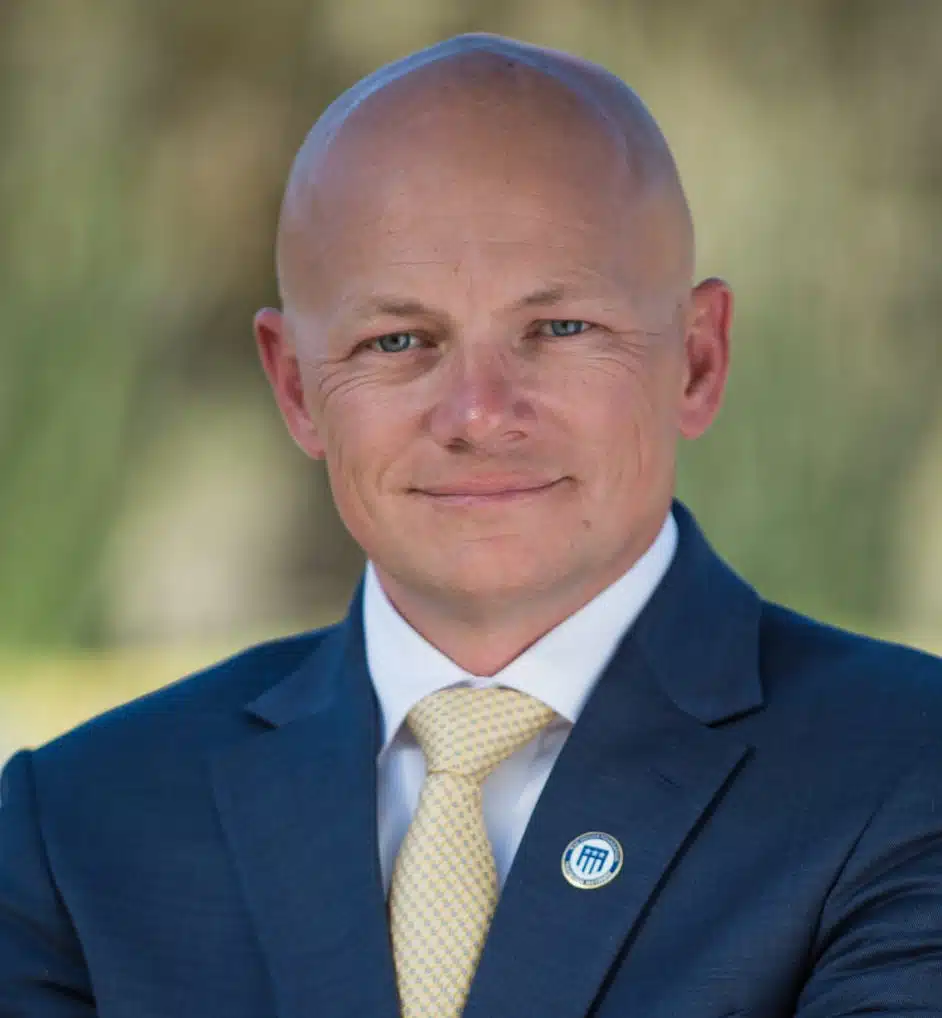 Zach Peters
U.S. Marine Raider
Group 15, San Diego
The Honor Foundation provides the necessary polish to skills every SOF operator has. Through a stellar education and a world class team of mentors THF allows for self discovery and opens doors to an amazing next chapter.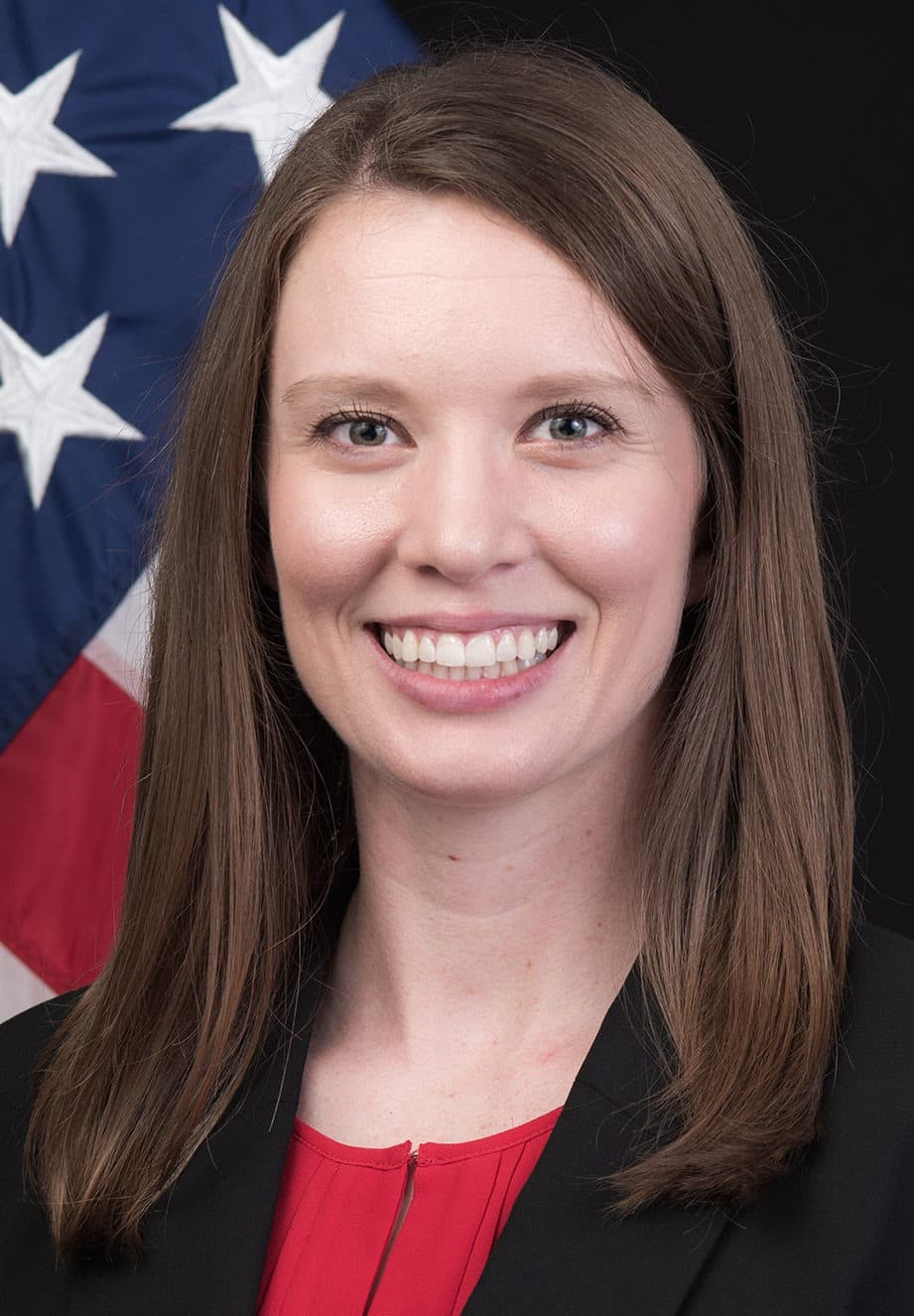 Emily Adams
THF challenges you look inward to the corners of oneself, to draw out purpose. This new-found meaning becomes the drumbeat of your extraordinary journey through THF's vast amount of useful transition tools and helps connect you to THF's inspired networks of experts and coaches. Advice to future Fellows: your military record can tell you what you did, but it can't tell you who you are. Look beyond your job titles to find your strengths; then relentlessly seek ways to use them.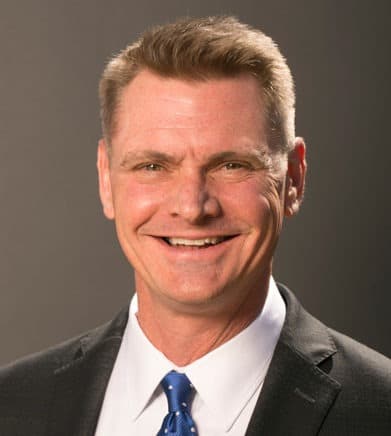 Tres Smith
U.S Marine Corps
Group 15, San Diego
Our greatest strength as military service members is to be given a task across a broad spectrum of responsibilities and to simply make it happen, successfully! Unfortunately the ability to translate that skill and adapt a mindset from knowing I can accomplish a job to finding a job I was truly interested in was my greatest challenge in transitioning. The Honor foundation provided me the tools, the resources, the personal and professional coaching that brought clarity to my next chapter in gaining the understanding of my professional strengths and identifying the types of job opportunities I was interested in, not simply adept at accomplishing. There is no greater confidence than knowing with certainty, your strengths, your weaknesses and how they align with the job opportunities you are pursuing. Thank you Honor Foundation!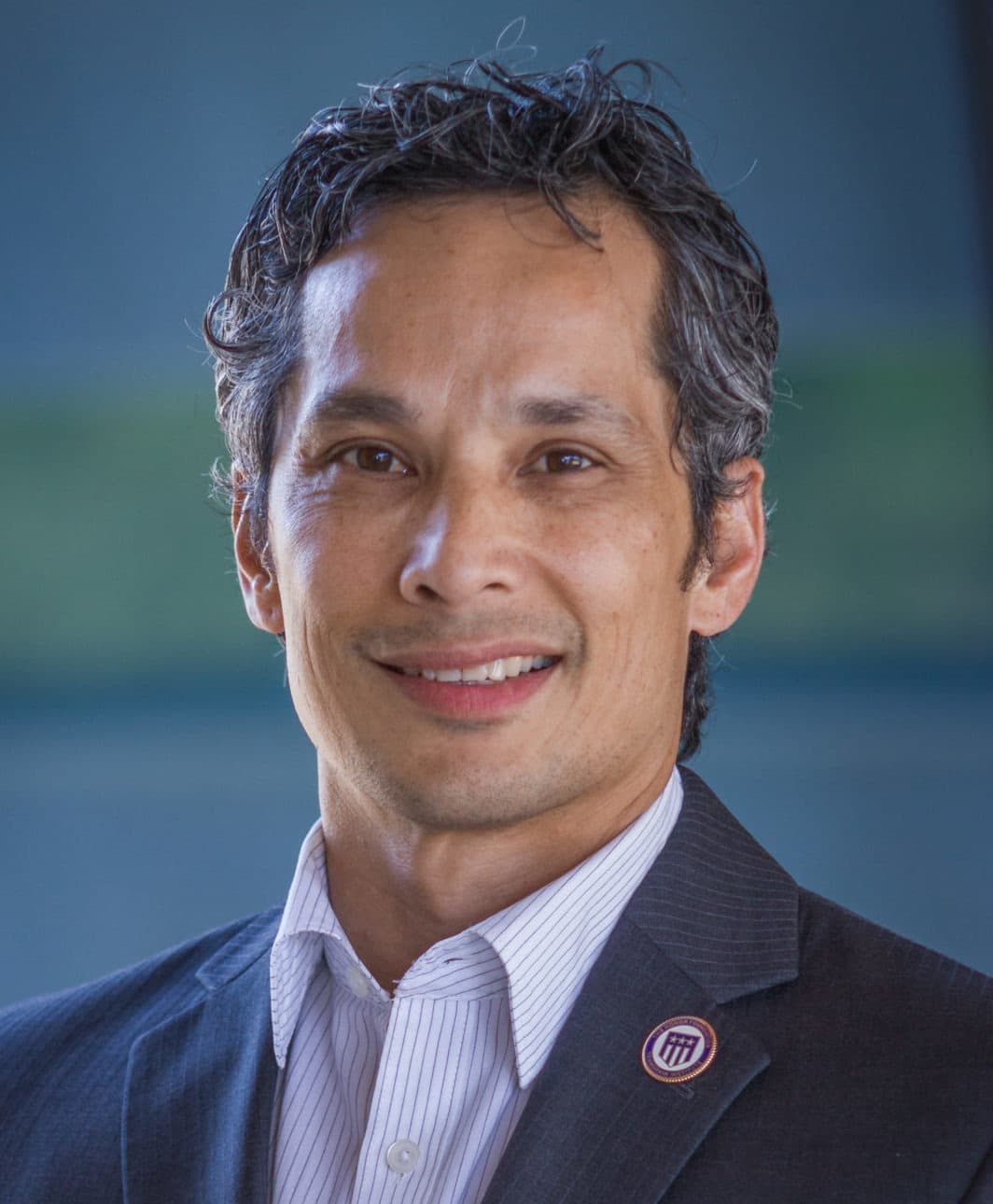 Raynaldo Baviera
U.S. Navy SEAL
Group 6, San Diego
The skills and knowledge I gained from THF has been priceless! Most of all, THF helped me identify my blinds spots, whereby working on my weaknesses, but focusing on my strengths. Through a process of introspection, THF Coaches and Mentors have facilitated in helping me to identify what I am passionate about, which is entrepreneurship and helping disadvantaged youth, long before my transition from the Navy.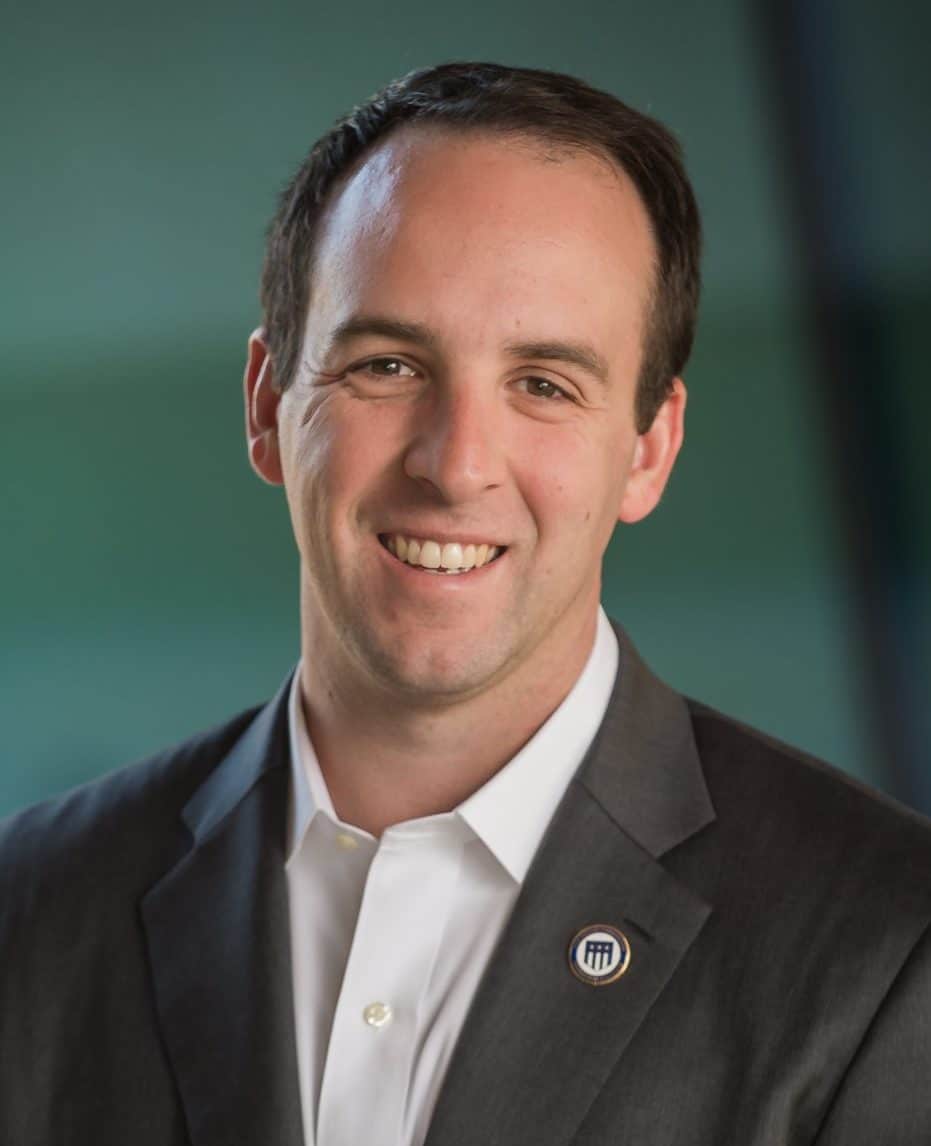 Zach Keating
U.S. Navy
Group 13, San Diego
THF provided the opportunity to go through military transition as part of a team, leveraging this essential quality in all of us to succeed.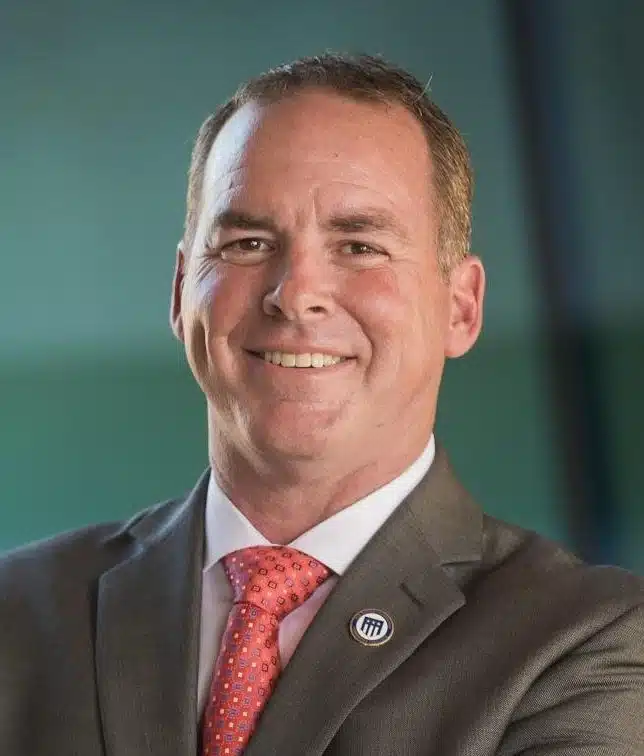 Bryan Chesnut
U.S. Navy SEAL
Group 13, San Diego
THF translated every skill that I developed over the course of 23 years in the Navy, into a coherent language to help me assimilate into the civilian workforce. THF taught me to focus on my strengths and to seek fulfillment over anything else — an invaluable lesson for life.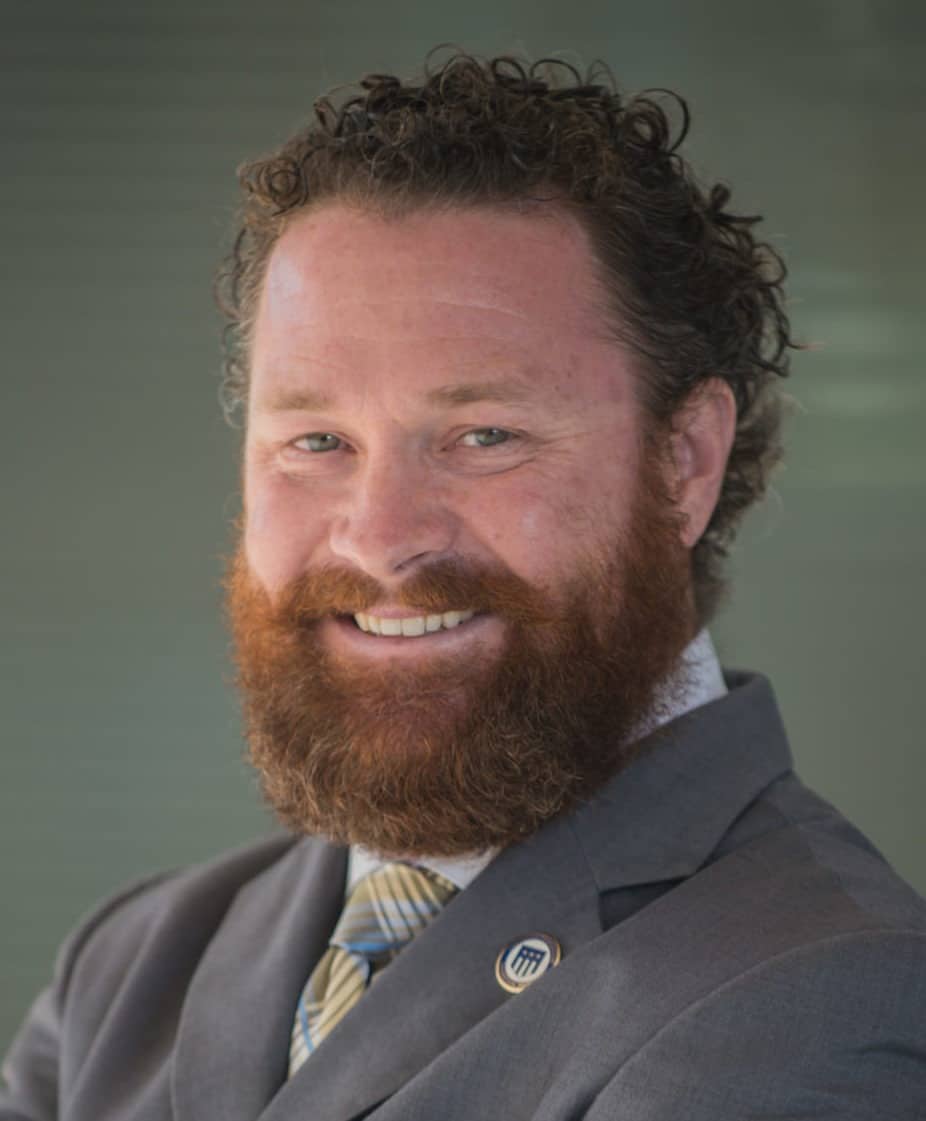 Keith Kallio
U.S. Navy SWCC
Group 11, San Diego
I have had the opportunity to thrive in my new role. THF enhances what I already had. Leaders in my business have remarked about the professionalism I exhibit; both during the interview process and in day to day work habits. THF helped prepare me for what came next.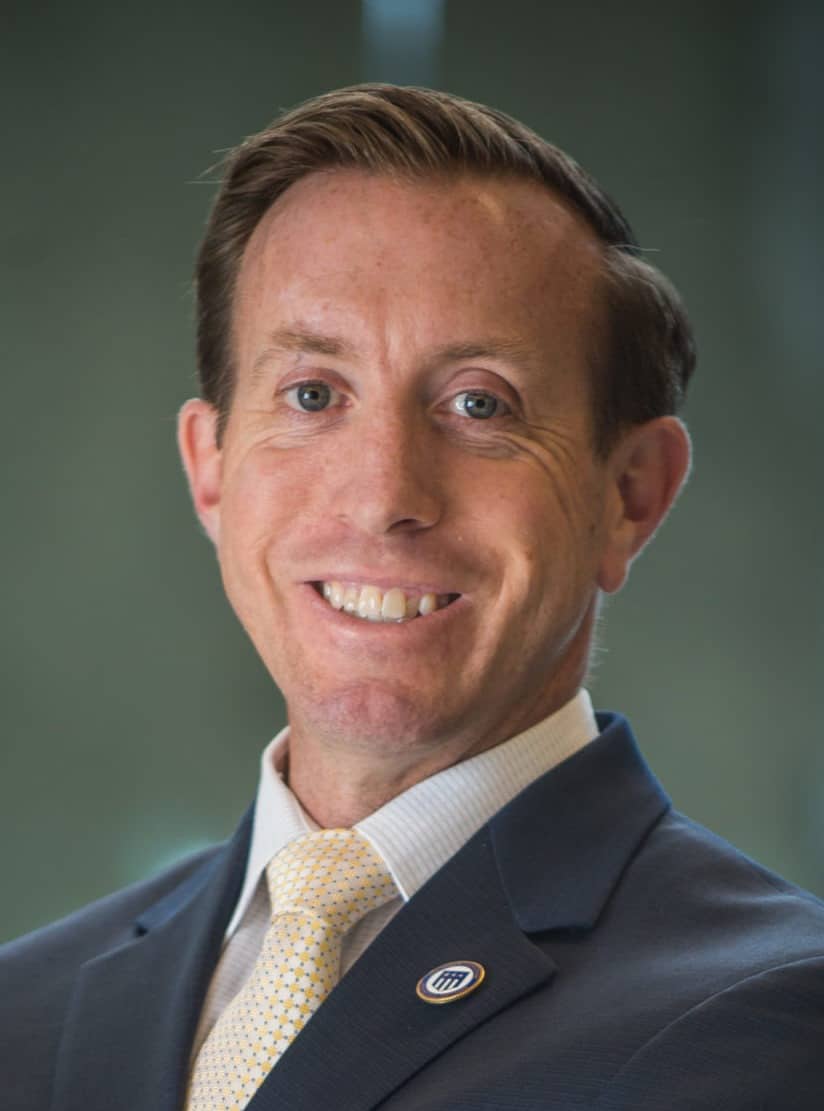 Michael Halterman
U.S. Marine Raider
Group 15, San Diego
The Honor Foundation provides access to curated networks and Tribes of Coaches, Mentors and Faculty with decades of business acumen. The Tribes teach, guide and mentor Special Operators through the transition process and enable them to realize their true potential.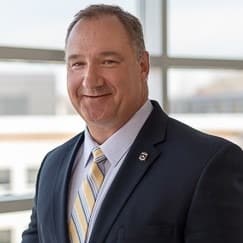 Eric Wirstrom
U.S. Navy EOD
Group 14, Virginia Beach
Trust the process. The THF professional development program helps you develop the skills and confidence necessary to successfully transition to your next mission.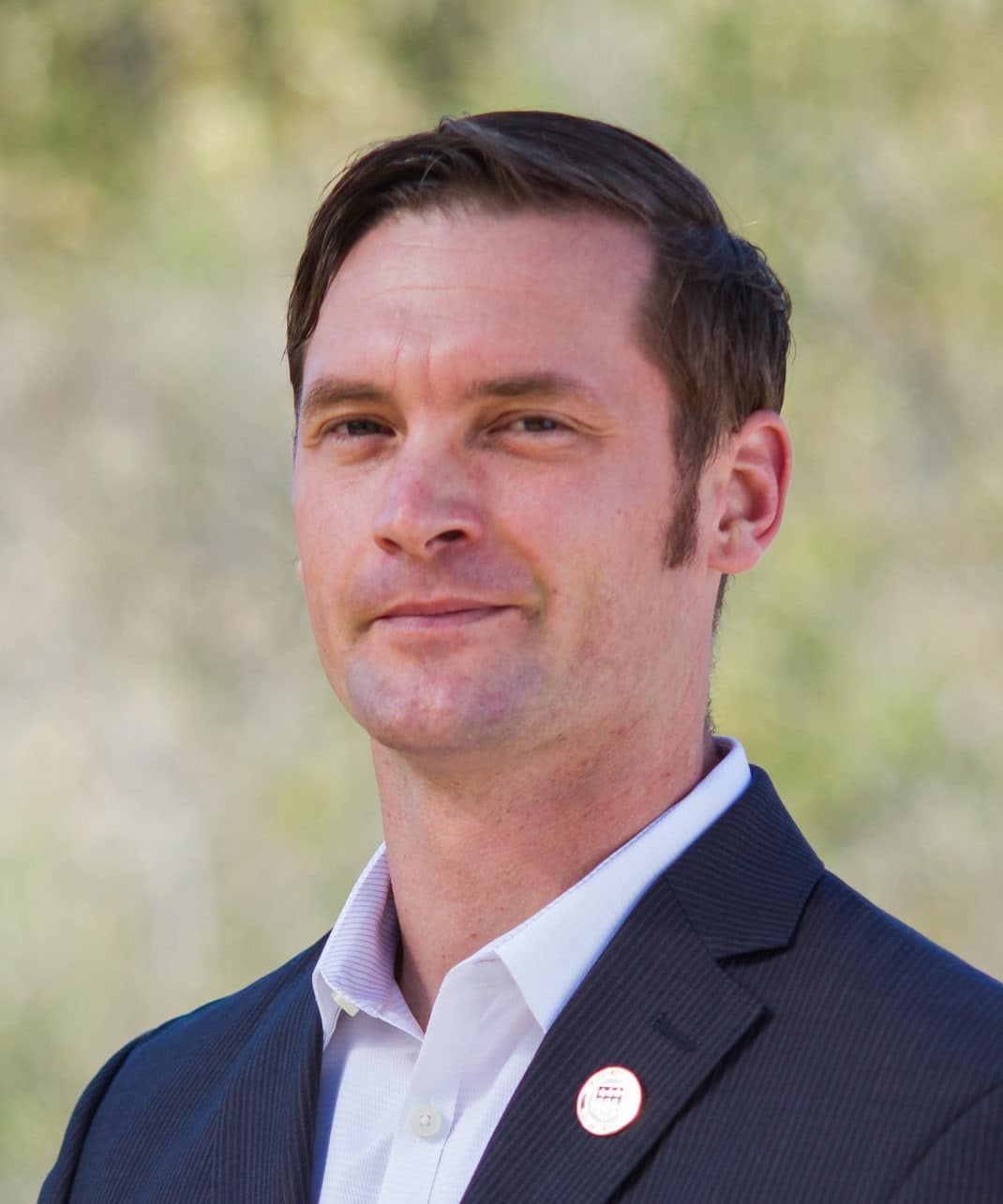 James McLanahan
U.S. Army Green Beret
Group 15, San Diego
The Honor Foundation was something I had hoped to use as a springboard to starting my new career outside of Special Forces. They ahve taught and continue to train me to be a better employee, leader and husband. I would not be doing what I am doing now were it not for them. At The Honor Foundation a spark of curiousity in growth set fire to my days. The other day I asked a coach to meet for a cup of coffee. He had excitement in his eyes because I told him I got a job in sales and he knew he could help. After every class my wife has to tell me, "It's past our bedtime." She is kept up by stories about these amazing presenters who came to teach us. Who would not agree that their best work was done because they loved it. The people at The Honor Foundation love it. My favorite thing about The Honor Foundation is the tools we receive here, we have to earn.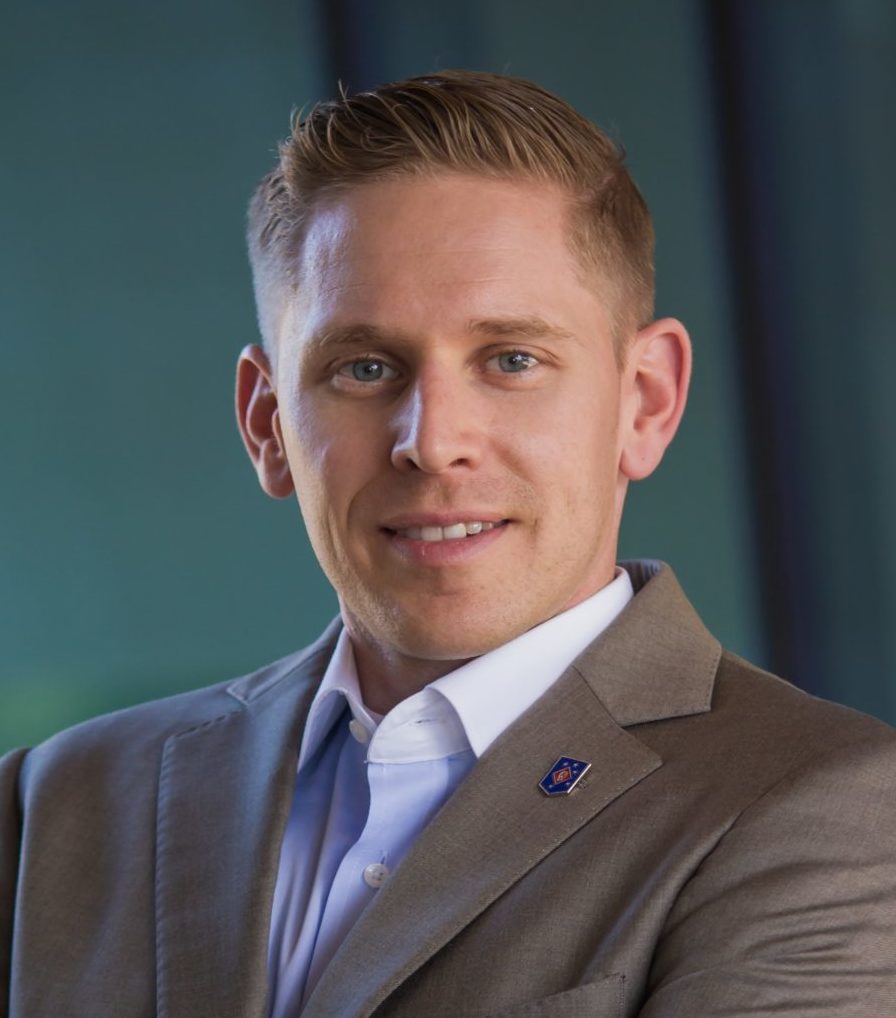 Calum Belden
U.S. Marine Raider
Group 13, San Diego
While going through The Honor Foundation I discovered my why as "To empower others to achieve success through teamwork, mutual respect, and quality of character". I can't think of a better landing spot than Figure to allow me to continue executing my why. I am grateful for the many opportunities that THF provided for me and the other fellows, and look forward to supporting new fellows and alumni in any way possible.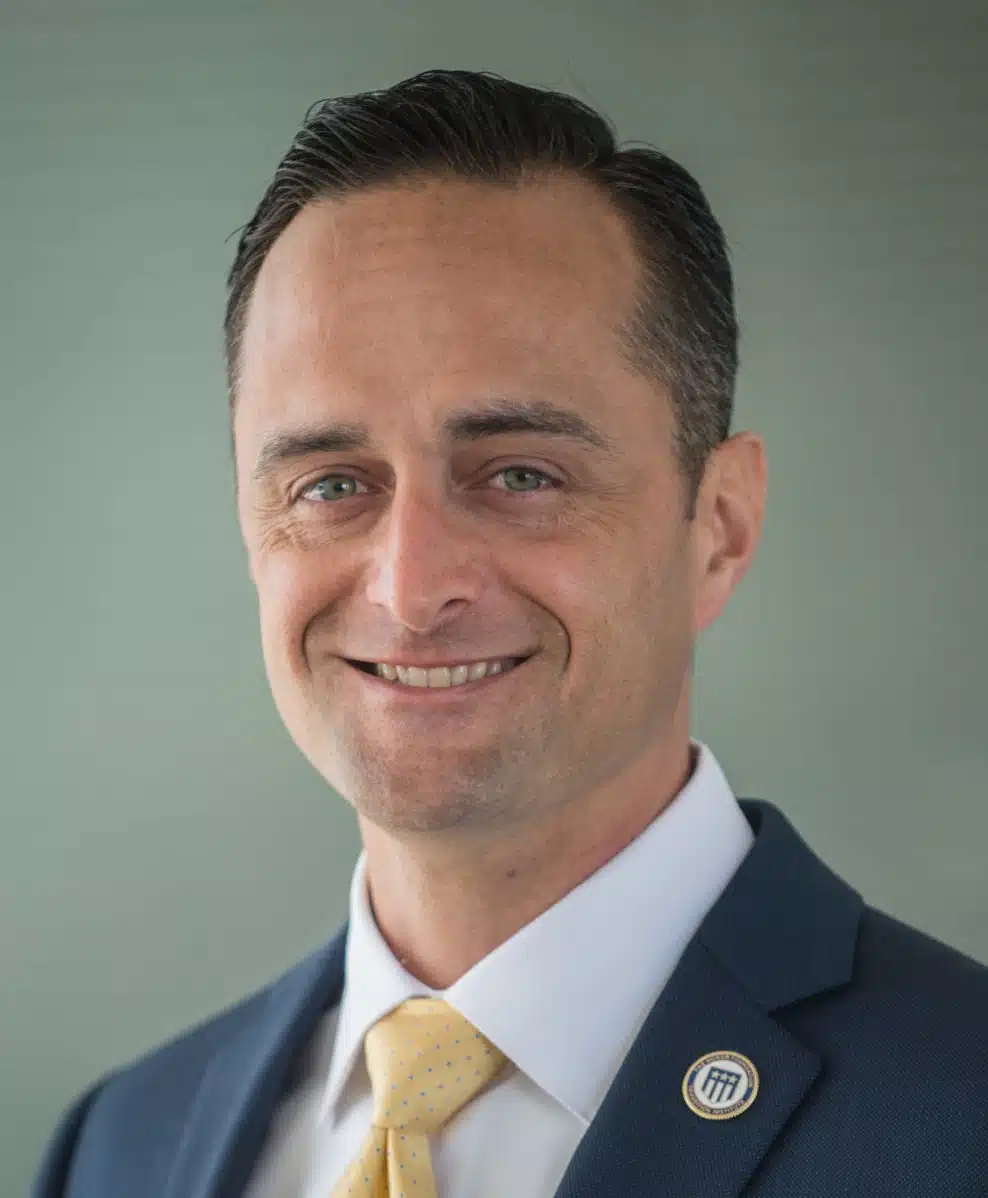 Eric Kasmire
U.S. Marine Raider
Group 11, San Diego
The THF experience helped prepare me for a difficult transition from wearing the uniform to life as a civilian. I didn't nail it perfectly with the first job but I am now in the right career, working with the right people and most importantly, loving what I do.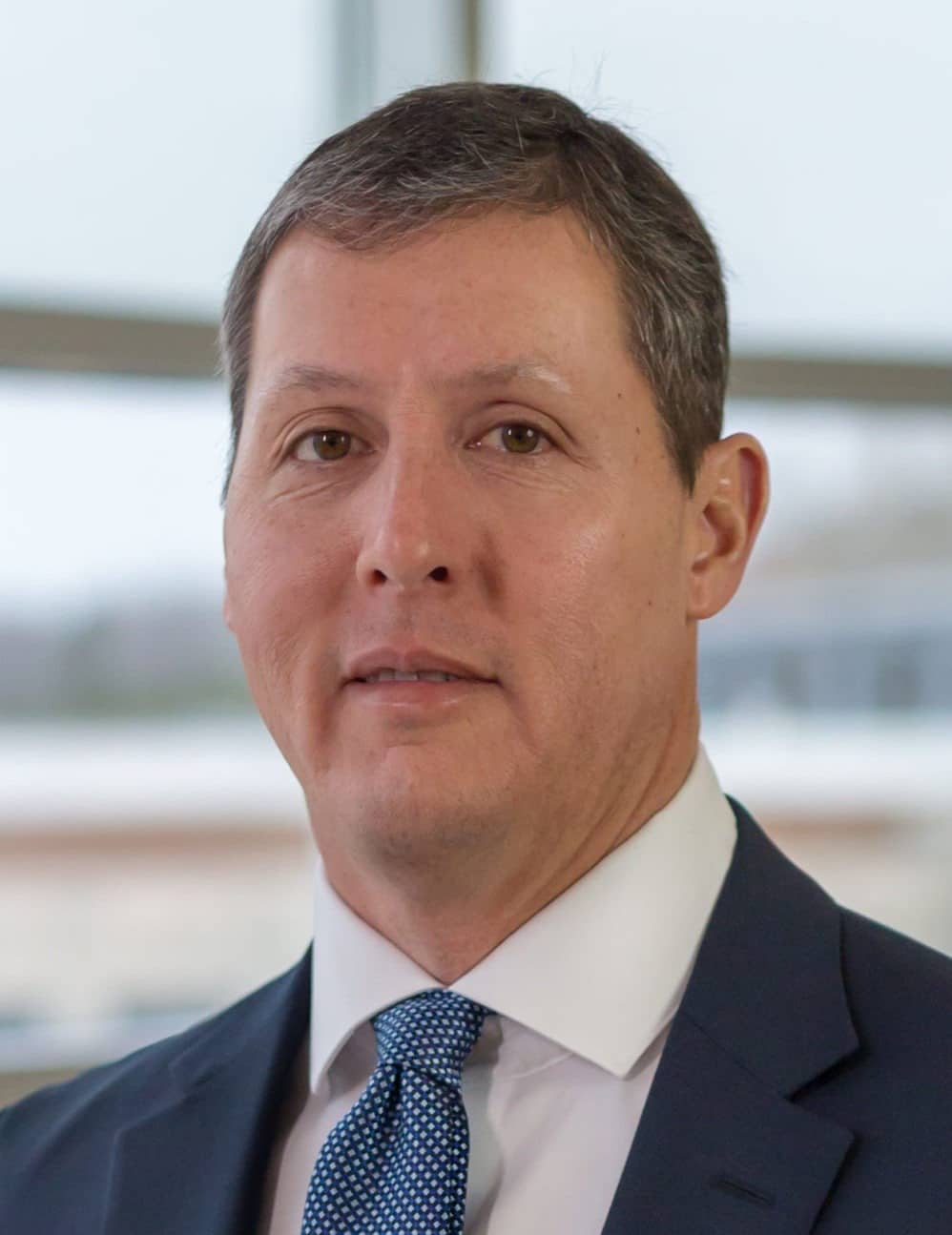 Frank Ornelas
U.S. Navy SEAL
Group 14, Virginia Beach
THF provides transitioning military personnel the tools necessary to enhance their probability of having a successful transition into the private sector.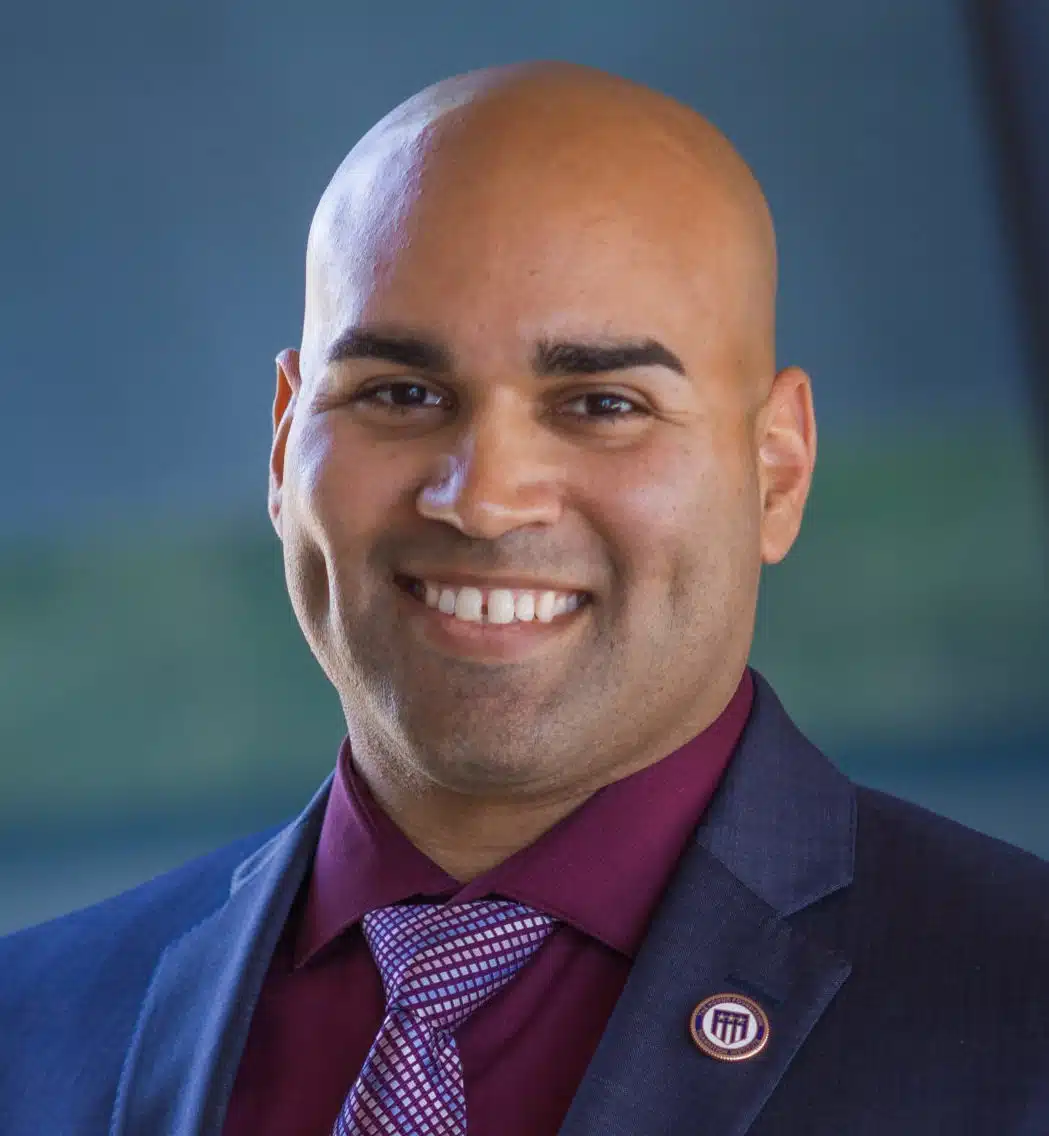 Anthony Rivera
U.S. Navy SWCC
Group 6, San Diego
THF bridges the networking gap that Special Operations veterans do not have the time to manage, and perfect, while on active duty. Without THF this talent pool would have no other professional options other than the government contracting world. THF provides options and limitless opportunity!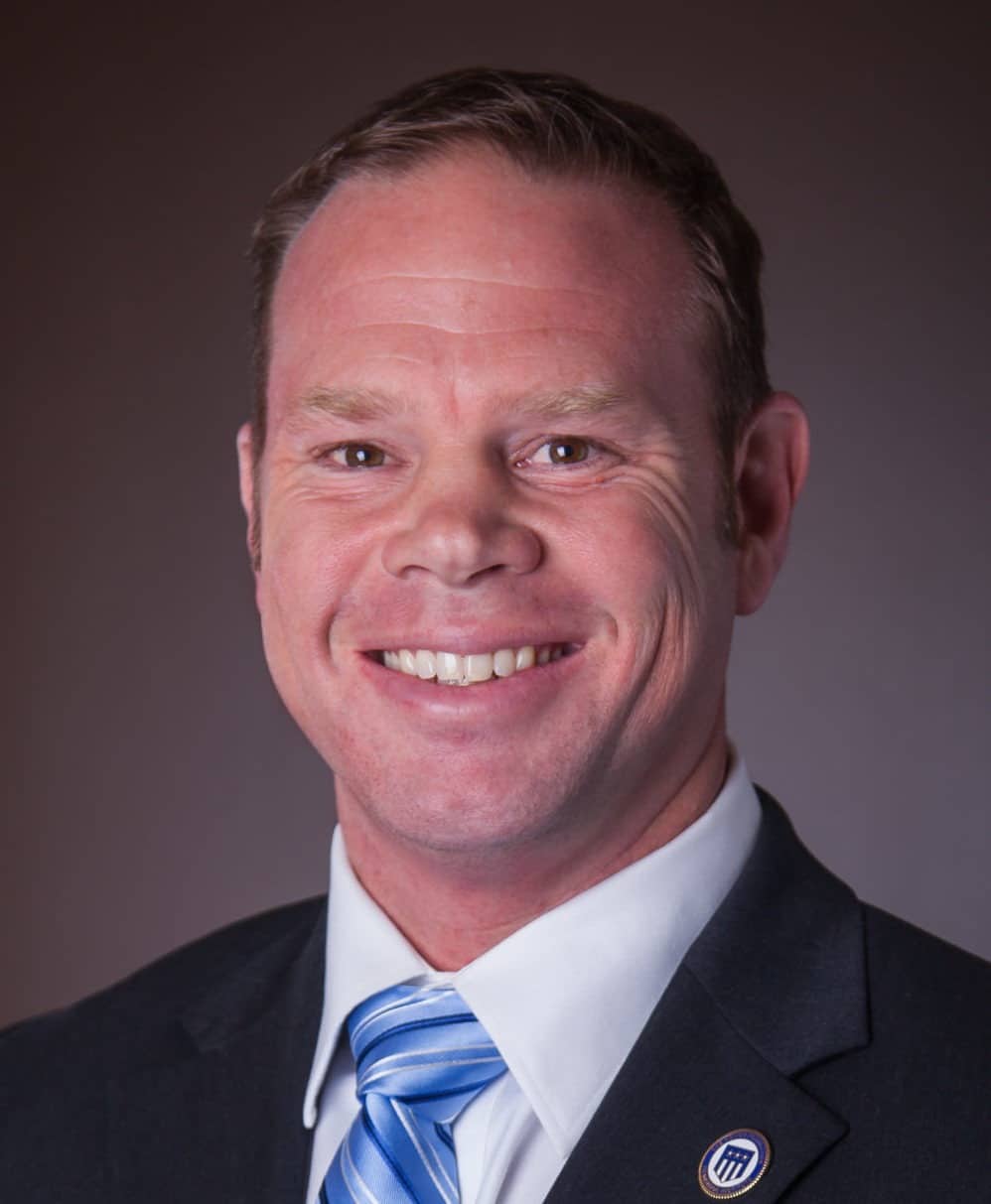 Larry Lacefield
U.S. Navy
Group 11, San Diego
THF provided the candid feedback, direction and guidance needed to be successful in the next chapter.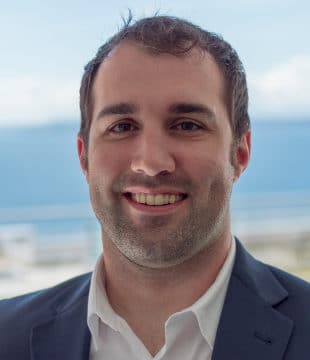 Ross Leeberg
U.S. Navy SWCC
Group 10, Virginia Beach
My transition arrived very abruptly, and I was confused and unsure. THF guided and prepared me to make myself and my family succeed.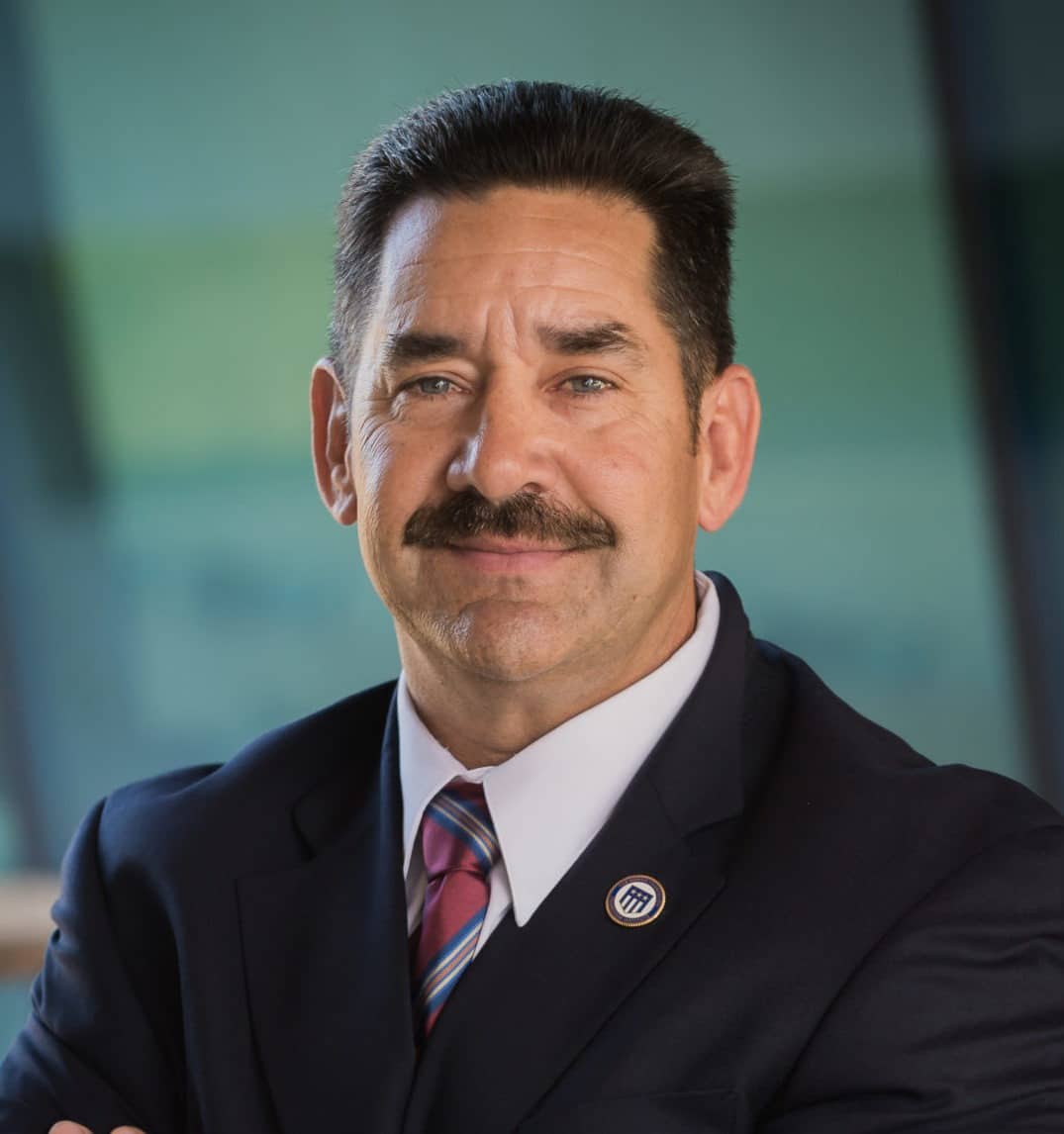 John Rodriguez II
U.S. Navy SEAL
Group 13, San Diego
THF provided me with the foundation for transitioning from my career military to civilian life. These building blocks enabled me to have a smooth crossover from uniform to business casual.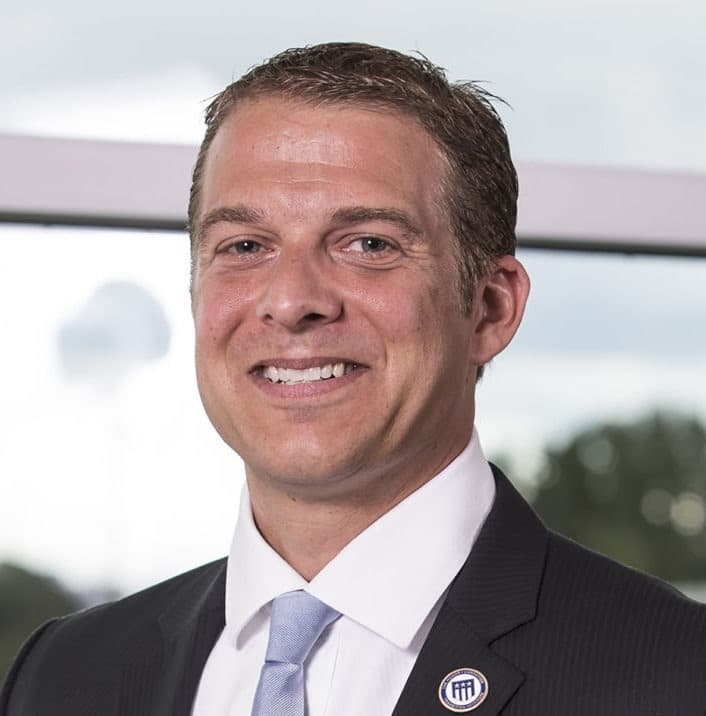 Kevin Stark
U.S. Navy
Group 16, Virginia Beach
Many times you will hear the staff reminding you to "trust the process". Keep in mind that the process is different for everyone and there is no one cookie cutter solution. The important thing is to invest in yourself. We all come from team environments where we put the mission and others first. This is great when the mission is given to you. In our next adventure, we choose the mission. Take the opportunity to look inward and solidify what your values are and how they will guide your decisions moving forward.

Bryan Cochran
U.S. Navy EOD
Group 28, THFv
My experiences with The Honor Foundation (THF) has been awesome! The professional coaching, the contacts in industry and the professionalism of THF Staff has been outstanding. If you are getting out of the military, you MUST take this course.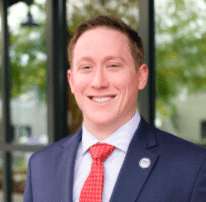 Brad Turner
U.S. Navy EOD
Group 21, San Diego
The Honor Foundation has provided me with the many tools I need to be successful in any endeavor I pursue after my military career. For the first time, I reflected on how my unique military experiences, projects, and accomplishments translate into something that is easily understood and meaningful to those outside of the military bubble. In addition, the many Treks have given me a 'sneak peek' into the cultures of many companies across various industries, providing me with valuable insights as I look to partner with organizations to impact positive change for the world. Most importantly, The Honor Foundation's staff, coaches, mentors, and partners all genuinely care about the successful transition of every Fellow – no matter what they are looking to pursue. For most of us this is the first time we have received serious and dedicated attention from experts regarding important parts of our life outside of the military mission. Thank you, THF!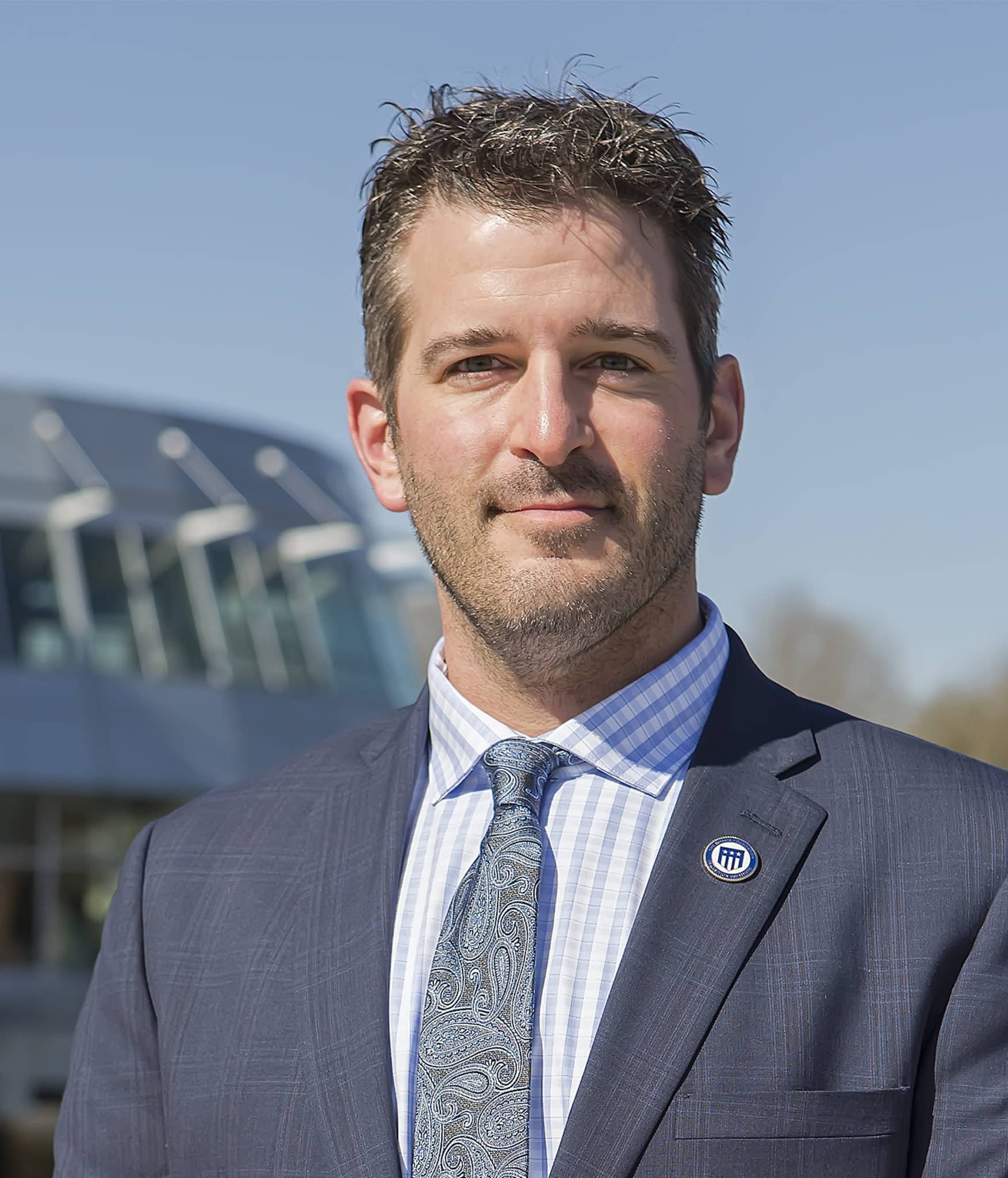 Dan Hathorn
U.S. Navy SWCC
Group 10, Virginia Beach
The Honor Foundation gave legs to the idea that I could add value to society outside of the SOF community by utilizing an approach towards curriculum programming that was a blend of subtractive and additive genius. Learning what strengths, nomenclature, skills and habits would add purpose to my post SOF career was instrumental in preparing me for the rigors of the modern workplace outside of the military. Specifically inside the Life Science arena, where I had no formal training, but knew I wanted to add value, I found myself articulating this purpose throughout the hiring process, subsequent job demands and now as an equity owner of a company that is going to bring powerful life changes to a world that needs transcendent solutions for a constantly evolving society.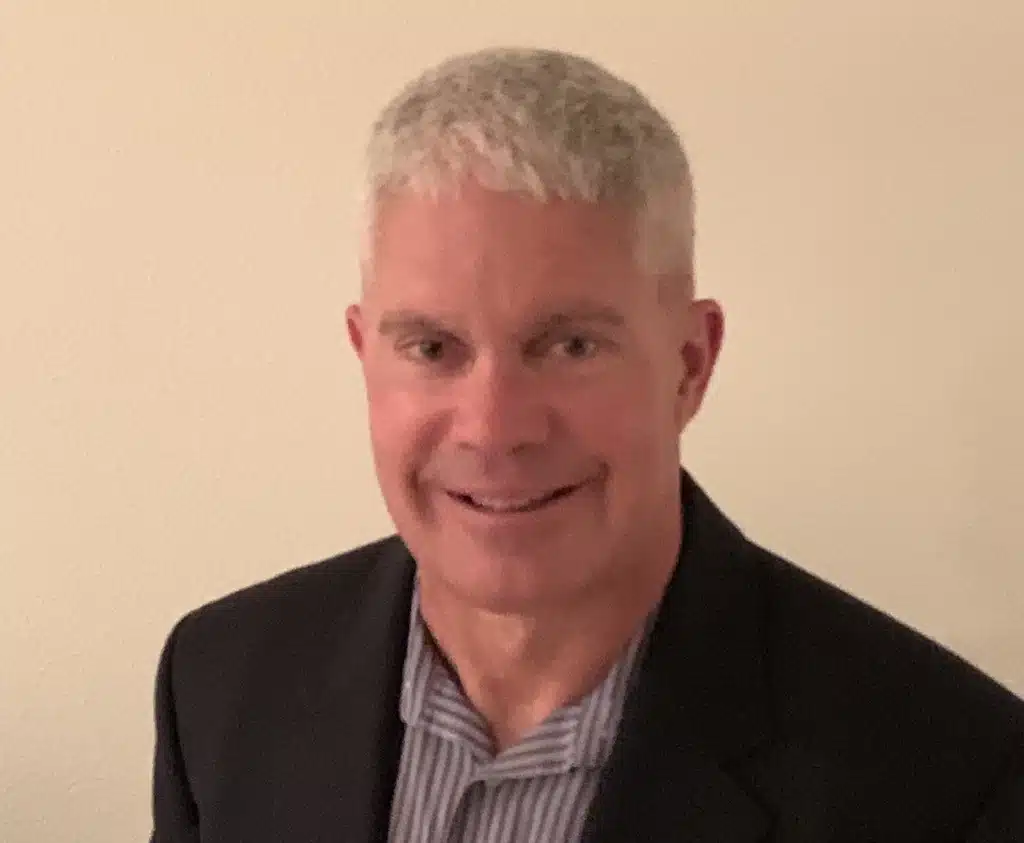 Andrew Milburn
U.S. Marine Raider
Group 24, THFv
THF did more than teach me invaluable transition skills — it fundamentally changed my outlook on what I was looking for and how to go about getting it. Hard perhaps to believe that you can learn more about yourself after leaving a career in SOF, but true nevertheless.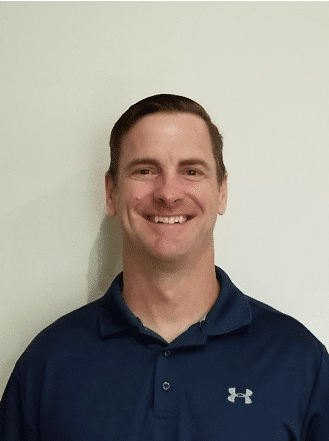 Joey Jenkins
My THF experience was amazing! When I started this journey, I was anxious and unsure of how I was going to navigate my transition with regards to reentering the civilian workforce. This experience has helped me confirm my field of interest and validate my personal strengths that I can offer to an outside business. Throughout this journey we learned how to apply our strengths to the outside world, research companies of our interest, be prepared for job interviews, and how to navigate any job offer we will receive. This was truly an awesome experience that has taken away the stress of how I am going to prepare for reentering the workforce. I feel that THF has given me the necessary tools to navigate my transition successfully. Thanks to all the THF staff and my Fellows, I am ready to take the next step without hesitation. My advice to the next group of Fellows is, "Trust in the process and practice active communication while putting forth your best effort. Additionally, be able to give and receive constructive feedback.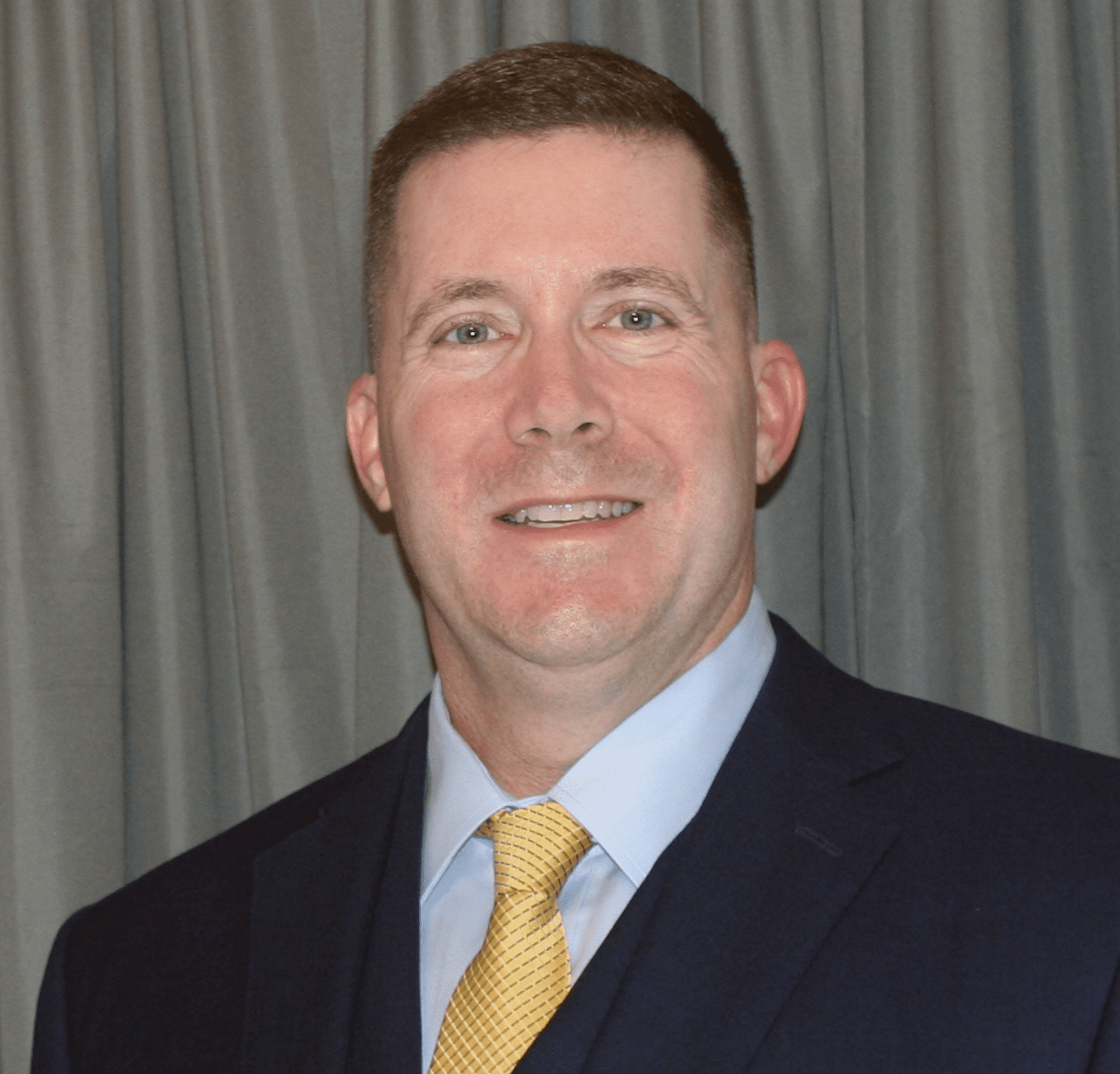 Keith Parry
U.S. Marine Raider
Group 24, THFv
THF's transition training for our new "mission" is just as challenging, relevant, rewarding, and stellar as in our previous careers and teams.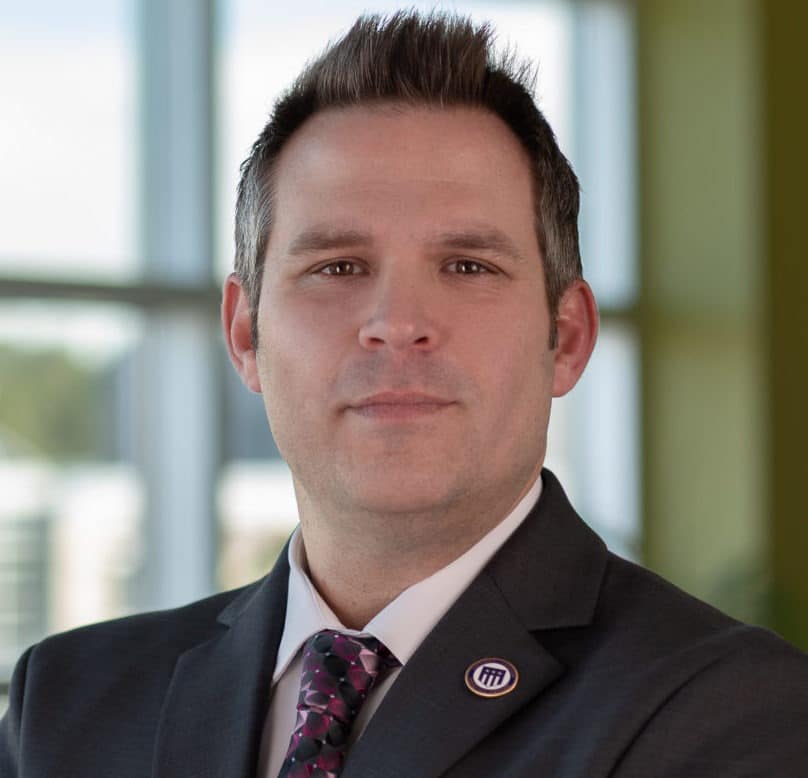 Ben Adams
U.S. Navy EOD
Group 22, Virginia Beach
The Honor Foundation changed the trajectory of my family, life and transition. To discover self and my "why" was beyond imagination. To a father of six working toward a successful transiiton since 2015 while on a single income, priceless!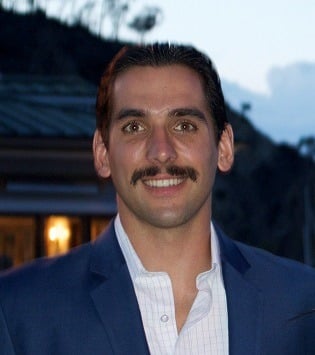 Daniel Sanfelice
U.S. Navy SWCC
Group 13, San Diego
THF was a life changing experience. It taught me that the skills I learned in the military are invaluable in the civilian workplace.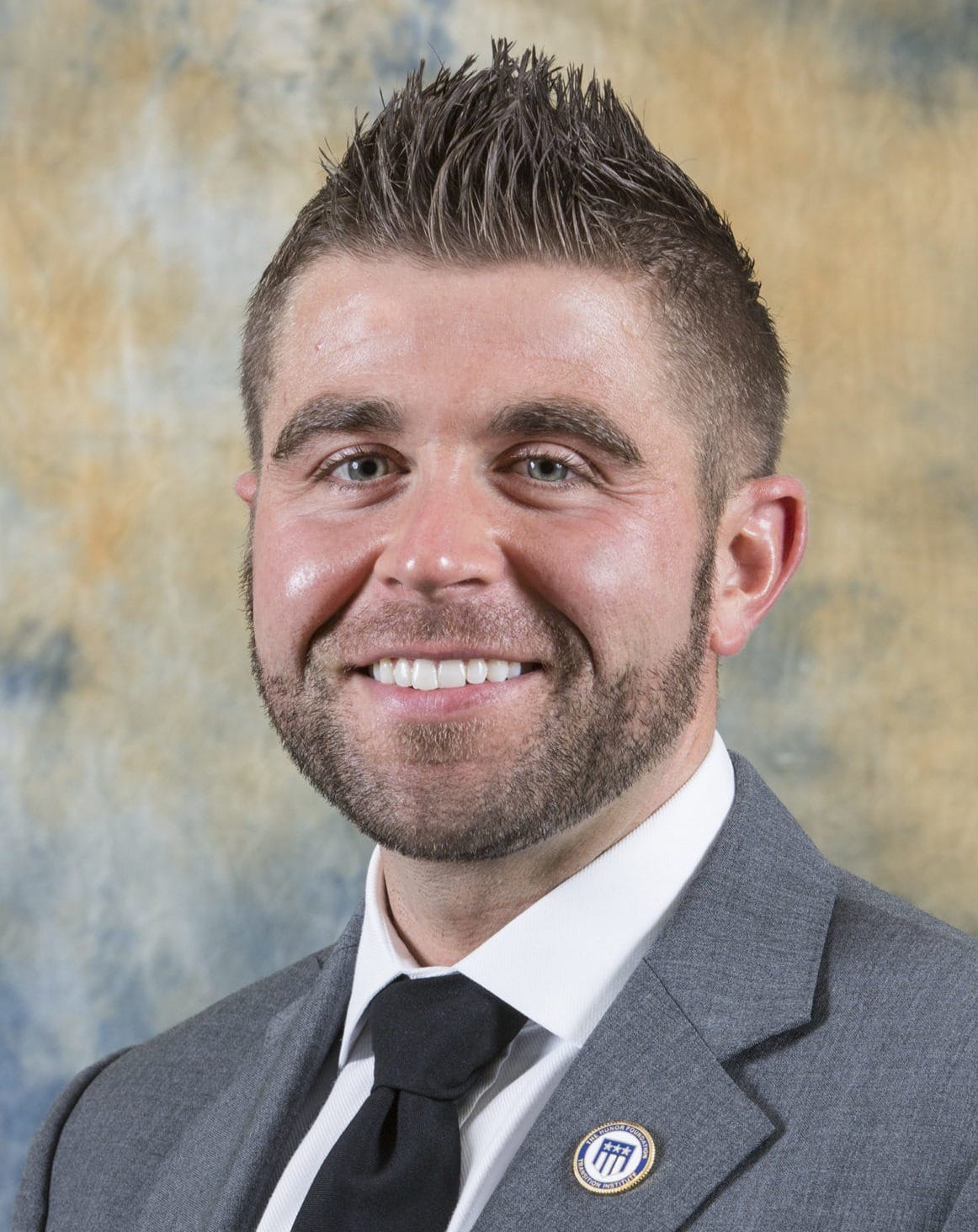 Shane O'Connor
U.S. Navy
Group 12, Virginia Beach
100% confident that transition into the civilian professional world would have been a dumpster fire without the education and people at The Honor Foundation.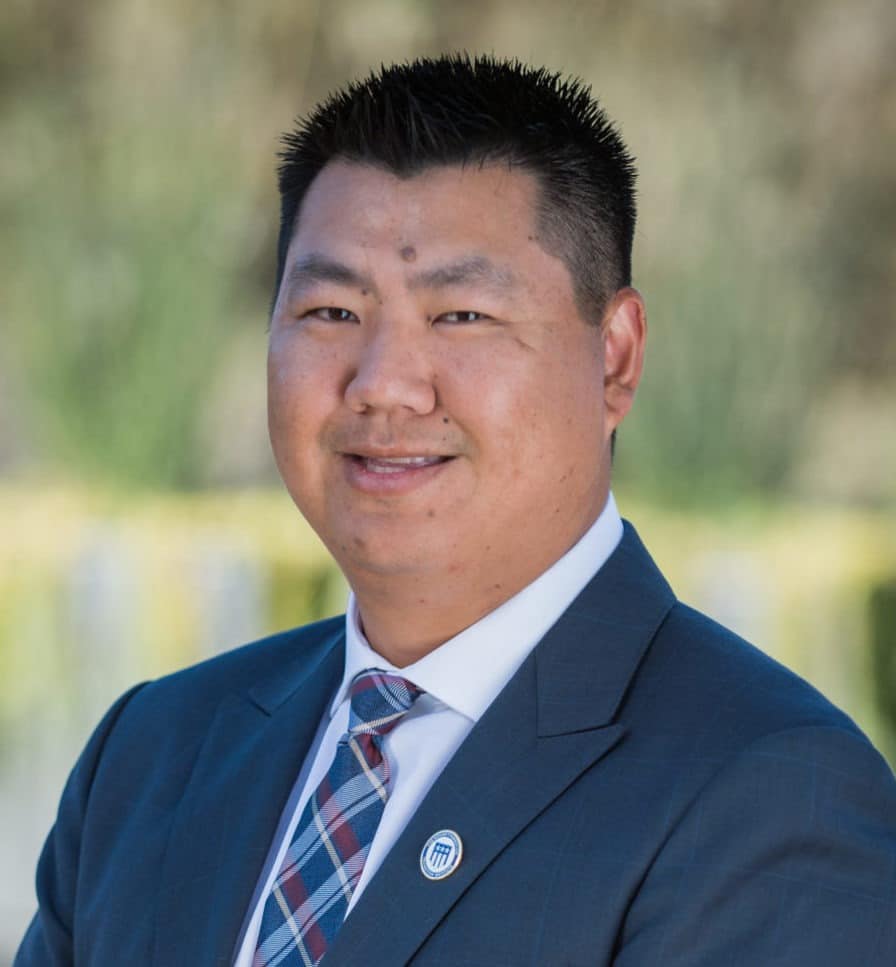 Mike Morris
U.S. Navy
Group 15, San Diego
Throughout history, no successful explorer traversed the unknown without a guiding star. When I first started my journey, I was that explorer, lost with no bearing or direction. The Honor Foundation, with is amazing staff, coaches, fellows and mentors, became that guiding star and helped me find my true north. By trusting their process and with the help of many generous people along the way, I had finally found the path I was meant to walk.