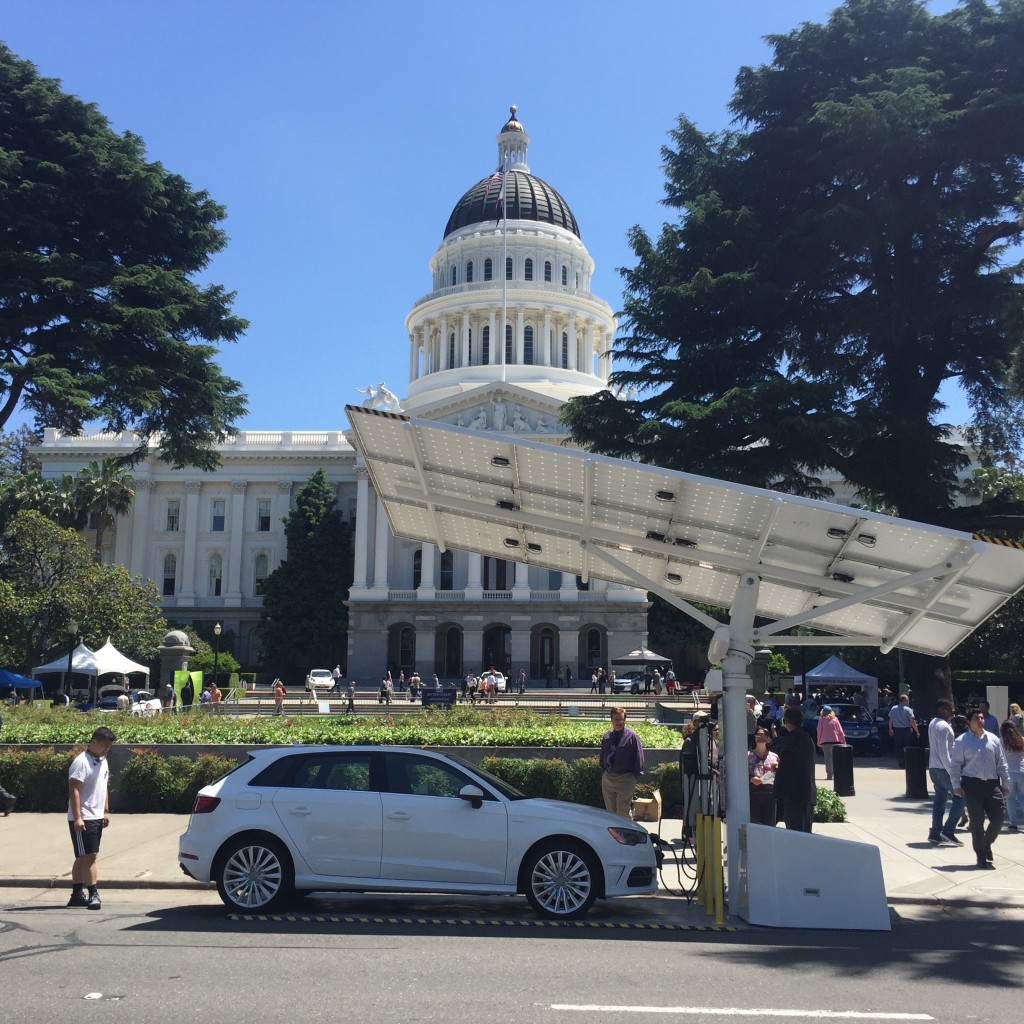 "I am excited to be a part of the Envision team," said Jim Byrne, Director of Sales and Business Development at Envision Solar. "My transition goal after military service was to continue to live a life of purpose in service to others.  What higher purpose than helping people literally drive on sunshine, preserving our environment for our children's future.  I look forward to helping Envision grow, it's a great team with a great mission."
"As Valedictorian of a four-month transition institute tailored for SpecOps leaders, Jim demonstrated his unique skill set, values, and ethos as a Navy SEAL Chief Warrant Officer through action in a steep learning curve and mastery of new crafts.." said Joe Musselman, President and CEO of the Honor Foundation, "I predict his impact on Envision Solar, with a grasp of leading fast and nimble teams to disrupt and innovate, will be measurably significant.  We value our partnership with Envision Solar, as their culture and mission align to our community, and continue to impact the world.."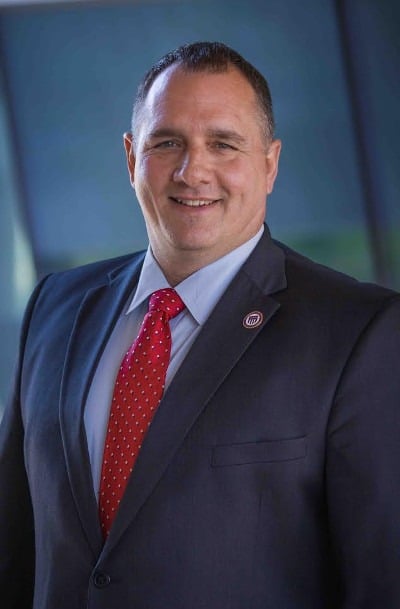 About Envision Solar International, Inc.
Envision Solar, www.envisionsolar.com, designs, manufactures and deploys unique, renewably energized, EV charging and Media and Branding systems. The company's products include the patented EV ARC™ and Solar Tree® product lines. All of the Company's products can be enhanced with EnvisionTrak™ patented solar tracking, ARC Technology™ energy storage, SunCharge™ Electric Vehicle Charging Stations and digital advertising packages. 
Based in San Diego the company integrates the highest quality components into its Made in America products. Envision Solar is listed on the OTC Bulletin Board under the symbol [EVSI]. For more information, visit www.envisionsolar.com or call (866) 746-0514.
Stephanie Lacsa
Envision Solar International, Inc.
858-799-4583
gosolar@envisionsolar.com
< Return >