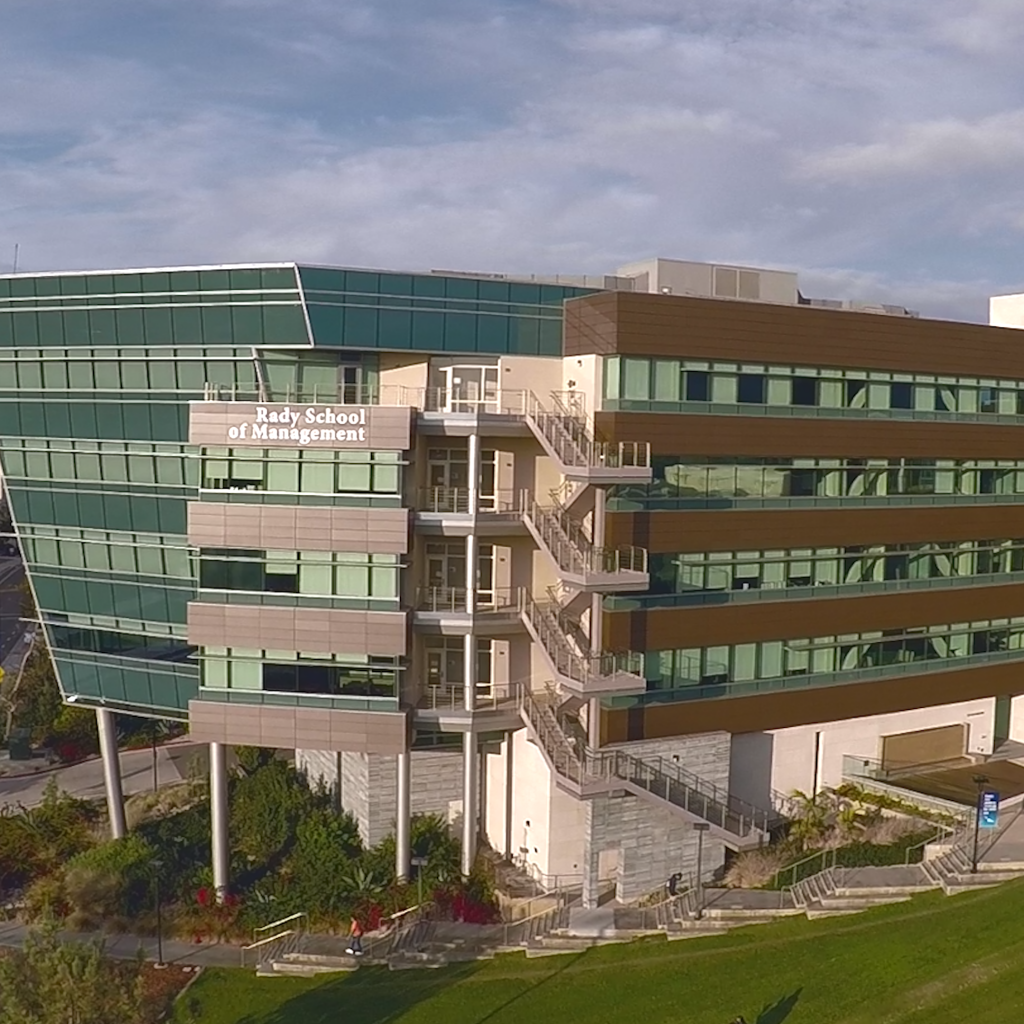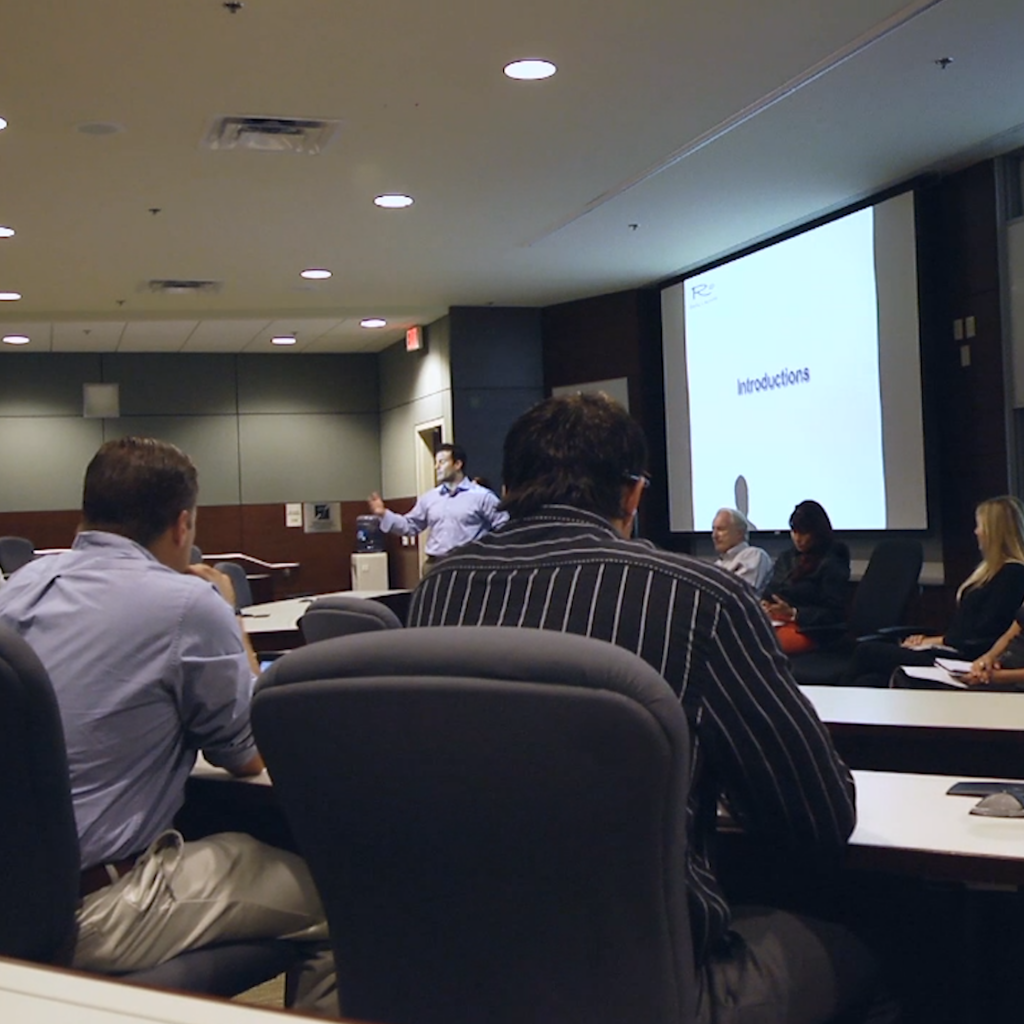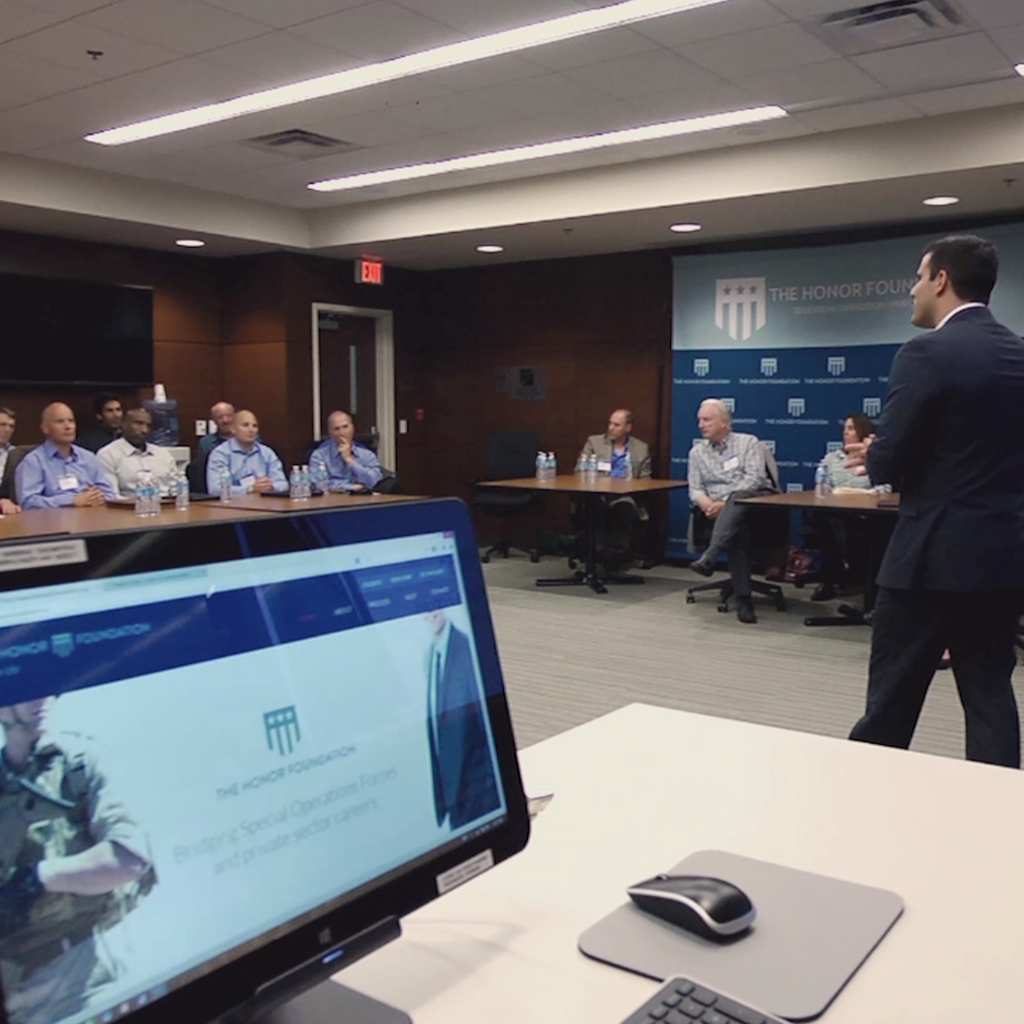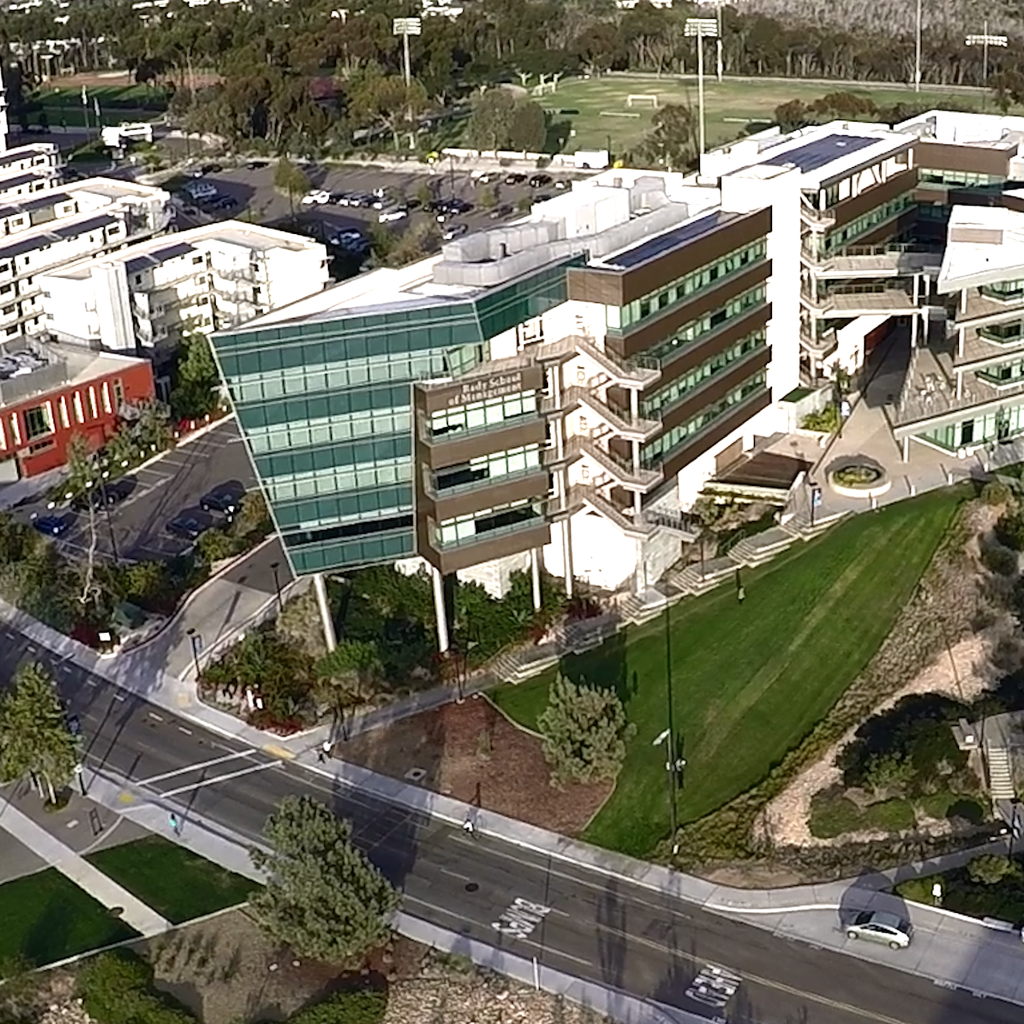 For its part, The Rady School appreciates the wealth of experience the THF Fellows bring to the school's community. The skills the Fellows acquire serving as Navy SEALs and Special Operators — leadership, teamwork, loyalty, and discipline — match the school's values and the emphasis of its programs.
Established in 2003, The Rady School is the only new business school created at a U.S. News & World Report Top 10-ranked public research university in the past 30 years. The Economist ranked the school's Executive MBA (EMBA) Program 1st in San Diego, 2nd in California and 33rd globally by.
The Rady School was also ranked 1st in the United States in Intellectual Capital, a quality measure of faculty research. In 2011, it became one of the youngest in the nation ever accredited by The Association to Advance Collegiate Schools of Business (AACSB).
< Return >