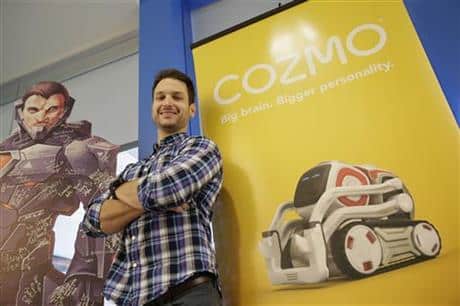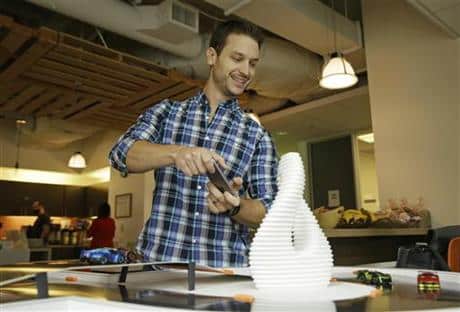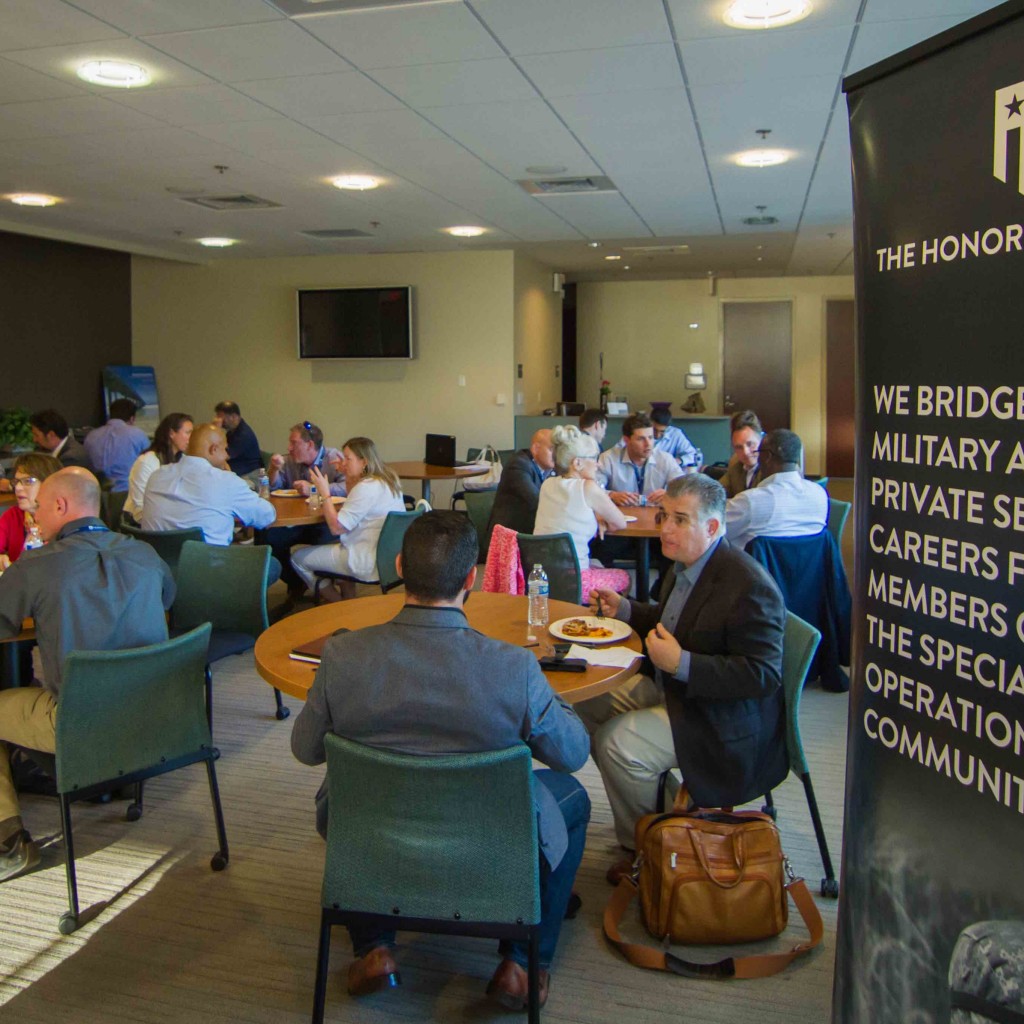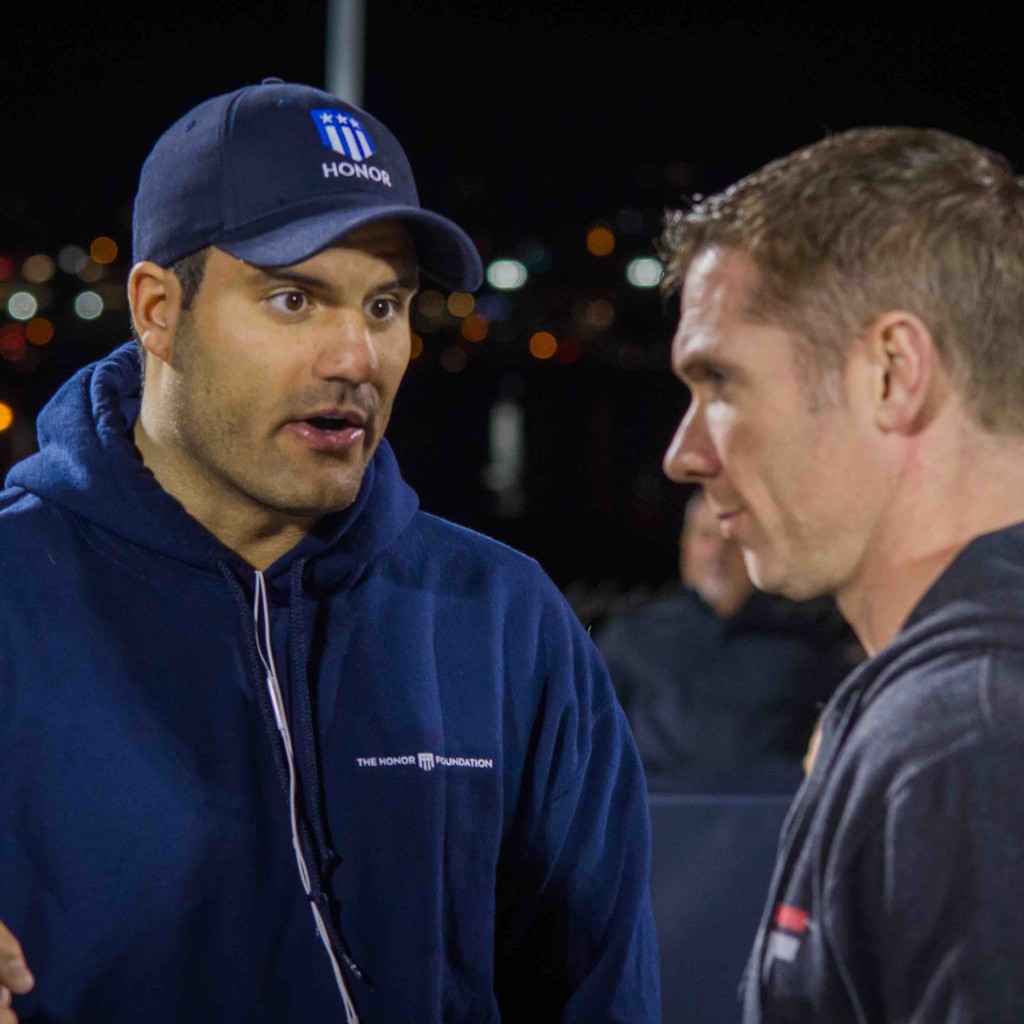 Tech companies have been slow to tap into the military because veterans often do not know how to market themselves, said Joe Musselman, founder of The Honor Foundation, which offers a 15-week course to active-duty and retired special ops to help them transition to their next career.
That's particularly true for Navy SEALs. The elite warfighters spend years on secret missions and cannot publicly identify themselves or talk about what they do, living an underground life, unlike others in the military. When they get out, they struggle to write a resume (like putting "sniper" as a skill) or learn to say something other than "I am not able to tell you about that" in an interview, Musselman said. Some have gone dressed in a suit and tie and find themselves greeted by CEOs in shorts and flip-flops.
It's also an adjustment for the workplace given the public's view of SEALs as either celebrities, hardened killers or both.
In The Honor Foundation's course, SEALs go to companies so both sides can get to know each another. The San Diego-based foundation now offers its courses in Virginia Beach, Virginia, and is one of four groups to receive a grant from Silicon Valley venture capitalist Marc Andreessen and his wife, Laura, who want to see more veterans in tech jobs.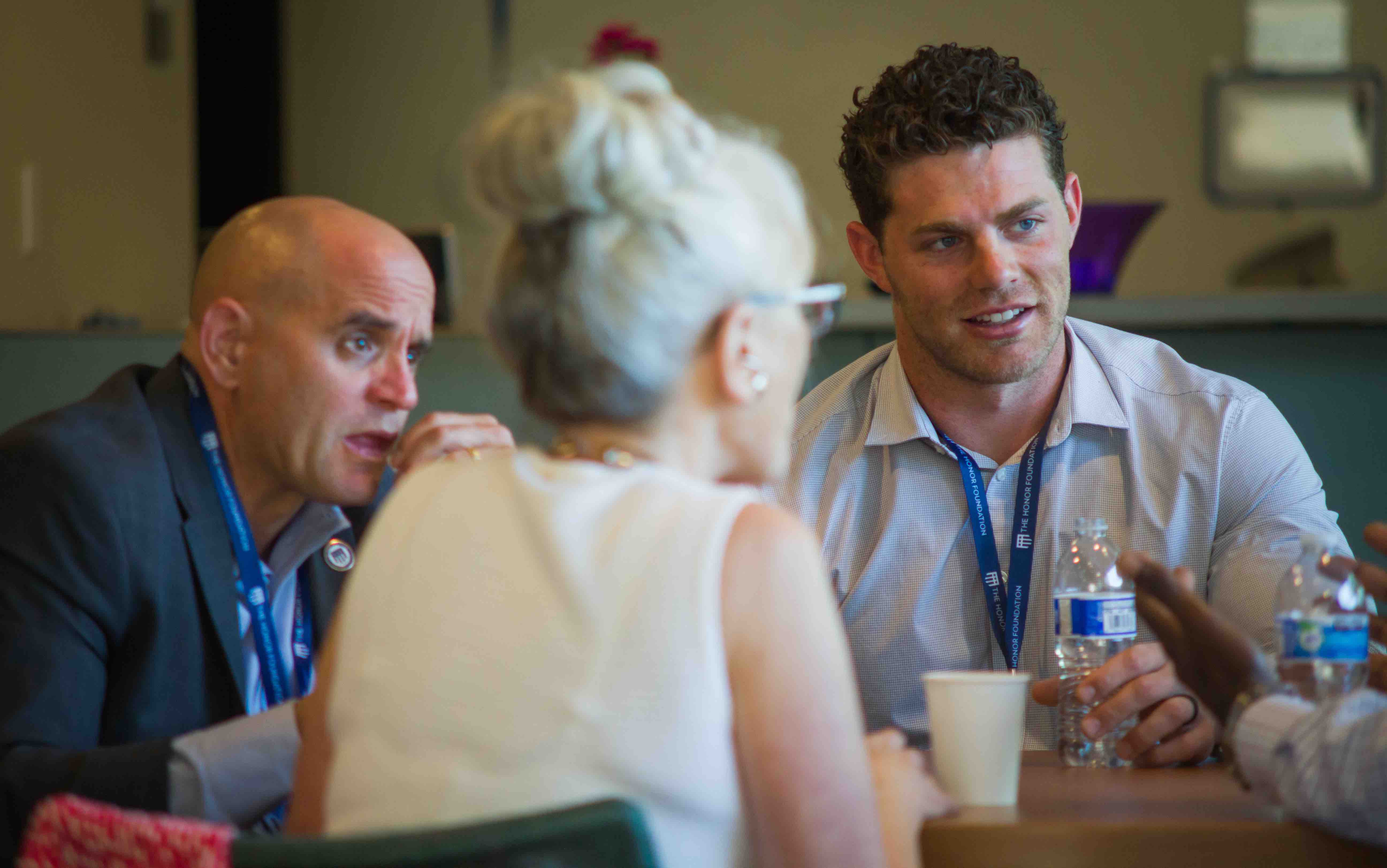 On a recent evening, two dozen SEALs in the San Diego course discussed their future plans.
Among them was Garrett Unclebach, a SEAL who just left the Navy. He said among his ambitions is to work for an independent lab called X that is run by Google's new parent company, Alphabet Inc.
He never considered the tech industry until he met an X official through the foundation. They talked about the lab's 2-year-old "Project Loon" program, which aims to get people internet access in remote areas of the world by deploying clusters of balloons about 60,000 feet above the Earth that act as floating cell towers. When a balloon is ready to come down, a parachute attached to the top is deployed.
As a master jumper, Unclebach, 26, saw a good fit since he knows how to ensure parachutes deploy correctly, something his life depended on in the military.
"It would be an incredible opportunity to work there," he said.
< Return >