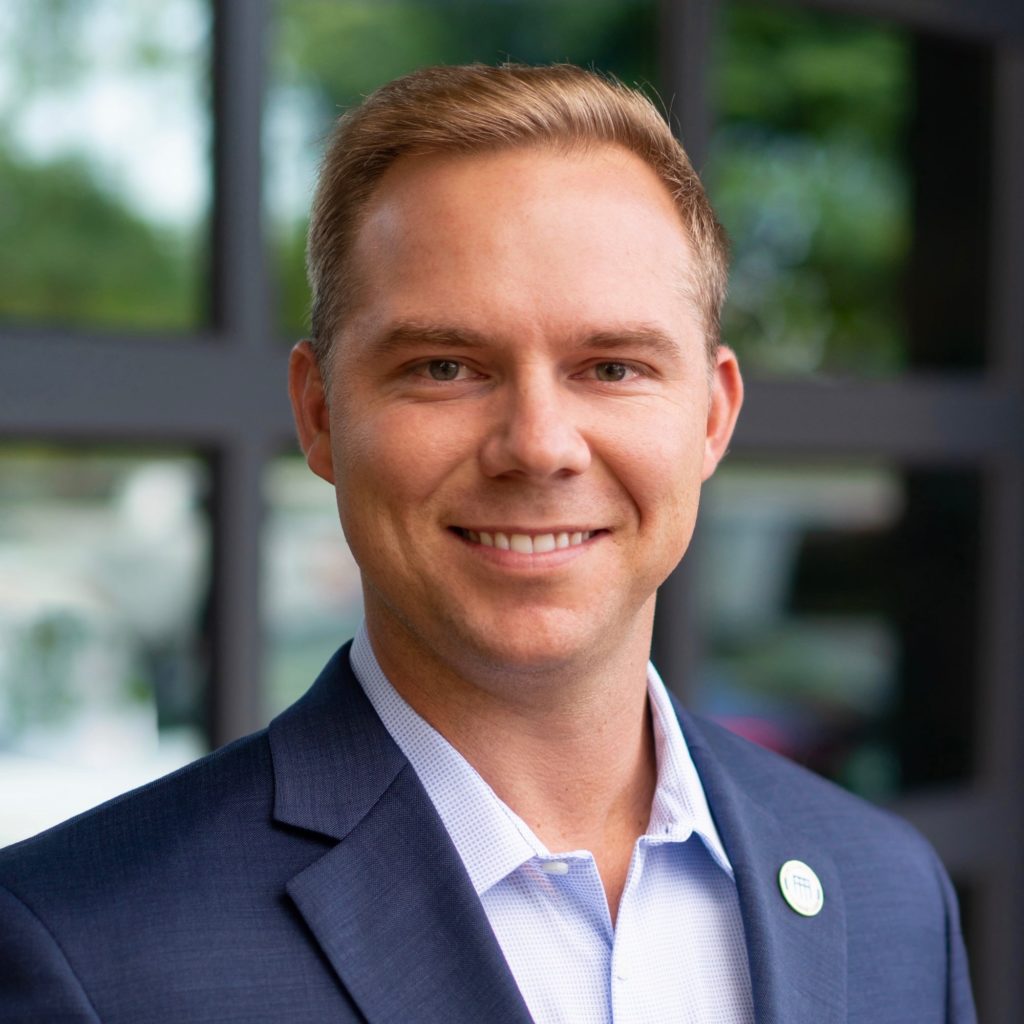 Zachary Lewis (San Diego)
Zachary Lewis, Founder and CEO of San Diego-based business, Integrity Bottles, is an experienced military business owner with a demonstrated history of building teams and systems while serving as a Naval Special Warfare Boat Operator and as an Active-Duty Entrepreneur in the consumer goods and real estate industries.
Zachary built Integrity Bottles from the ground up and became a top-rated Etsy seller within 12 months. His company is consistently ranked as Amazon's Top-Producing Handmade Vendor which resulted in an invite to Washington D.C. to speak with Congress and the Senate on behalf of Amazon in 2019.  Integrity Bottles was featured in San Diego Business Journal as a booming small business and in Inc Magazine as a top-rated small business with $1.2M in revenue for 2019.  Zachary has also founded a respected Real Estate Investment company, ZTActive Ventures, with $2.5M in assets under management. Profits from his companies support his 501c3 Non-Profit, ZTActive Hero Project, which provides affordable housing benefits to Military Veterans, Law Enforcement, and First Responders.
< Return >