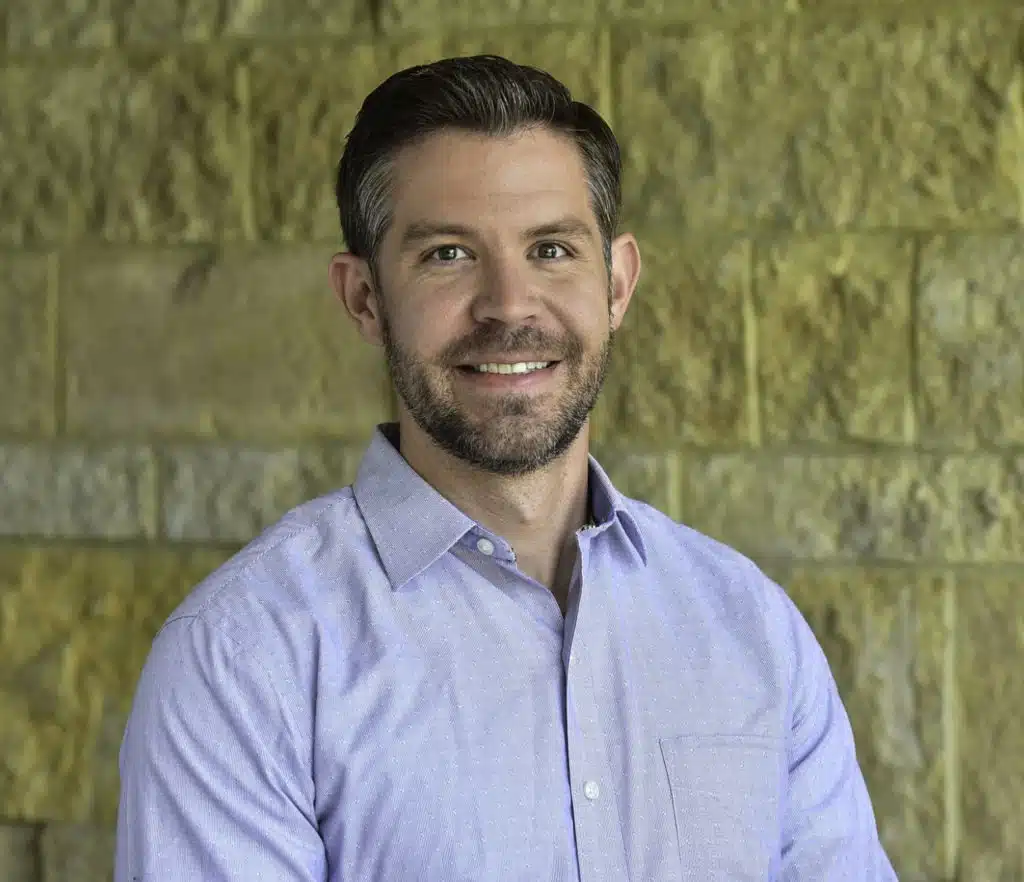 Zach Rivera (Chicago)
Zach Rivera is a former Green Beret who is passionate about helping others solve modern security and privacy problems. After spending nearly 14 years in the Army, Zach knows how to build trusting relationships and how to leverage years of out-of-the-box thinking.
After attending The Honor Foundation, Virtual Group 24, Zach and his family moved to North-Western Illinois. Zach is dynamically moving into technology sales roles, focusing on endpoint security and privacy. With yearly, unique work trips, Zach became passionate about helping others live a better, safer life. In his free time, Zach is out chasing a new adventure with his family.
Zach is a Certified Project Master from the Institute of Project Management and holds a Bachelor of Science Degree in Organizational Leadership from the University of Charleston, West Virginia.
< Return >