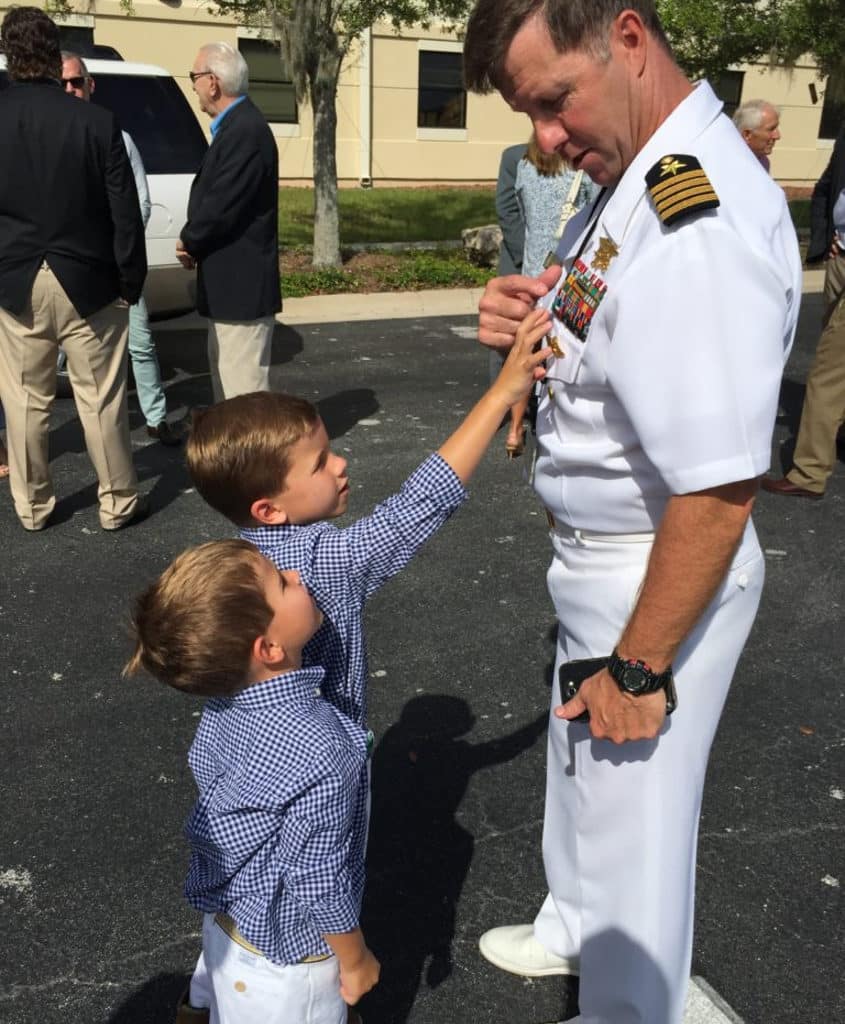 Tom Chaby
Name: Tom Chaby
Where were you born and raised?
Born in Norfolk, VA // Raised in North New Jersey (Park Ridge, NJ)
What's a short story around the biggest transition you've faced in life?
My life has been a series of transitions.  First from a competitive skier to New York financial world, then from New York City to becoming a SEAL, then, most recently from 26 years active duty to civilian relevance.
What's the one piece of advice you'd give a younger you?
Start earlier and be more aggressive preparing for what's next.  Financially, educationally, network development…..  The earlier you start, the easier and more effective you will be.
Your Personal Why?
To bring extreme value to organizations and individuals interested in optimizing their performance and resilience.  Be as relevant as possible.
How does your Why drive you to be a part of the THF Ecosystem of Support?
Anyone who commits to be a THF Fellow is interested in optimizing their current and future performance.  I consider an honor to assist in whatever small way I can.  So many have helped me, this is my chance to pay it forward.
Military Connection or Why do you respect Special Operators?
Because of the community's unrelenting pursuit of excellence.  SOF never accepts "good enough".  Our values, focus and perseverance are the ingredients for success in anything.
Favorite THF Value, and why?
"Give feedback – it's a gift" is my favorite THF value.
I don't think your list captures the true essence of feedback in regards to THF and SOF in general.  For us (SOF – THF), feedback is raw, it is candid, completely transparent, and free of emotion.  When one can receive and provide feedback in this manner, true greatness becomes possible.
< Return >