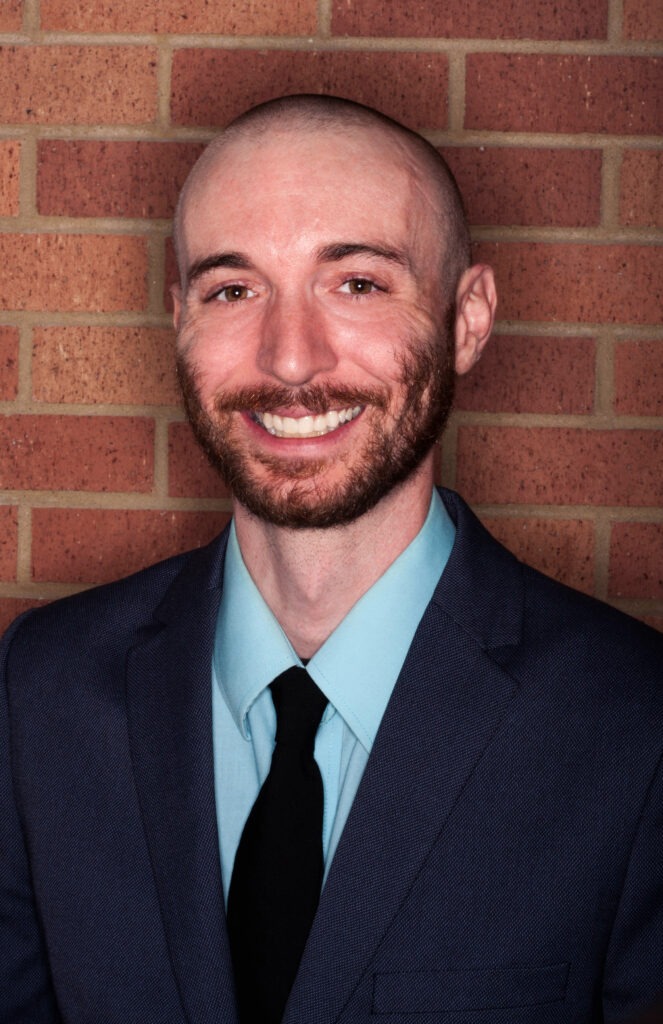 Ryan Nixon, Program Coordinator- VB
Name: Ryan Nixon
Where were you born and raised?
Richmond, Virginia
What's a short story around the biggest transition you've faced in life?
In 2019, I left academia to enter the non-profit world. After eleven years between beginning my undergrad and working as a researcher and teacher, I was finally ready to transition into work that explored not just what is, which is the domain of science, but also what ought to be, which is more human. It was an uncertain time, and I second-guessed myself every step of the way. I think I still do, considering I continue to pursue research objectives in my free time. But research is meaningless if we don't use it to affect positive change.
What's the once piece of advice you'd give a younger you?
I know you secretly enjoy listening to TLC. Stop denying it and just openly enjoy it! Your friends won't judge you for liking pop. Musical tastes aren't up for debate. They are personal and integral. People respect that more than you know.
Your Personal Why?
I like to call it a passion for compassion. Really, it's a belief that we can objectively measure goodness if we reframe it as wellbeing. Wellbeing is the measure by which we can all agree that increasing it is universally "good."
How does your Why drive you to be a part of the THF Ecosystem?
Identifying areas where wellbeing is wanting and doing something to fill this "wellbeing gap" is an integral part of who I am. And as a veteran who haphazardly stumbled through the transition into civilian life, it makes me even more aware of the wellbeing gap so many veterans face while navigating their own transitions. I am compelled to do what I can to make this process a little easier.
Military Connection or Why do you respect Special Operators?
I served the US Navy as a Cryptologic Technician (Administrative), a defunct rating, between April 2004 and August 2007. I was stationed first at Naval Security Group Activity Norfolk and then at Navy Information Operations Command Norfolk.
Favorite THF Value, and why?
Fierce Empathy. If we don't at least try to understand the people around us, then we limit the size of our world.
< Return >