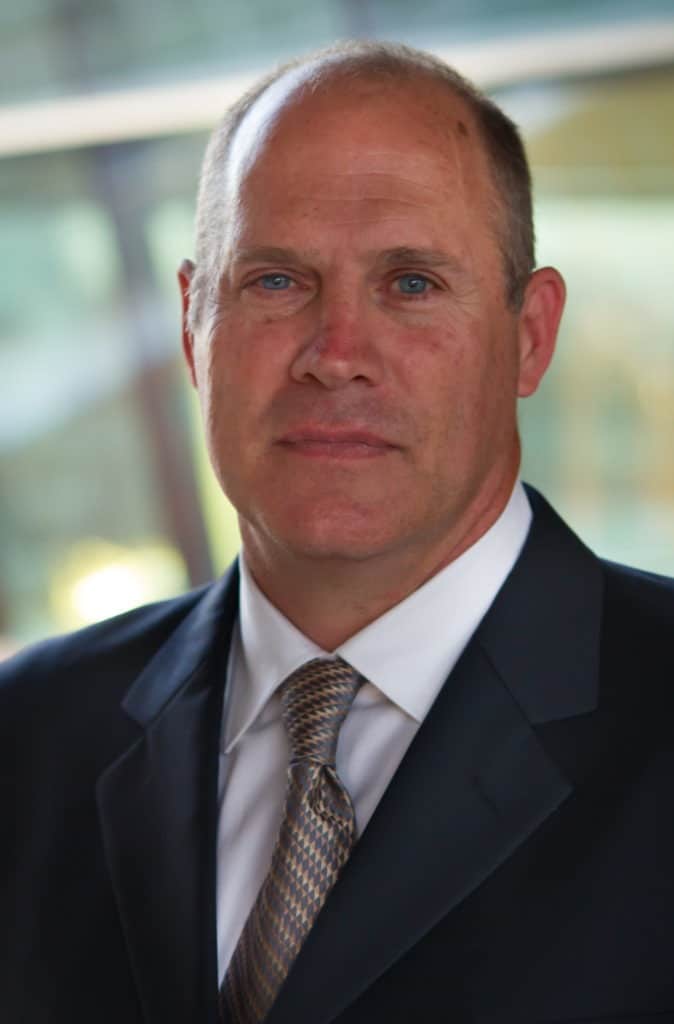 Rob Newson (Philadelphia)
Rob Newson currently serves as Vice President of Strategy and Vision for the Philadelphia 76ers. He is responsible for cultivating championship DNA (identity & culture); integrating innovation efforts; supporting leadership development and decision-making; and advancing athlete care.
Previously he served as the Director, White House Military Office (WHMO), responsible for military support to the President, including Air Force One, Marine One, Camp David, Presidential Food Service, and the White House Medical Office. Rob served nearly 30 years as a United States Navy SEAL. He is a "start-up" specialist, leading or part of six separate new military organizations, including two national strategic planning elements, and a first-of-its-kind organization to collect and integrate battlefield intelligence to identify and disable terrorist networks.
He served fourteen years as a strategist – working with small, multi-disciplinary work groups, teaming across organizations and government agencies, analyzing and framing complex challenges, combining alternatives in creative ways, and writing about critical issues.  He has led diverse teams and task forces – coalitions of the willing where he honed an ability to encourage and inspire cooperation, collaboration, and action; harness information and reputation; leverage networks and alliances; and frame and shape conversations of meaning.
He served as a Federal Executive Fellow at the Council on Foreign Relations in New York City. He holds a BS in computer science from the University of Kansas, an MS in Defense Analysis (Special Operations / Low Intensity Conflict) and an MA in National Security Affairs (Strategic Studies), both from Naval Postgraduate School. He also holds a PhD in Leadership Studies from the University of San Diego.
< Return >