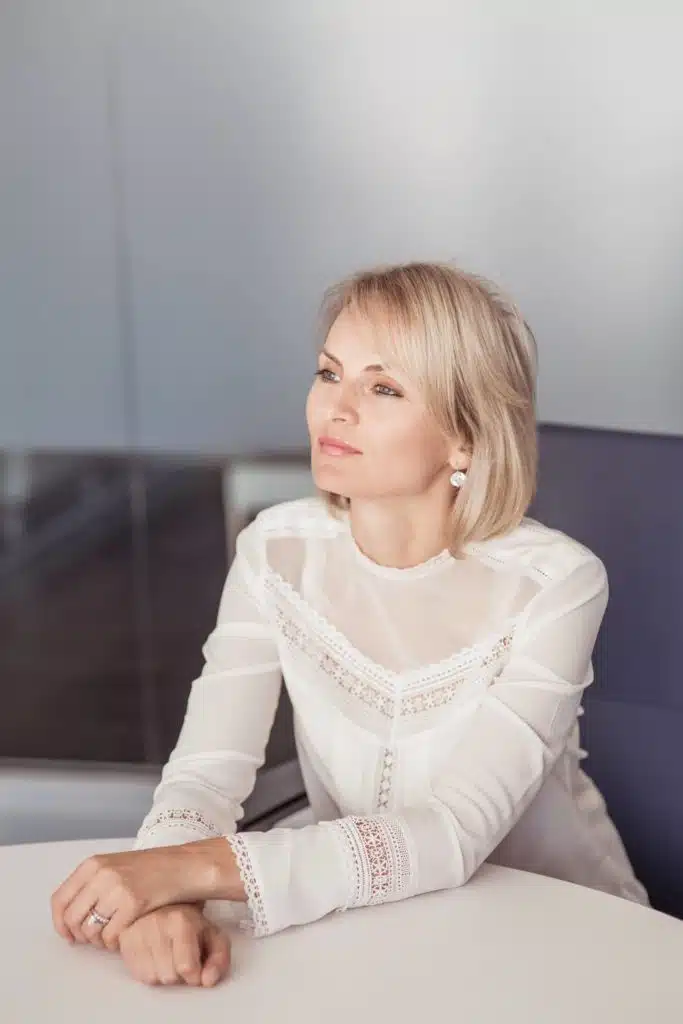 Natallia Ornelas (Houston)
Natallia was born in Belarus and came to the US as a Navy Seal spouse in 2005. Her husband Frank Ornelas served 30 years as a SEAL and retired in November of 2018.  They have two beautiful children, Milana and Matthew, and a sweet mischievous dog, Copper. As a family, they spent many wonderful years in Virginia Beach before moving The Woodlands, Texas.
Natallia graduated summa cum laude from Old Dominion University with degree in Finance. Currently, she is working for Northwestern Mutual Wealth Management Company as a Financial Advisor and holds CFP designation.
As a Navy Seal Spouse, she is passionate about serving as an ambassador for The Honor foundation to help to make a difference for transitioning fellows who are seeking a position in the private sector.
< Return >