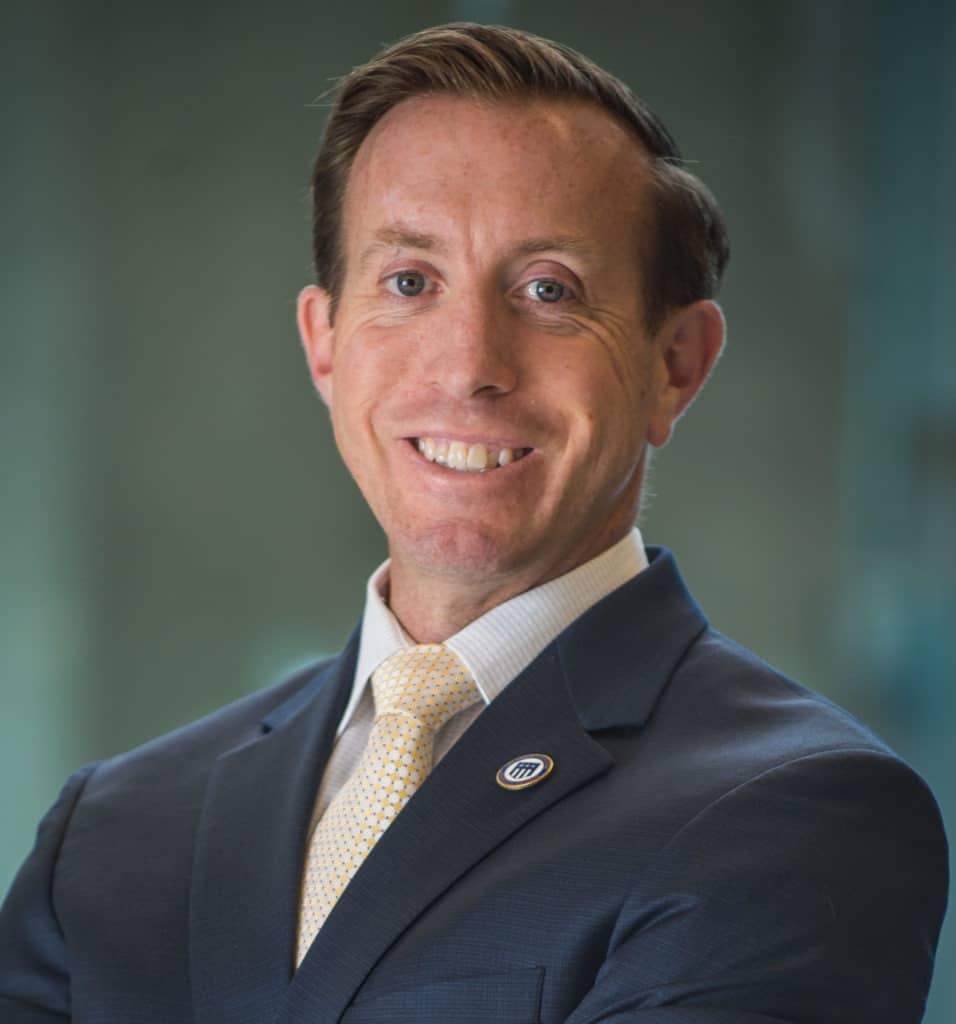 Michael Halterman, Director of Virtual Programs
Name: Michael Gray Halterman
Where were you born and raised?
I was born and raised on the Central Coast of California.
What's a short story around the biggest transition you've faced in life?
I thought I had a solid transition plan for retiring from the military. I knew my finances, I knew my "WHY", and I knew the industry I wanted to be in. None of the things I "knew" happened. Instead, everything I knew lead me to even greater opportunities than I could have imagined.
What's the once piece of advice you'd give a younger you?
The one piece of advice I would give my younger self, listen to everyone but always think for yourself. ALWAYS.
Your Personal Why?
My Why: To build bridges into the future and solve the problems of tomorrow.
How does your Why drive you to be a part of the THF Ecosystem?
My Why directly adds to the THF ecosystem because I genuinely want to help my fellow veterans navigate the transition process by finding better software and tools to facilitate their ultimate success.
Top 5 Strengths Finder Strengths and how they influence you?
My top 5 strengths are: Futuristic, Ideation, Restorative, Individualization, and Relator. The futuristic, ideation and restorative in me are always at work envisioning a better future for humanity on this planet and others. The individualization and relator strengths drive me to seek out what makes every person I meet unique and amazing.
Military Connection or Why do you respect Special Operators?
I was a Marine Infantryman for 10 years, and I'm a Plank Owner of 1st Marine Raider Bn. I retired after 20 years of service.
Favorite THF Value, and why?
My favorite THF value is Laser Focus. You can either choose to be distracted or you can choose to accomplish ANYTHING through laser focus.
Area/Industry of expertise (Faculty, Sponsor, Mentor, Community Ambassadors):
As the Director of the Virtual Programs my expertise is envisioning, planning, collaborating with the THF Tribes and executing the worlds premier virtual  transition platform.
Join THF and lets change the WORLD together.
Contact Michael directly at michael@honor.org.
< Return >