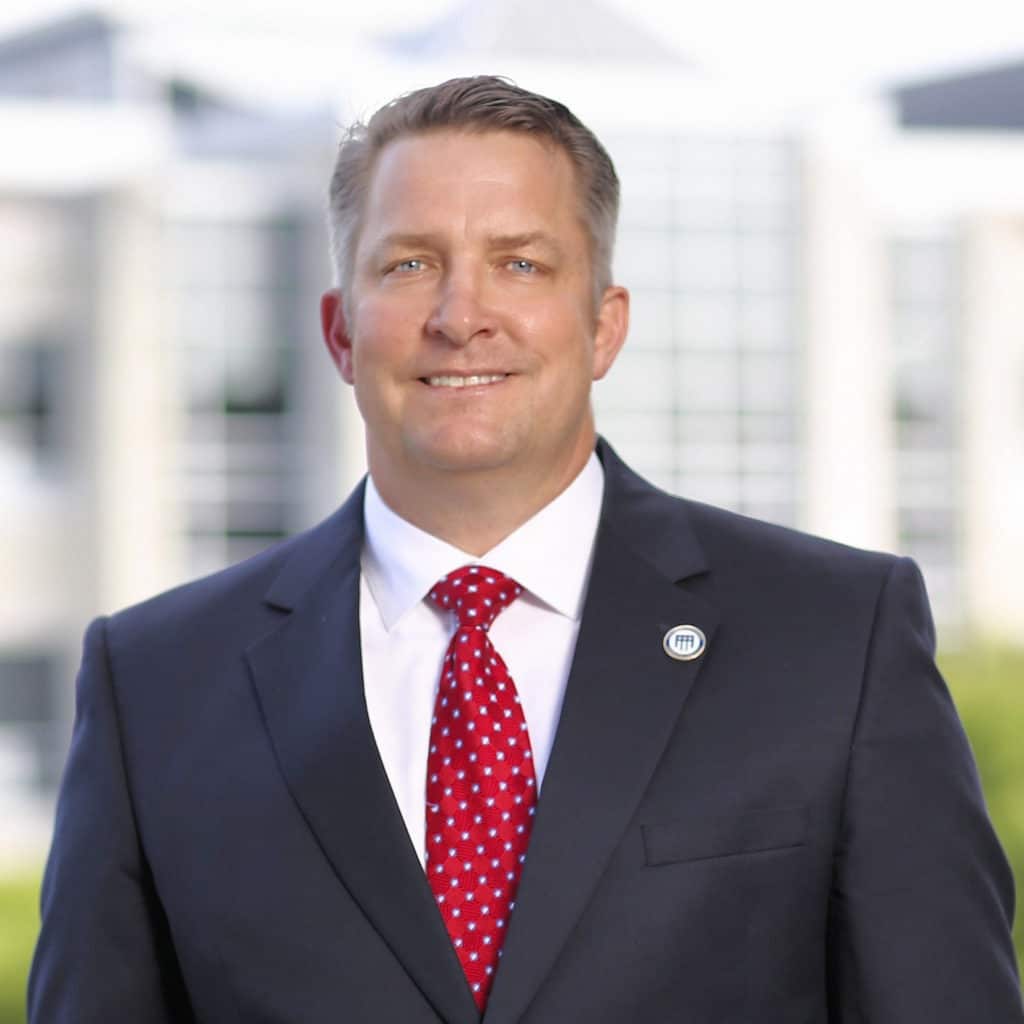 Matt Stevens
Matt Stevens transitioned from the U.S. Navy in July 2017 after serving for 26 years as a SEAL.  He attended The Honor Foundation's (THF) inaugural East Coast class in the Spring of 2016, joined the THF SOF Advisory Board in the Spring of 2017, and then joined THF's Board of Directors in February 2018.  Throughout his career,  Matt served as a Special Operations Executive leading high-performing teams conducting our nation's most sensitive operations, cultivating interagency relationships and executing plans in dynamic environments.
A native of Charlotte, NC, Matt graduated from U.S. Naval Academy in 1991 with a B.S. in Ocean Engineering.  He graduated Basic Underwater Demolition/SEAL (BUD/S) training in 1992 with class 179 and was subsequently assigned to the East Coast where he served in various SEAL Teams,  SEAL Delivery Vehicle Teams and Naval Special Warfare Development Group (NSWDG).
Matt commanded at every level in the Naval Special Warfare Community to include a Squadron at  NSWDG, SEAL Team TWO, Naval Special Warfare Unit THREE, and Naval Special Warfare Group FOUR.  He served staff tours at the Joint Special Operations Command in Fort Bragg, NC; as the Operations Officer at Naval Special Warfare Group TWO in Virginia Beach, VA;  and in the Office of the Assistant Secretary of Defense for Special Operations and Low-Intensity Conflict (ASD SO/LIC) in the Pentagon.
Matt served on the leadership team of an emerging technology company from 2017-2019 before assuming the role of Chief Executive Officer of THF.
< Return >