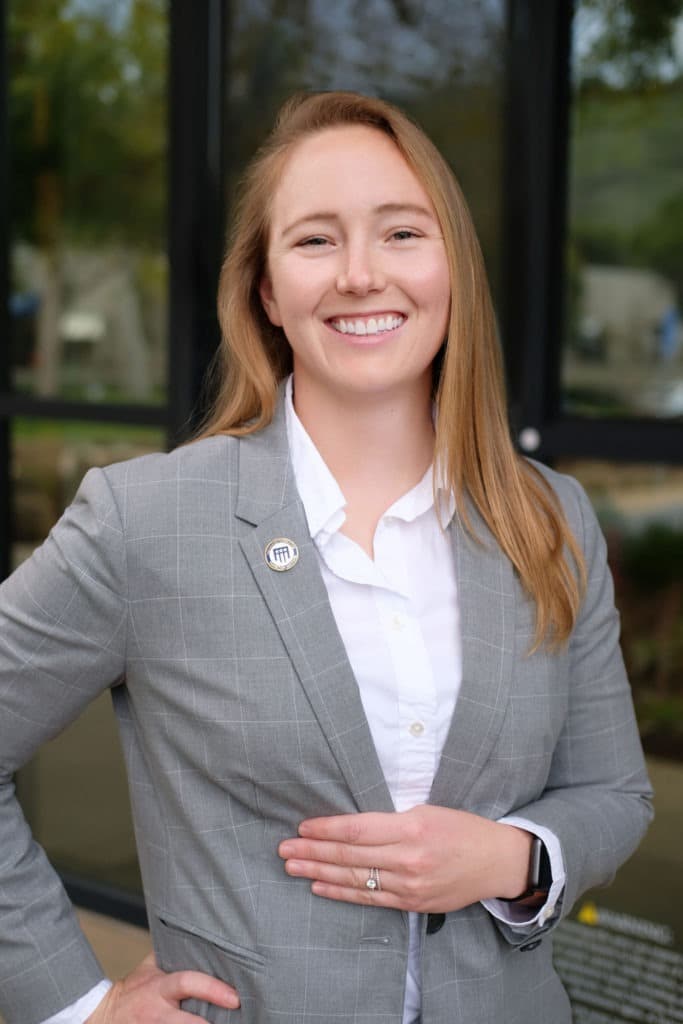 Lyndsea Warkenthien (Palo Alto)
Lyndsea Warkenthien is an undergraduate student at Stanford university majoring in International Relations and minoring in Computer Science. In addition, she is an officer in the Stanford Undergraduate Veterans Association helping to build a community of small but mighty undergraduates at Stanford University.
Lyndsea has served 10 year in the United States Navy as an intelligence specialist, working in diverse environments across multiple platforms including six years with Naval Special Warfare. During her time in the military she filled roles operating as a communications representative for critical relationship with U.S. and Allied partners. She has a passion for people and community that extends beyond her military skill-set.
Additionally, Lyndsea is enthusiastic about supporting education in technology for women and girls as well as bridging the gap between technology and government and working to find solutions to support our nations security.
< Return >