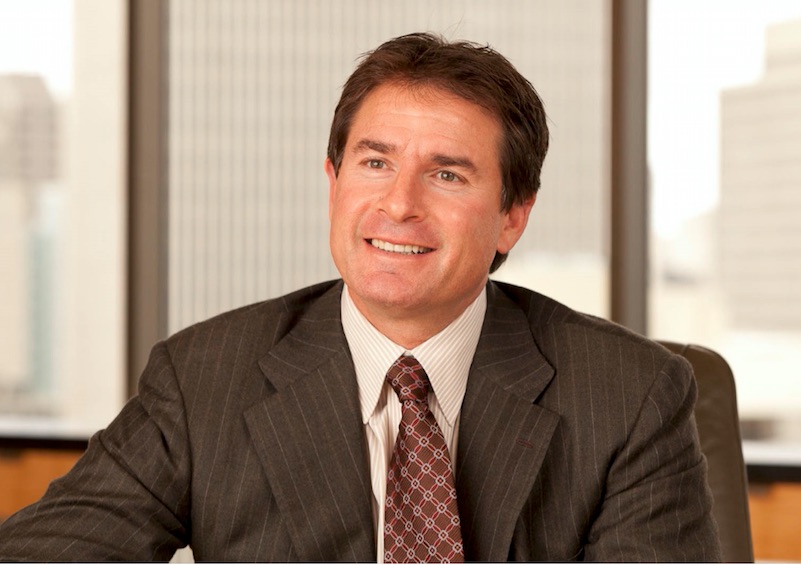 Larry Solomon
Name: Larry Solomon
Where were you born and raised?
San Diego, CA but I also lived in Houston, Sarasota, and Nashville when I was growing up.
What's a short story around the biggest transition you've faced in life?
When I was growing up, we moved around a lot and I had to meet new friends in each new city. At fifteen, my parents divorced and I lived with my mom in a small rented apartment. I worked nearly full time in high school and college to support myself. Following college, I joined an economic consulting firm, and eventually landed at a client company: The Capital Group. I started at Capital in the IT department and worked tirelessly to be given a chance to be an investor. I was given that chance and have remained at Capital for the past 33 years as an analyst and portfolio manager during which time, our assets increased from $20 billion to over $1.5 trillion. Therefore, the biggest transition was going from a kid in an apartment in San Diego with no contacts to a global investor at one of the largest investment firms in the world.
What's the one piece of advice you'd give a younger you?
Be patient!
Your Personal Why?
I have been fortunate and I want to help deserving people achieve their goals.
How does your Why drive you to be a part of the THF Ecosystem?
Because the beneficiaries of THF have sacrificed and risked their lives for our country and deserve every opportunity to succeed in their careers and their lives when they leave the military. When I learned that, before THF, only 12% of special operators had a satisfying job one year after leaving the military, I felt that the military was leaving these people behind. I felt a strong sense of duty to dramatically improve that statistic.
Military Connection or Why do you respect Special Operators?
I never served in the military but am very patriotic. I have watched the level of training and skills of Special Operators and feel that their commitment, values, and focus on excellence can translate to civilian life if their skills are communicated properly, if they can spend time with relevant mentors, and if they are introduced to companies that are eager to hire them.
Favorite THF Value, and why?
Practice Artistry: I believe in striving for excellence in everything possible—career, relationships, and personal achievements and try to surround myself with others who strive to be their best.
Area/Industry of expertise: technology, finance, investing, relationship building.
< Return >