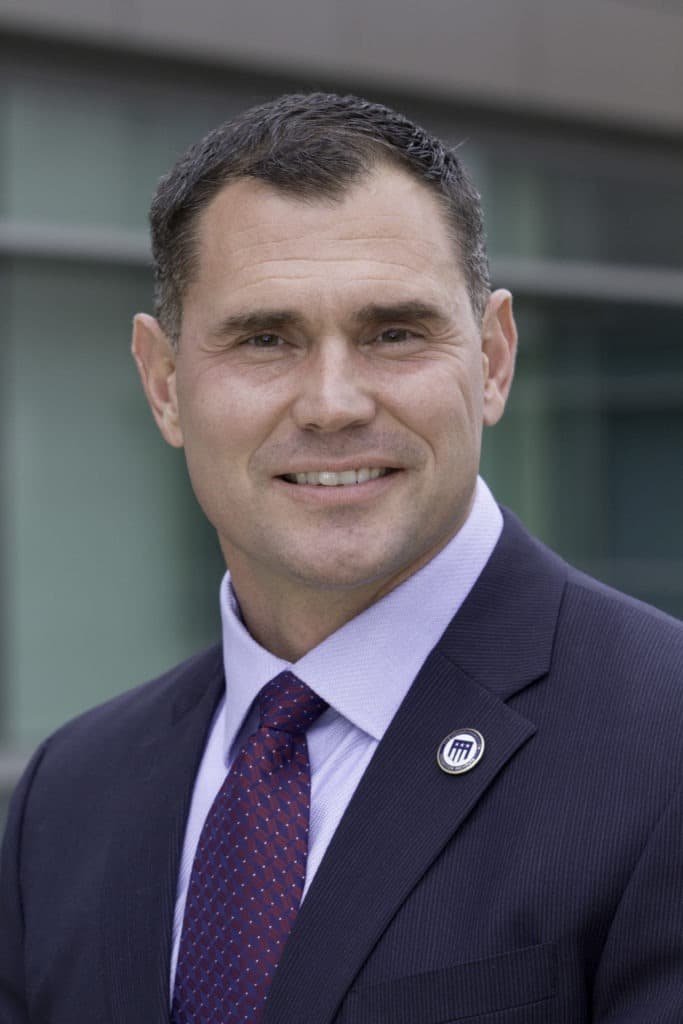 Kirk Dooley
Name:  Kirk Dooley
Where were you born and raised?
Indiana
What's a short story around the biggest transition you've faced in life?
Like many, my 24-year military career seemed to be in a continual state of transition.  From Enlisted to Officer, from Fleet assignments to Special Duty, from conventional to special operations, there was constant adaptation across many different environments.  Still, the transition to Civilian has been the most significant as I navigated new waters now not as a Marine.  Going through the process of 'recalibrating' the sum of my experience and skillsets to be most effective was key, and I am thankful for THF giving me the tools.
What's the one piece of advice you'd give a younger you? 
Tenaciously pushing toward the future is powerful and necessary, but don't sacrifice the present getting there…
Your Personal Why? 
To be the catalyst for individual and team development, and spur organizational innovation.
How does your Why drive you to be a part of the THF Ecosystem? 
I am grateful for what THF gave to me during my transition and I hope to share my growing post-transition experience to ensure THF continues to thrive and provide the best tools for others.
Brief Military background? 
Enlisted Marine for 9 years before being commissioned through Purdue University.  Served as an Intelligence Officer and Special Operations Officer, spending the last quarter of my career with Marine Special Operations Command.
Favorite THF Value, and why?  
Prepare for Adventure.  The very purpose of THF is focused on preparing SOF members for the grand adventure of transition, and the stronger and more effective this preparation is, the bolder and more impactful    that adventure will be.
< Return >