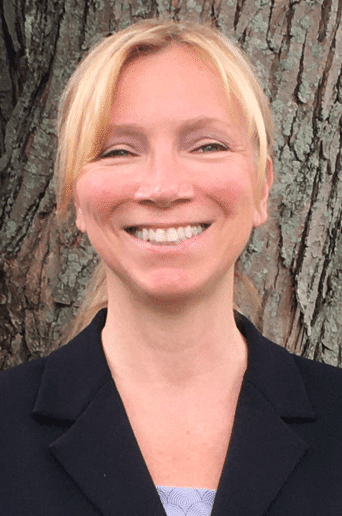 Kathy Devenney (Chicago)
Kathy Devenney has over 20 years experience in commercial real estate finance.
Kathy is a Customer Account Manager at Fannie Mae, the largest guarantor of mortgages in the U.S. She is responsible for managing lender relationships for its multifamily business. This includes promoting and selling Fannie Mae's products and services, maintaining customer relationships, and analyzing, evaluating and pursuing new multifamily loan opportunities. Kathy has been with the organization since 2006.
Prior to Fannie Mae, Kathy was a senior underwriter for GMAC Commercial Mortgage, where she was responsible for underwriting general product construction loans. Product types include multifamily, manufactured housing, condominium, office, retail, military housing and industrial properties located throughout the United States.
Kathy received a bachelors degree, Business Administration from DePaul University and has completed foundational and advanced level training through Sandler Sales, one of the leading sales training and leadership development companies in the world.
Ambassador, The Honor Foundation. A non-profit serving U.S. Special Operations Forces in transition to a purposeful second career. Kathy is passionate about supporting the incredible men and women who serve our country and to making a meaningful contribution to The Honor Foundation.
< Return >