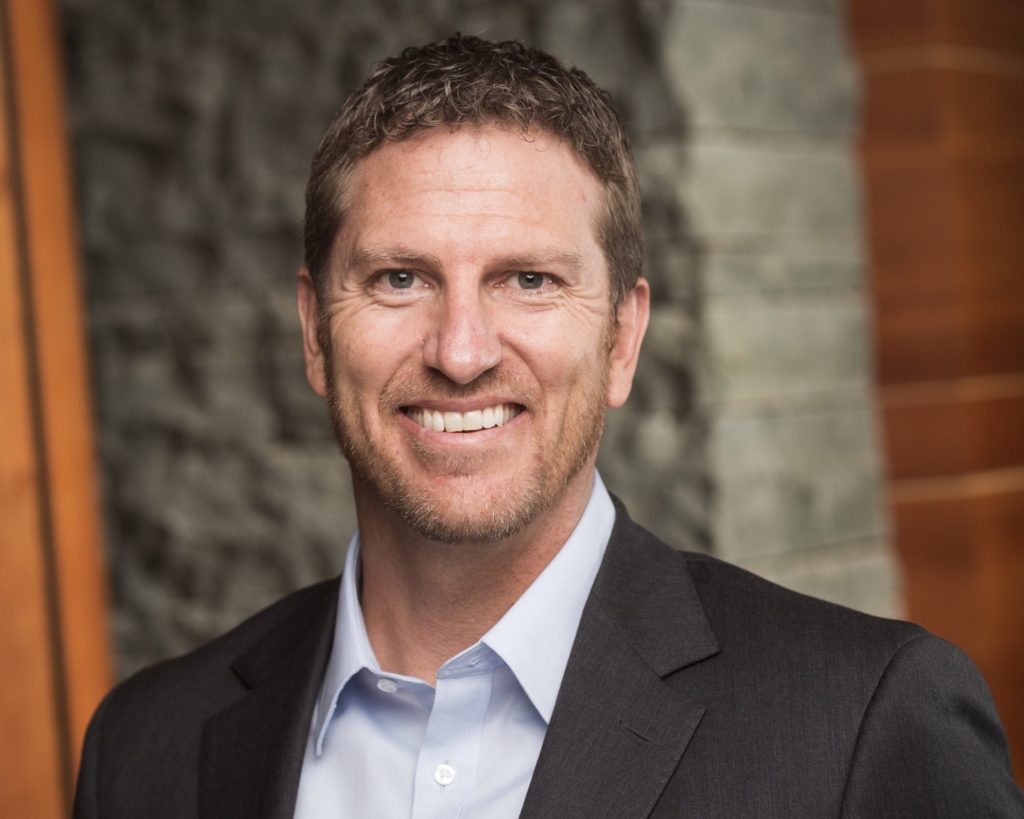 Jon Macaskill (Virginia Beach)
Jon Macaskill (muh-KAS-kill) is a Navy SEAL Commander turned mindfulness and meditation teacher. He's a Naval Academy graduate and has his masters in Operations Research from the Naval Postgraduate School.
Jon has served in Iraq, Afghanistan, off the coast of Somalia, and in Panama. He serves as the Deputy Executive Director for Veteran's PATH, a nonprofit organization that works to introduce meditation and mindfulness to veterans to bring them a sense of Peace, Acceptance, Transformation and Honor. He also now runs his own consulting company, Macaskill Consulting, LLC, bringing mindfulness and meditation to high performing teams to aid in dealing with stress, anxiety and depression all while increasing focus, creativity, and productivity.
Jon's wife also served in the Navy and is now a civilian Orthopedic Physician Assistant in Virginia
Beach. They are the proud parents of two small children and currently live as a family in Chesapeake, VA.
< Return >