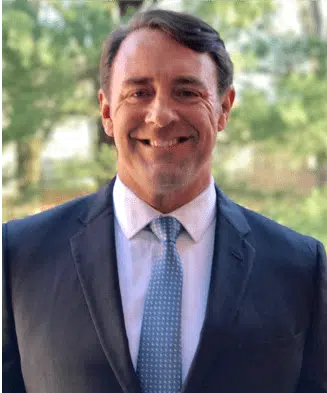 John Burnham
John Burnham leads Intel Strategy and Mission Command Integration at Accenture Federal Services in Washington, D.C. Before entering the private sector, he served as Deputy Assistant Secretary of Defense for Threat Reduction and Arms Control from 2014-2017, with oversight of the Cooperative Threat Reduction program, building global partner capacity to detect and prevent the proliferation of weapons of mass destruction, chemical demilitarization programs, and compliance with nuclear, biological, and chemical treaties.
Starting as a Surface Warfare Officer for two deployments onboard the fast frigate USS MARVIN SHIELDS (FF-1066), he transitioned to Naval Special Warfare and deployed to Europe, Africa, the Middle East, South and Central Asia during his career. He retired from the U.S. Navy in 2014 after 28 years of service, with experience at tactical, operational and command levels in special operations and national security interagency efforts during Operations DESERT SHIELD, DESERT STORM, SHARP GUARD, JOINT ENDEAVOR, ENDURING FREEDOM, IRAQI FREEDOM and other operations and activities around the world.
John is a graduate of the University of Pennsylvania, holds a Master of Business Administration degree from the College of William and Mary, and is a Distinguished Graduate of the National War College.
< Return >