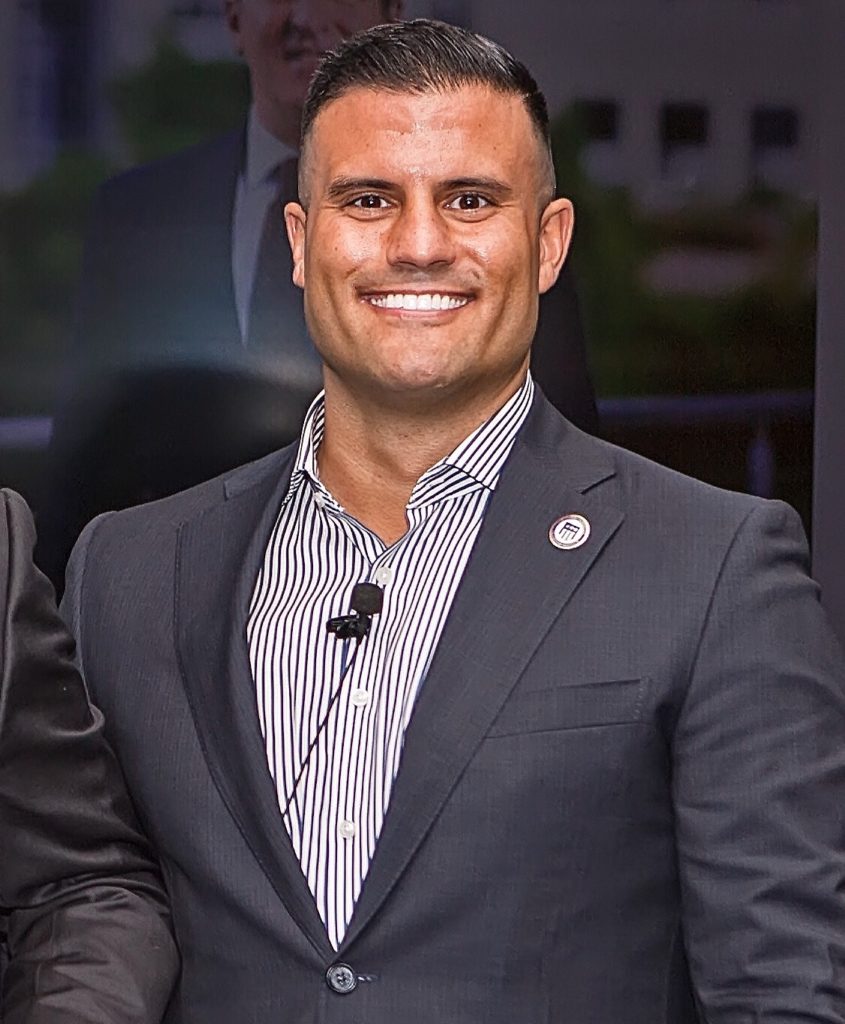 Joe Musselman
Where were you born and raised?
Chicago, IL (Chi-Town!)
What's a short story around the biggest transition you've faced in life?
In 2012, I was faced with the most difficult transition of my life. I had enlisted in the US Navy with every intention to become a Navy SEAL. God had other plans.  I sustained a serious injury and was medically discharged from training. I was in training one morning and out by nightfall. I had one year of rehabilitation in front of me and throughout this time period I noticed a need for a tailored transition program for members of the Navy SEAL community. It was then necessary for me to then transition directly from the Navy into a CEO and Founder's role inside a startup. This took every ounce of experience, energy and enthusiasm I could muster in order to ensure it met with the success our community deserved. Adapting to an entirely new environment overnight posed serious challenges and a learning curve  that needed to be overcome almost instantly. Learning, failing, adapting, iterating, pivoting and transitioning have now all become a part of the job on a regular basis.
What's the one piece of advice you'd give a younger you?
Joe, take time to define your personal/professional guiding principles. Once you've defined what you firmly stand for and believe in, the answers to tough questions in life will become crystal clear.
Your Personal Why?
To serve others with honor, for life. So their next mission is always clear and continues to impact the world.
How does your Why drive you to be a part of the THF Ecosystem?
I serve others with honor because I feel it's necessary to consistently withhold an attitude of gratitude for all that I have been given in my life. Life lessons were never meant to be kept a secret. Passing along experience and giving my time so others can do good on behalf of their own personal and professional mission is a responsibility I hold close to my heart. Giving without ever expecting is an important part of who I am and also the community we serve at THF.
Military Connection or Why do you respect Special Operators?
My father, grandfather, uncles, great uncles all served in the United States military. Continuing this service mentality around my family name was important to me. I hope to give back in ways that would make them proud. My small contribution of time, effort, and energy pales in comparison to the sacrifice that's been made by the outstanding men and women of the Special Operations Forces community on behalf of me, my family, and our Country.
Favorite THF Value and why?
"Practice Artistry"
It was always my father and grandfathers hope that I would practice the little things in life almost to perfection. i.e. be kind to others, treat everyone with respect, do what you say you're going to do etc… Champions in life are those that do the fundamental things damn near perfect. THF has listed this as one of their 6 core values because they're responsible for supporting a community that practices artistry everyday in their trade.
< Return >