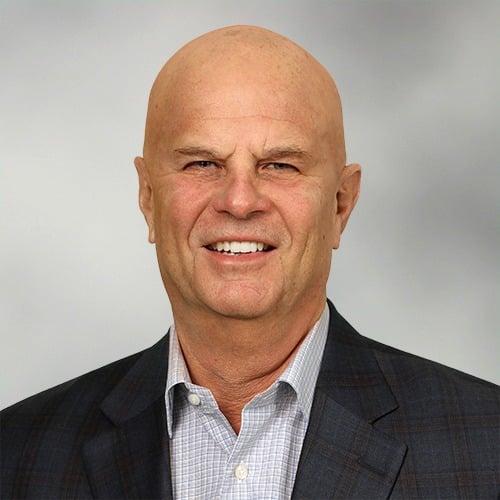 Jim Skeen (San Diego)
EXPERTISE
Founder, Lockton San Diego. Leads accomplished teams serving the business insurance,employee benefits, and risk management needs of Clients worldwide. Client service expertise spans a wide range including: AI, Basic Research, Cybersecurity, Defense, Healthcare, Life Science, M&A, Real Estate, Retail, Technology and Workforce Solutions.
Member of the Lockton Pacific Series Executive Committee accountable for offices in San Diego, Irvine, Los Angeles, Encino, San Jose, San Francisco, Sonoma, Sacramento and Portland.
COMMUNITY AND VOLUNTEER SERVICE INCLUDES
Founding board member of the San Diego Cyber Center of Excellence. A non-profit focused regional planning and program implementation, addressing cybersecurity workforce, economic development, and infrastructure challenges through collaboration with industry, academia, military, law enforcement and other government agencies.
Private Sector Engagement Partner to the FBI. Created the Executive Briefing Series offering ongoing education and solutions to C Suites and boards about the convergence of Counter Intelligence and Cybersecurity, Indicators of Compromise/Motivation, as well as Tactics, Techniques, and Practices.
Member, San Diego CISO Roundtable. A non-profit comprised of highly experienced and respected IT professionals collaborating on current and future state issues, ideas, and solutions.
Member, InfraGard. FBI affiliate program with 70 chapters in the US. Focused on IT. Members provided technical For Official Use Only intel focused on the 16 key areas of US infrastructure.
Ambassador, The Honor Foundation. A non-profit serving US Special Operations Forces in transition to a purposeful second career. A small way of saying thank you to the operators and families for their hard to overstate sacrifice.
< Return >