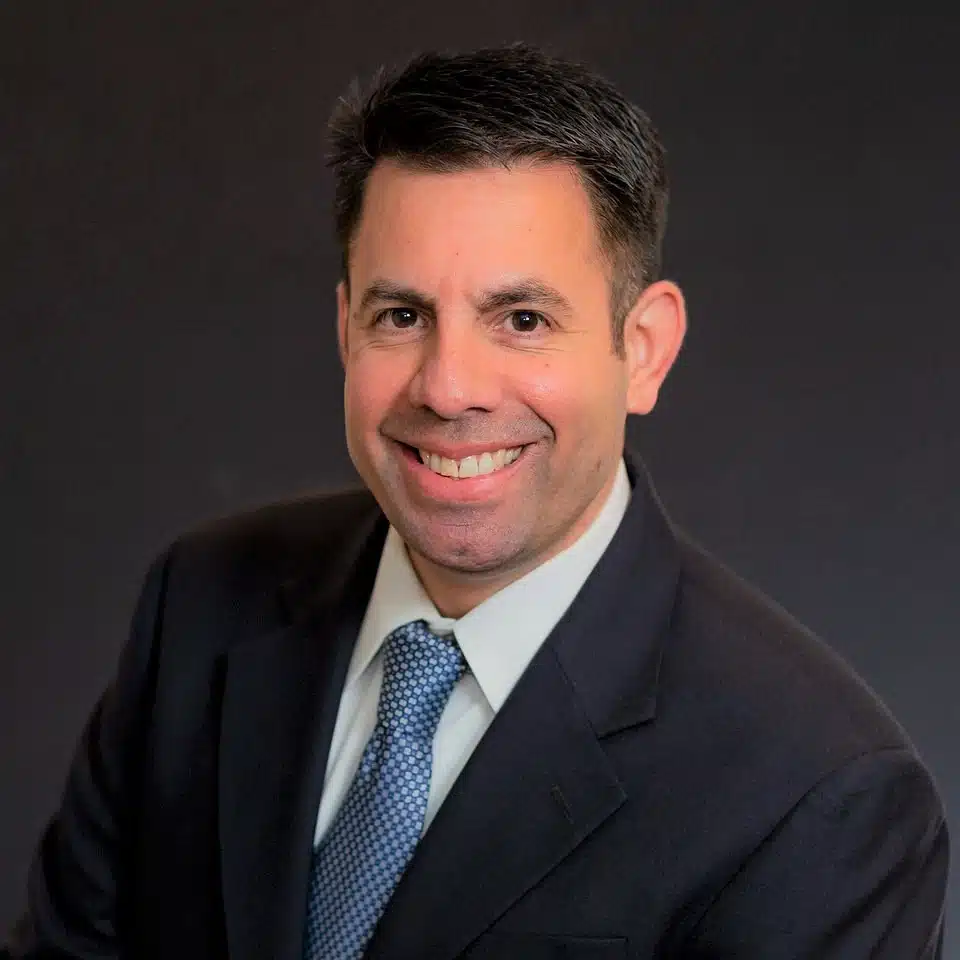 Jason Gonzales (D.C.)
Jason Gonzales is a consultant at Grant Thornton LLC in Arlington, Virginia, where he serves as the project manager for the U.S. Special Operations Command's (USSOCOM) financial statement audit.
Jason is a U.S. Army veteran and Green Beret with over 25 years of senior management and leadership experience.  He has developed strategic defense plans for USSOCOM and the Pentagon, and has managed international affairs programs with key allies and partners in U.S. Embassies abroad.  Jason has had the honor to lead America's finest soldiers in the 75th Ranger Regiment, the 10th Special Forces Group, and in numerous Special Operations Joint Task Forces.
Jason is a THFv, Group 24 Alumni.  His why is to clear obstacles and provide opportunity, so my team(mates) can accomplish excellence.
LinkedIn: 'WHY' The Honor Foundation is your SOF Transition Tribe
< Return >