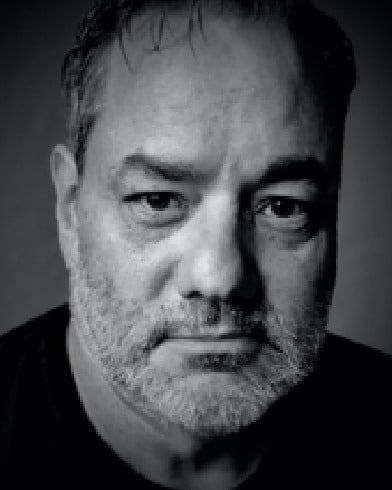 James Jackson (Texas)
Mr. Jackson serves as Chairman of the Board at the Clean Energy Business Network. The Clean Energy Business Network is the small business voice of the clean energy economy, working to enhance opportunities for clean energy providers through policy support, market and technology information, and business development.
Mr. Jackson also serves as a consultant with Shell New Energies, focusing on developing resilient, clean energy projects.
Prior to his current role at Shell, Mr. Jackson served as Chief Business Development Officer with Thermal Energy Partners (TEP), a geothermal energy company. Mr. Jackson was responsible for the development of TEP's go-to-market approach to Utilities, DoD, Critical Infrastructure, Ports, Industrial/Chemical Plants, Oil & Gas, and Data Center clients.
Prior to TEP, Mr. Jackson was a Regional Vice President at Dell Inc.(formerly InSiteOne), where he was instrumental in selling on-site/off-site disaster recovery storage-as-a-service to hospitals nationwide and led a Channel-sales team that far exceeded sales goals to enterprise level facilities. Prior to his time at Dell, Mr. Jackson served as a sales leader at FUJIFILM Medical Systems USA where he was recognized for being the first to sell products and services to the Department of Defense and the VA.
After serving as a Navy SEAL for 11 years from 1988-1999, Mr. Jackson began his sales career to spearhead strategic business development and marketing initiatives for several technology start-up companies.
Mr. Jackson is also a Gulf War Veteran and served as a U.S. Navy SEAL throughout the Middle East and Latin America from 1988-1999. Mr. Jackson received a bachelor's degree from St. Mary's University in Multinational Organizations Studies in Business and is a graduate of the Defense Language Institute in Monterey, CA.
< Return >