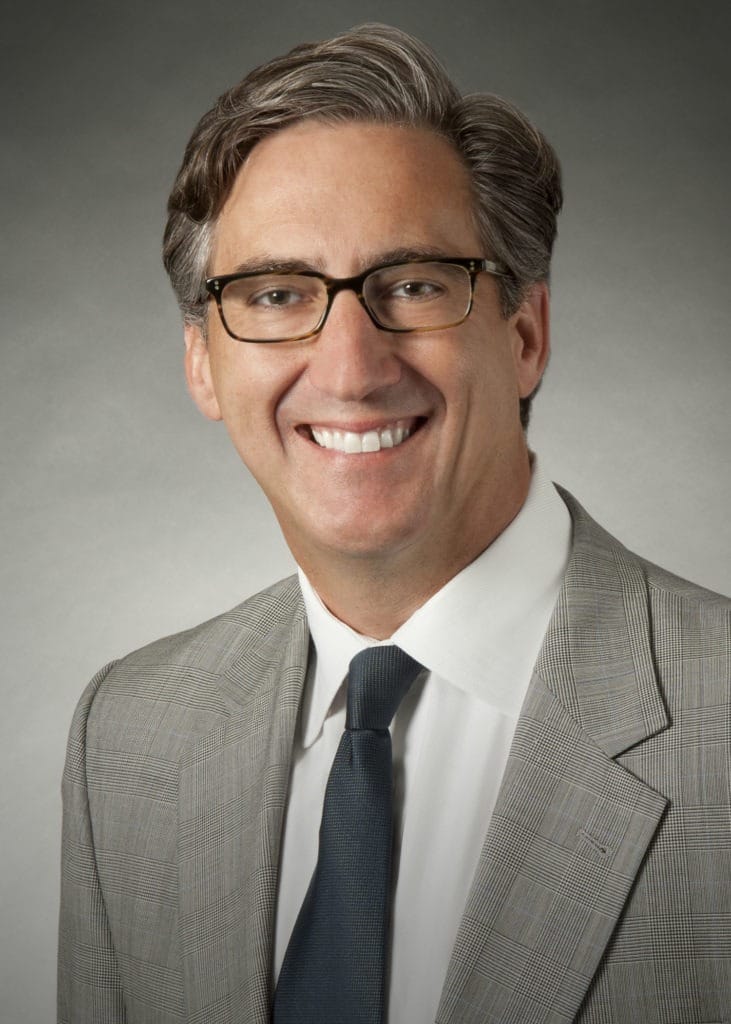 J. Scott Adams
Where were you born and raised?
Norfolk, Virginia
What's a short story around the biggest transition you've faced in life?
As my college graduation approached, I did not have a job lined up yet. I was in the final stages of interviewing for a position with a highly-regarded old line company in Washington, D.C. where a lot of my friends were going to live after college. At the same time, I was in discussions with a small younger company in my hometown of Norfolk where none of my college friends planned to move. When I was fortunate to land both positions, I had to make a choice for my transition. While the big city opportunity seemed like what others expected me to take, I went against the grain and chose the Norfolk position because I thought I could make a bigger difference and be happier there. Today I am the President of that Norfolk company, and we have grown from 15 employees when I first joined them to over 360 employees.
What's the one piece of advice you'd give a younger you?
Spend more time with your grandparents. They were inspirational and amazing influences on my values and the direction of my life, but it was often faster and easier to spend time with my friends and playing sports. So many doors were open to me because of their love and support.
Your Personal Why?
I am inspired to give back to others. I was raised with a strong sense of values that included the need to serve your community in whatever way possible.
How does your Why drive you to be a part of the THF Ecosystem?
My Why drives me to be a part of the THF ecosystem because of personal friendships with some Navy SEAL's and a deep overall respect for those who have elected a life of military service. I also believe that my business experience and education combined with my community relationships puts me in an ideal position to make a difference for THF.
Top 5 Strengths Finder Strengths and how they influence you?
Achiever – I aspire to be known for my work ethic.
Arranger – I enjoy bringing different facets of my life and resources together to achieve goals.
Learner – I believe in life-long learning, or what my grandmother called the "college of knowledge".
Positivity – Enthusiasm for what you do can be contagious.
Responsibility – I also want to be known for following through and getting things done.
Military Connection or Why do you respect Special Operators?
My father's father was in the Navy for over 30 years, and I was born and raised within five miles of the Norfolk Naval Base, the largest military base in the world. My respect for Special Operators grew in more recent years as I learned more about their unique heroic contributions to keep our society safe.
Favorite THF Value, and why?
My favorite THF value is "Give feedback – It's a Gift." I believe that feedback, when done well, reflects respectful active listening with the notion that you want the best for the person you are helping. All such feedback hinges on a positive spirit that you believe in the person you are giving that feedback to.
Area/Industry of expertise
Commercial Real Estate: Sales, Marketing, Negotiations, Finance
< Return >