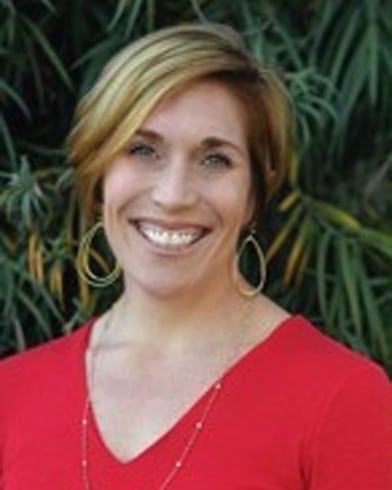 Heidi Fearon-Baker
Heidi is a veteran U.S. Navy Commander. She graduated from the United States Naval Academy in 1996 as a highly decorated swimmer.  She served as a Supply Officer supporting Naval Aviation, Marines, and Special Forces. Her last several years she served in an Executive Officer capacity.  She retired from reserve service in 2016.
She is a Doctor of Acupuncture and is in her 10th successful year of running her own business as an independent contractor for Acupuncture, Wellness Consultations and Mindfulness Seminars to a variety or professional athletes, business organizations and non-profits.
Her educational, sport and professional experiences have greatly impacted her as she incorporates sports medicine, movement, mindfulness, and visualization into her practice of acupuncture, Traditional Chinese Medicine (TCM) and wellness coaching.
She was a lecturer for Crossfit Invictus international athlete camps from 2012-2016 concentrating on performance mindset and mental resilience.  She also co-authored the book "The Invictus Mindset: An Athlete's Guide to Mental Toughness" (credited as Heidi Fearon).
She is married to an active duty Navy SEAL and they have two daughters.
< Return >