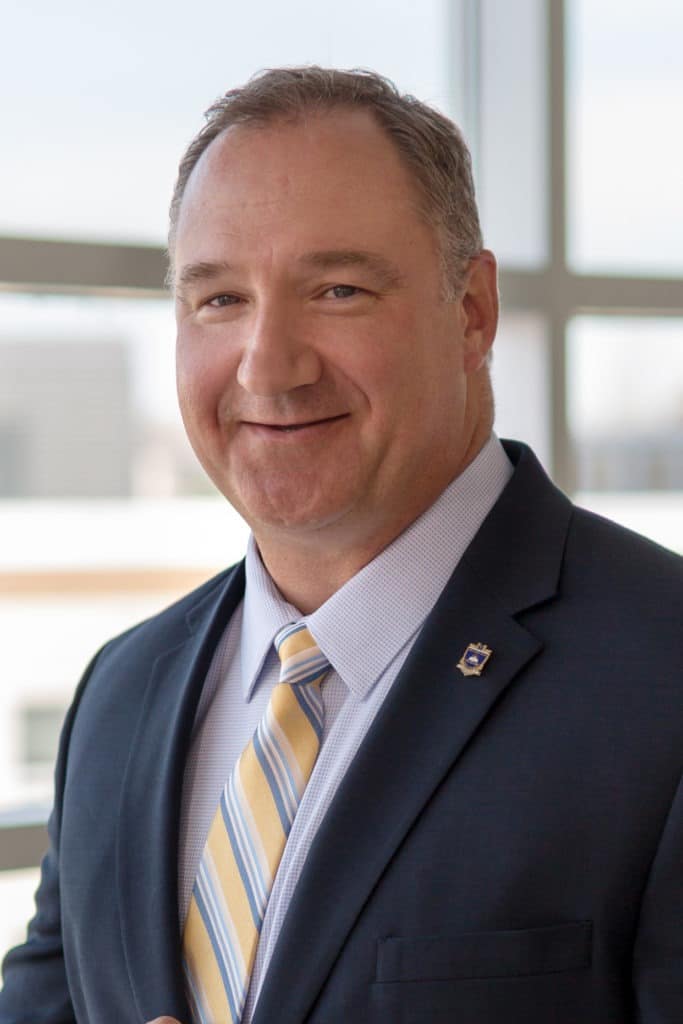 Eric Wirstrom (Virginia Beach)
Eric Wirstrom joined Hydroid, Inc., in 2018 as the Senior Manager, U.S. Government Business Development after a successful career in the U.S. Navy as an Explosive Ordnance Disposal (EOD) Officer. Eric is the senior account manager responsible for business development and capture management efforts for Hydroid's REMUS family of autonomous underwater vehicles for the Navy Expeditionary Warfare accounts serving the Navy EOD and Naval Special Warfare communities.  Eric also serves on the National Defense Industry Association's Expeditionary Warfare Conference as the Co-Chair for the Mine Warfare committee and is also a member of the Board of Director's for the Mine Warfare Association (MINWARA).
During his Navy career, Eric served in a variety of challenging EOD assignments including counter improvised explosive devices (C-IED) operations in Iraq, combatting weapons of mass destruction (CWMD), and mine clearance operations (MCM).  His leadership positions in the Navy included Commanding Officer, Explosive Ordnance Disposal Mobile Unit ONE and Commander, Task Force FIVE TWO and Mine Countermeasures Squadron FIVE.  Eric earned his Bachelor's degree from Texas A&M University, and a Master's degree from the U.S. Naval War College.
Eric is a proud Group 14 alumni of The Honor Foundation's Career Transition Institute and is grateful for the opportunity to serve as an Ambassador for a program that he considers as instrumental in preparing him for his next mission in industry.
< Return >