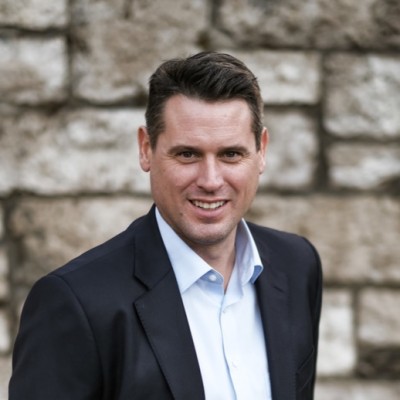 Ed Williams (San Francisco)
Ed Williams spent over 16 years in Special Operations as a United States Army Green Beret. Beginning his career at the Military Academy at West Point, service has been a central part of his life. After 22 years Ed "rebranded", leaving Stuttgart Germany for the San Francisco Bay Area. Prior to leaving Germany, Ed attended the first THF Virtual pilot program, and is an evangelist for the program's effectiveness and accessibility to the community we look to serve! Reach out to Ed if you'd like to know more about the virtual program.
He continues important work for the nation at Sandia Labs in Livermore, California. Additionally, he's working with an amazing start-up, EARTH Computing Corporation, that is changing the landscape of networked systems.
< Return >