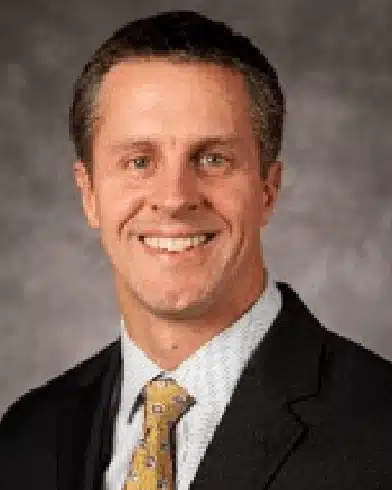 Doug Legan
Doug Legan is a transitioning Army officer retiring in September 2017. He spent 17 years in the Special Operations community, and his most recent assignment was the director of a professional development and talent management program for a unique organization in the US Army Special Operations Command. His portfolio included professional development, education opportunities, comprehensive fitness program, and transition / retirement assistance for all members of the command.
Over his last three years, Doug stood up two new elements in his organization. He launched and commanded a battalion-equivalent organization focused on the research, development, and integration of unique technologies into ongoing special operations missions. Doug was then tasked with standing up a directorate focused on professional development and talent management to codify, and institutionalize our best practices for developing current and future leaders.
Doug is married, and has three beautiful children – McKenna, Ella, and Gavin. He graduated from the United States Military Academy at West Point in 1997, and UNC's Kenan-Flagler Business School in 2016. During his military career, he has served as a platoon leader, company commander, troop commander, executive officer, operations officer, and squadron commander. He has over a dozen deployments throughout the Middle East and North Africa – the majority to Iraq and Afghanistan.
< Return >