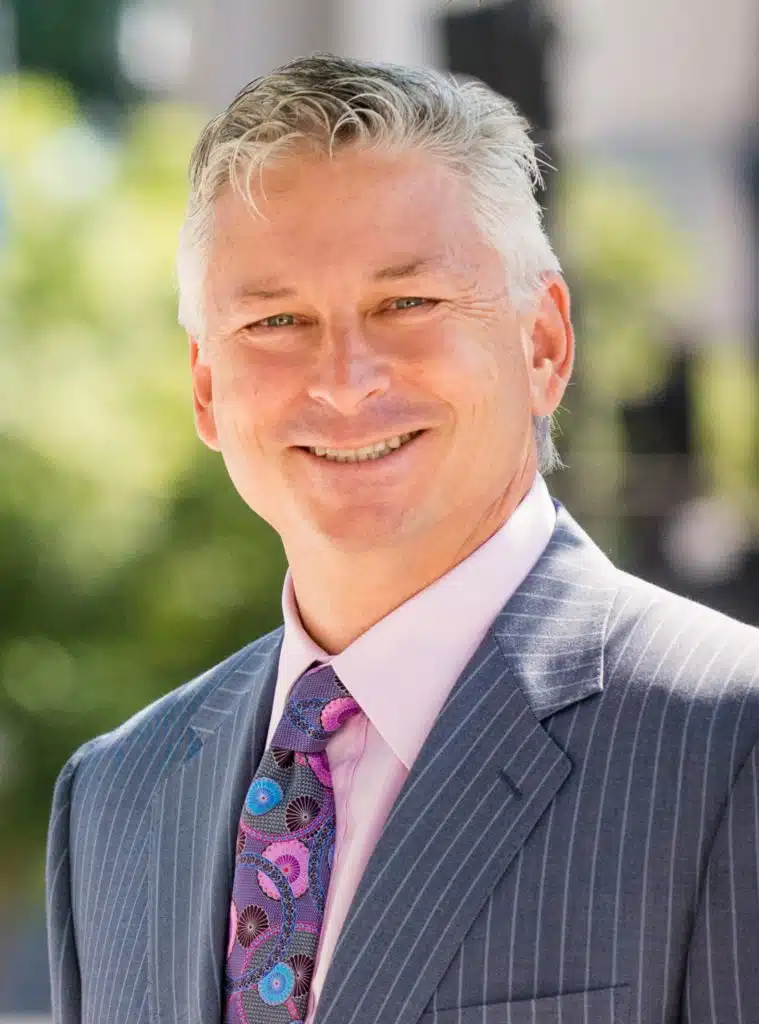 David Marino (San Diego)
David Marino is executive vice president of Hughes Marino, the largest tenant representation company in San Diego. Hughes Marino is committed to only representing tenants in their lease and purchase transactions of commercial space.
David specializes in high-value, time-critical and complex transactions for technology, life science and business service companies. He is an expert in the strategic planning, market assessment, financial analysis, business terms structuring and negotiations aspects of commercial real estate. David has an in-depth command of the entire facility lease, purchase and disposition process. David has been exclusively representing tenants since 1991, completing over 15,000,000 square feet, comprised of over 1,000 transactions.
< Return >