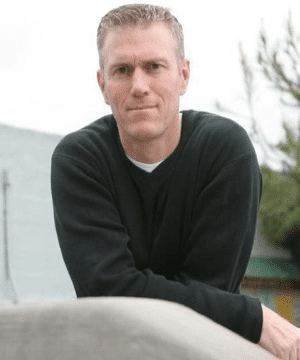 Dave Alberga
Dave has assisted in the launch of numerous start-up organizations and in their growth into large companies. His background includes leading The Active Network from pre-revenue to $480M in annual sales, and a $1B exit for investors.  Prior to Active Dave served as the COO of the CitySearch cityguide business from just after startup to a successful IPO and investor exit.
Dave currently serves as a Board Director of GovX, Citadel Defense, and Batch. Dave has independently invested in a number of additional private companies including Peloton, Semantic AI, Rise Festival, Lennd, and Trust Performance.
Earlier in his career Dave held a number of positions with Linear Technology, a leading analog semiconductor manufacturer, The Boston Consulting Group and Procter & Gamble.
Mr. Alberga holds an M.B.A. and an M.A. from Stanford University, and a B.S. in General Engineering from the United States Military Academy at West Point.
< Return >