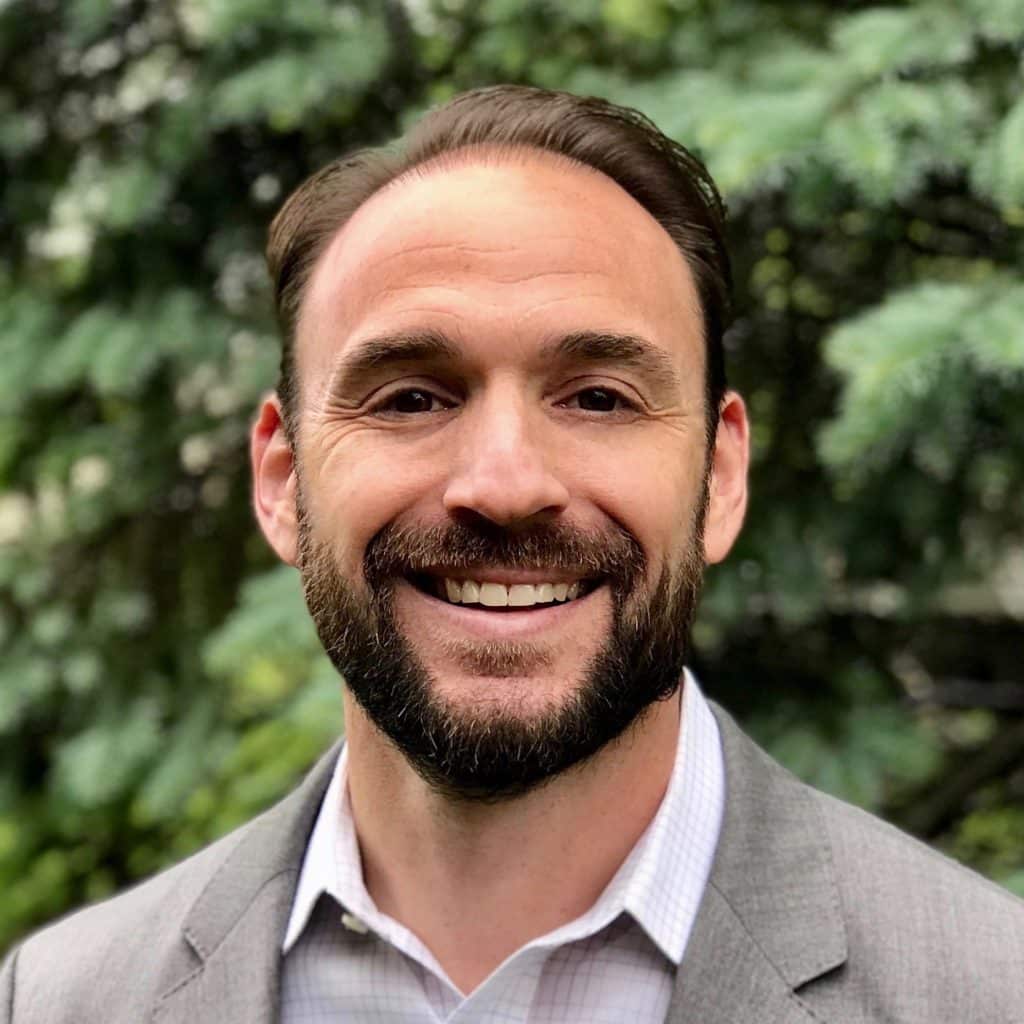 Adam Weiner (Detroit)
Adam Weiner spent 14 years in leadership roles as a Navy SEAL where he attained the rank of Lieutenant Commander.  Among other assignments, he served as Platoon Commander, Operations Officer, and Executive Officer at different SEAL Teams.
After the Navy, Adam brought his leadership to the automotive industry and finance.  At General Motors, he was the Business Manager for the Vice President of Engineering before joining AIG as a Divisional Vice President.  Today, he partners with Michigan Retirement Advisors as an Investment Advisor Representative.
In 2017 he spearheaded Hatmada LLC to teach character, leadership, and teamwork as a coach and speaker.  This work led him to partnering with Victory Strategies where he coaches and keynotes around the country to share this message with individuals and teams.
Adam currently sits on the Board for the Michigan Jewish Action Council and is a sought-after voice in the Detroit Metro area.  He's appeared numerous times as a panelist on the Detroit Fox affiliate evening news.
Adam is a proud graduate of the United States Naval Academy.  He is happily married, and they have three wonderful children.
< Return >