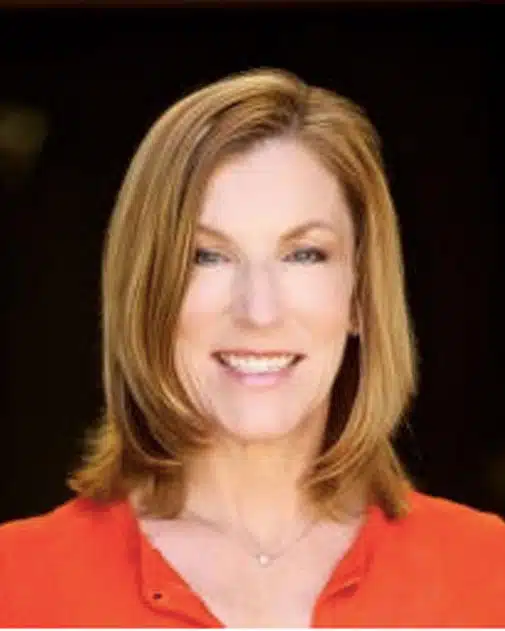 Vicki King
Vicki is an Executive Coach, speaker, facilitator, and  leads hands-on, interactive workshops.  She consults with companies to inspire, teach, and develop their teams in the areas of management, communication and leadership skills, business development, and growth.
Leveraging her over 20 years of experience as a litigation attorney, business owner, and competitive endurance athlete, Vicki is dedicated to helping individuals and companies maximize their innate talent to advance careers, expand business development, and perform at their best.
She earned a master's degree in economics before earning her law degree from the University of San Diego School of Law. During her ten years in legal practice, she gained litigation and trial experience, managing diverse and complex caseloads. Combining her passion and professional experiences, she started her own business as an owner and operator of a wellness studio. Dedicated to developing our youth into next-generation leaders, Vicki has served on the Solana Beach School Board for 13 years and advocates for students in the district and statewide.
< Return >