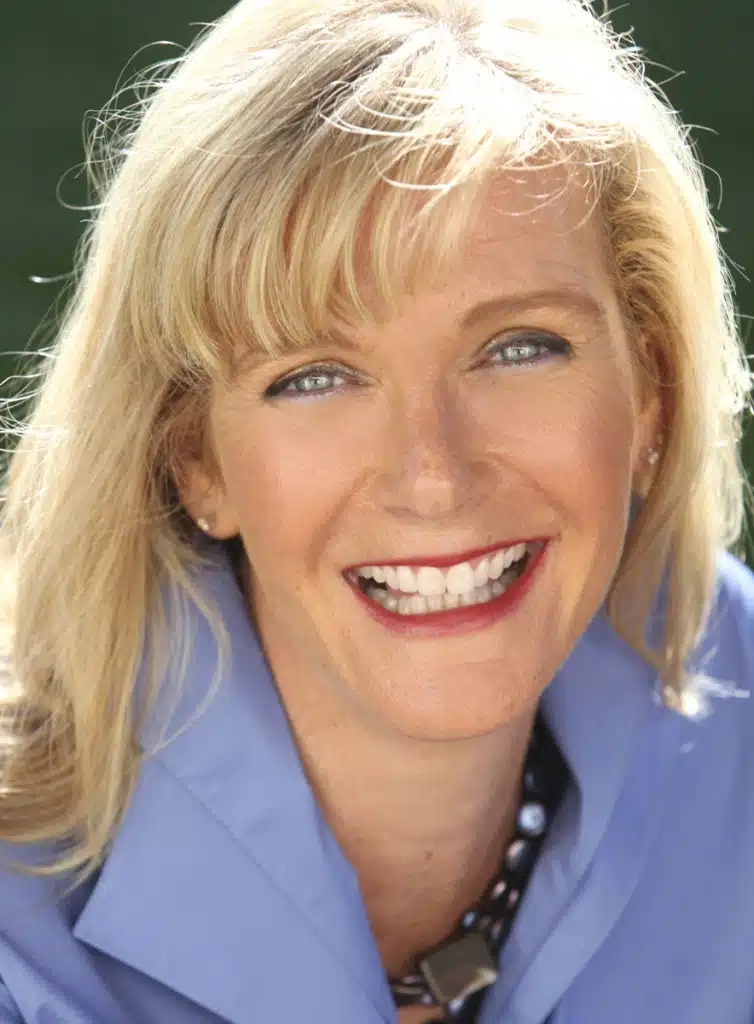 Pam Reyes
Name: Pam Reyes
Where were you born and raised?
I was born in Sayre, Pennsylvania and raised in Manchester, NH or "ManchVegas" as locals call it.
What's a short story around the biggest transition you've faced in life?
At 23, I sold everything I had that didn't fit into my Subaru hatchback and moved to California where I didn't know a soul, didn't have a place to live and didn't have a job. Something inside me kept saying "go west young lady" so I followed my intuition. It was a tough road to hoe for a while, however, that experience taught me persistence and resilience. Then, after a successful 20 year career in corporate America, the company I was with was acquired and I was faced with a choice to continue on the fast track or take a leap of faith and start my own business. It was exciting, liberating and terrifying all at the same time. Stepping out of my comfort zone, of being part of a larger corporate structure, to be a solopreneur was life changing – in more ways than I expected. I lost my identity, or so I thought.  What I really found was my true identity (and calling) and that the role(s) we play in life come and go, however, WHO we are never changes. That is what lead me to my WHY.
What's the once piece of advice you'd give a younger you?
Be present, have fun and enjoy the journey because everything always works out for you.
Your Personal Why?
My personal WHY is to help people know the value of who they are so they live life from a position of strength.
How does your Why drive you to be a part of the THF Ecosystem?
We all play many roles in our lives and our roles may change over time, however, WHO we are remains the same. Teaming with THF, allows me to serve Fellows in their transition and help them align what they do with who they are so they can continue to live life with purpose.
Military Connection or Why do you respect Special Operators?
My dad was in the Navy and I have some friends who are Navy SEALs. I'm in awe of what they go through and have the utmost respect for their dedication and service.
Favorite THF Value, and why? Prepare for Adventure because life IS an adventure; with that mindset I enjoy the journey that continues to unfold. Make it 10X, as a Maximizer I instinctively look at what is good and make it exceptional.
Area/Industry of expertise: Strengths coaching, Leadership Development, Strategic Communications, Business Strategy, Facilitation, DiSC training
< Return >