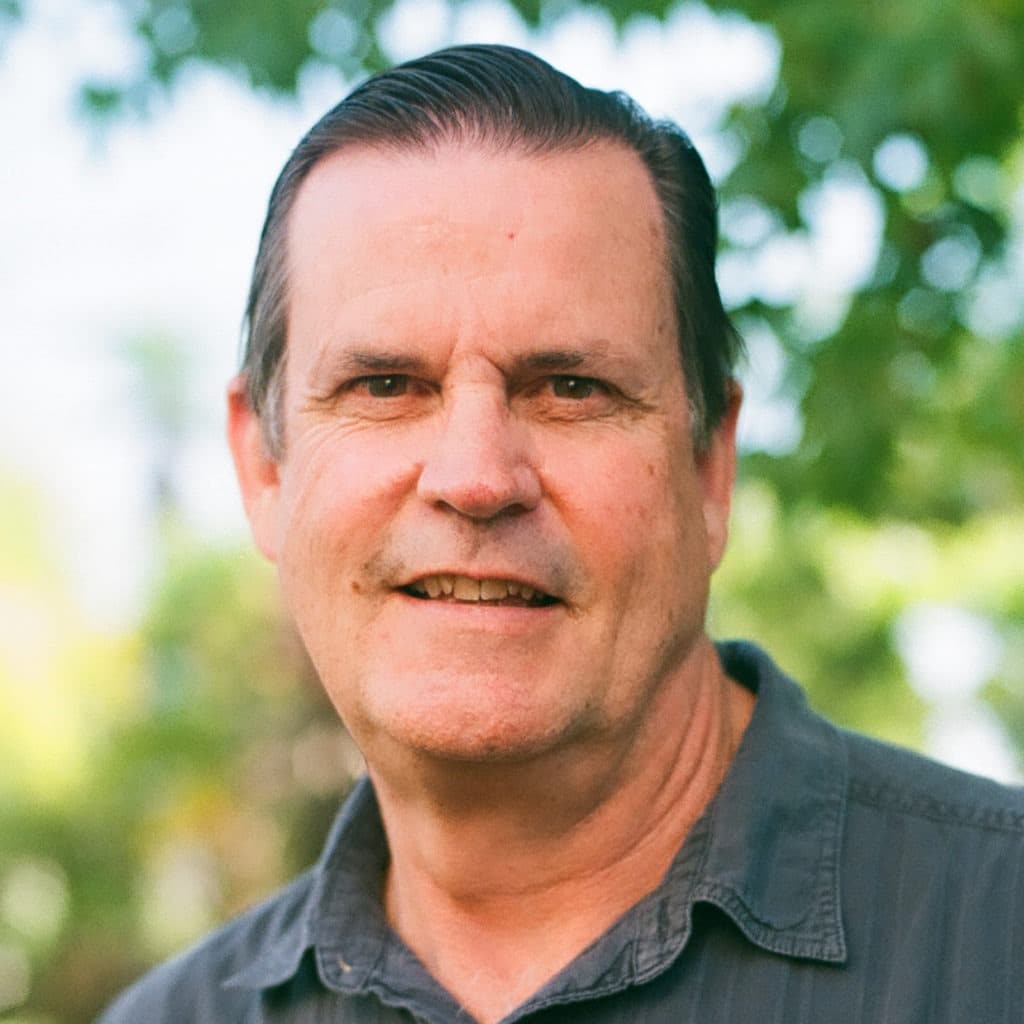 Mark Lovett
Name: Mark Lovett
Where were you born and raised?
Born in Corona, CA – Raised in San Diego, CA
What's a short story around the biggest transition you've faced in life?
After spending many years in the corporate world, first as a C-level executive, then as a strategy consultant, I became involved in the world of TEDx and decided to shift my career toward the art of storytelling without knowing if there was a market for my talents and services. Turns out there was, and the experience has been transformative, but it was a big step into the unknown.
What's the once piece of advice you'd give a younger you?
Pay it forward. The act of giving to others without the expectation of receiving anything in return. It's something that's now second nature to me, but it took awhile to make the practice a habit.
Your Personal Why?
To help others tell their most impactful story, so they can positively impact the world
How does your Why drive you to be a part of the THF Ecosystem?
Everyone has a story to tell that can impact the lives of others, and for the Fellows who are now transitioning to civilian life after years of dedicated service, it's time for their stories to be heard.
Military Connection or Why do you respect Special Operators?
My father served on the USS Ticonderoga for two tours off the Vietnam coast before becoming an instructor on North Island. His personal sacrifice, and his dedication to service, is something that I see in the Fellows and hear in their stories.
Favorite THF Value, and why?
#4 Practice Artistry. Having all the components is one thing, but understanding how they best fit together is what creates synergy and maximizes impact. From my perspective, every story is a work of art that represents a unique expression of an individual.
Area/Industry of expertise: Storytelling, as well as story listening, which embodies the art of crafting personal narratives that
< Return >