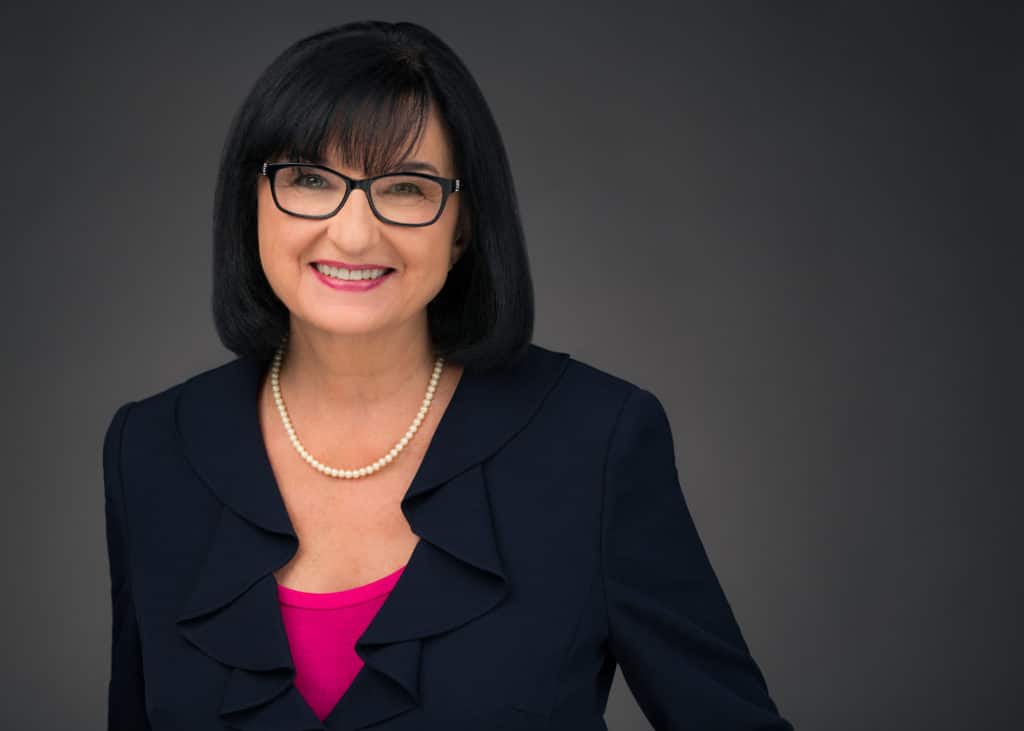 Kathy Holdaway
Name:  Kathy Holdaway
Where were you born and raised?
Tonawanda, New York (a small town on the Niagara River near Buffalo and Niagara Falls)
What's a short story around the biggest transition you've faced in life?
After an award winning corporate career through three mergers and acquisitions I left close to the 20th year of my career as a Director of Sales responsible for $44 million of an $80 million sales portfolio. The last merger requested a relocation that I was unable to make at the time. The biggest transition was the acknowledgement that the position power I held and the corporate umbrella were gone.  Striking out on my own meant I was responsible for everything and no longer had a title or a company name to open doors for me. After a few efforts (Peace Corps) did not come to fruition, I decided to go back to school to become a coach(Corporate Coach U) to continue to support people in becoming their best and then achieving more than they thought possible. I started my first coaching and consulting company in Atlanta, Georgia prior to coming to San Diego. My transition required resilience, tenacity, perseverance, vulnerability, learning how to transfer skills and having confidence that the work made a difference. It was made easier with support from other coaches and collaborators.
What's the one piece of advice you'd give a younger you?
First don't be so serious. Follow your heart, your intuition, keep being curious, explore, have adventures, take more risks, have more fun and laugh more. Remember what your dad said if you make a mistake– "that's why pencils have erasers".  Never give up, never give in, and keep rising if you fall. No choice or decision is permanent.
Your Personal Why?
"To help others say yes to themselves so that they own their power and unleash their greatness."
I have always believed if you help others to be their greatness, you become yours. This is a philosophy that helped me in corporate and continues to allow me to be a contribution to others.  Bringing out the greatness of others, their inner genius means you recognize that in them and help bring it out in a way that has the impact they seek to contribute. I see what they don't see; I hear when they say no and need to say yes. I think of it as my playground – helping others discover who they really are, stand in their potency and "be" that to achieve, contribute and build their legacy.
How does your Why drive you to be part of the THF Ecosystem?
Supporting and facilitating others to be and own their highest and greatest possibility and potential serves my personal mission and purpose. I feel deeply fulfilled in supporting others as they take on their next roles, and become masterful in their work. Transitions mean seeing things with new eyes, looking at skills in a new way, and deeply listening within to create the new.  I am honored to support the Special Operators committed to creating their future through this time of transition.
Military Connection or Why do you respect Special Operators?
My father served in WWII, The Korean War and helped to prepare troops for the Cuban crisis. Just prior to his passing he participated in an Honor Flight to Washington D.C. which was a highlight of his life and his story appeared on Veterans Day in our local papers in 2012. He was proud to serve, his belief in our country and service created a deep respect for our military. Additionally, I was married to a Navy Corpsman and two of my brothers served in the Air Force and Navy respectively. I place a high value on their service and feel it will be a great contribution to support them so that they can keep making a difference, making sure they have the tools they need to accomplish their objectives. I believe the skills, strengths and experience they bring are vital to the shifting corporate landscape.
Favorite THF Value and why?
Practice Artistry – Artistry happens when you truly live into your gifts, talents, capacities; it becomes like a dance that others see as you execute your life. Both the experience of excellence and being the example creates vibrancy and opens the doors for others to show up in their own potency.  Some of the greatest fun for me has been facilitating this journey for others to discover and become.
Area/Industry of expertise:
Executive/Leader coaching and consulting for mid and upper level executives  and transitioning executive women and the men who support their advancement in medical device, science and a wide variety of other industry sectors.
Leader excellence| transformational coaching (authentic heart-centered) |high performance team building (executive sales)| executive presence |interviewing skills (behavioral style)| deep listening| mindfulness | mindset |soft skills |promotion readiness |career transitions |facilitating standing in the truth of who you are to create a leader legacy worthy of your value and gifts
< Return >