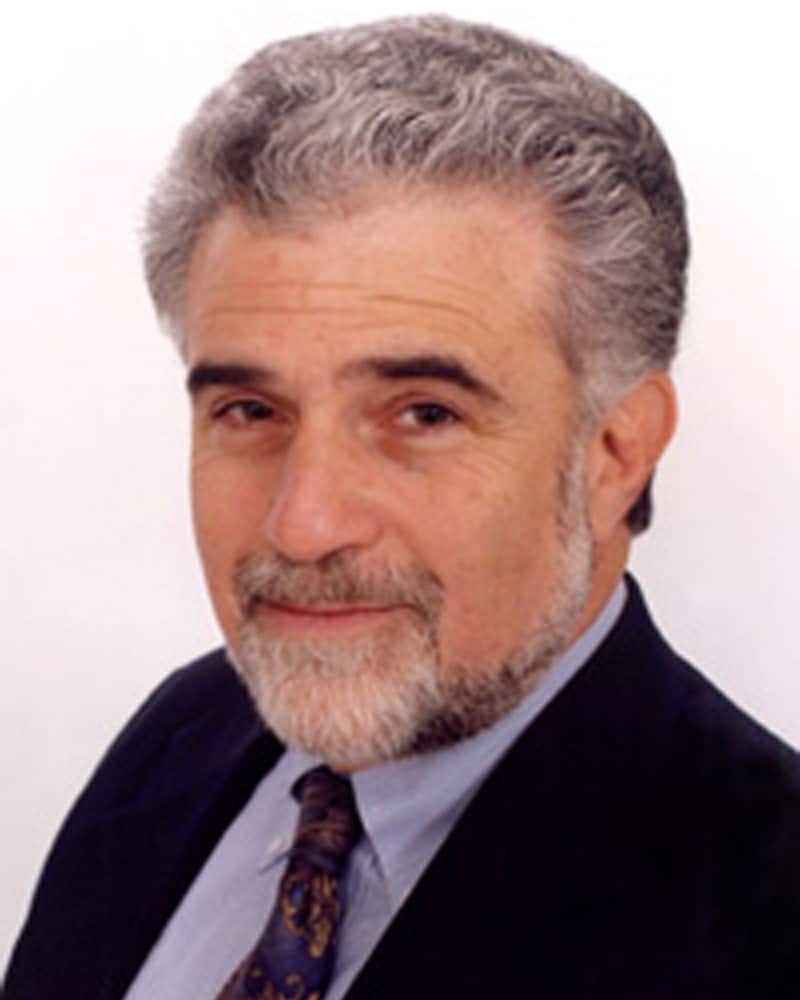 Jordan Goldrich
Name: Jordan Goldrich
Where were you born and raised?
New York City (Manhattan)
What's a short story around the biggest transition you've faced in life?
I was fired from an executive position for mismanaging my budget. Later, my consultant from the Finance Department apologized for withholding critical information I had requested because my boss had threatened to fire her if she gave it to me. Clearly, I was set up.
I dislike feeling victimized so I decided to focus on what I had controlled in the situation. I knew that my boss wanted more deference than I was giving her. While I was never unprofessional, I did not respect her integrity and I challenged her very directly. Past managers and mentors had told me I need to be more tactful and diplomatic. In this case, I was not about to be what I thought was inauthentic.
The commitment I made as a result of this event, was to close the loop hole in my philosophy that allowed me to justify my failure to treat people I do not respect with compassion. This does not mean letting them off the hook or agreeing with them when I don't. It does mean maintaining a tone of respect regardless of whether I respect what they are saying or doing.
Today, people who know me think I tend to be very direct and sometimes not as diplomatic as I should be. People who knew me 20 years ago think I have become a different person.
What's the once piece of advice you'd give a younger you?
Don't be so arrogant.
Your Personal Why?
To provoke and support growth and healing
How does your Why drive you to be a part of the THF Ecosystem?
A colleague of mine asked if I had heard about THF. When he explained I would be coaching transitioning Special Operators, I knew that is what I am supposed to do.
Military Connection or Why do you respect Special Operators?
My father was in the army in World War II. I did not serve in the military.
My understanding is that Special Operators have developed their personal commitment and their mental and physical capabilities to a level not achieved by most people. They perform highly dangerous missions that are critical to our country.
Favorite THF Value, and why?
Make it 10X better is my favorite value. I believe that in business, as in any area, it is critical to create a picture of what great looks like. Often, this is not done because people are focusing on the obstacles. Even when you don't have the resources, creating a picture of the ideal always creates better results than designing what you think you can do given the circumstances.
Area/Industry of expertise:
Strategic Leadership, creating alignment and building commitment. Managing yourself.  I have worked in or consulted in numerous industries.
< Return >