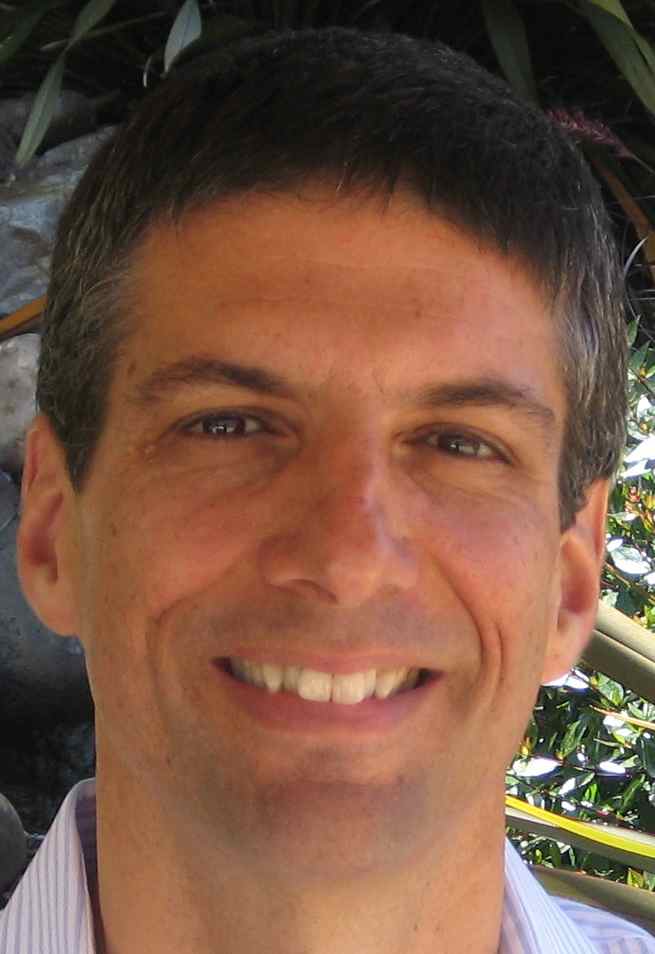 Ernie Mendes
Name: Ernest (Ernie) Mendes
Where were you born and raised?
San Diego, CA
What's a short story around the biggest transition you've faced in life?
My life has been unusually on a straight course. Biggest transition professionally was leaving steady employment to become an independent contractor, which turned out to be the best professional decision of my life. Next, was the birth of my children, then moving from the South Bay Area to the North Coastal Region.
What's the one piece of advice you'd give a younger you?
Trust the process; trust God; when a good idea pops up, pursue it, because someone else is about to. Be yourself. Run your own race.
Your Personal Why?
I'm here for a limited time; I'm here to make a difference for others; Every interaction counts; I'm here to develop myself, contribute my piece and affect the greater good. I will be held accountable.
How does your Why drive you to be a part of the THF Ecosystem?
THF serves those who have served; I'm here to add my piece.
Military Connection or Why do you respect Special Operators?
My father and father in-law both served (Army and Navy respectively). My first contact with Special Operators was when I had some SEAL instructors in my class during my college teaching days. I also met a few SEALs when training in jujitsu. There was something unique about them that I wanted to understand. I always respected the dedication and selflessness they demonstrated in protecting our country and giving us freedom. From a psychological perspective, I have always been intrigued with their grit/mental toughness. I've learned from conversations with the Fellows, that you can't always predict by initial appearances who will actually earn the Trident. And you will only know if you could achieve that goal if you are pushed beyond your perceived limits.
Favorite THF Value, and why?
"Practice Artistry" It's not just the "what" it's also about the "how" Tell me what you want (desired outcomes) and I'll design the how (process). Put a unique spin on it; make it fresh; adjust according to the circumstances.
Area/Industry of expertise:
Faculty: The Art & Science of Emotional Intelligence and Interpersonal Effectiveness
< Return >