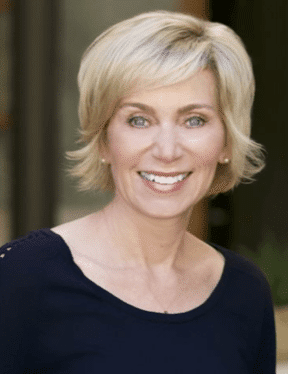 Ann Rockeman
Ann Rockeman is an Executive Coach, workshop Facilitator and Speaker. She helps others to connect to their personal and professional brands; assisting them to build their stories and articulate their value. She teaches others to communicate in a way that ignites and excites; helping them through the struggles of both verbal and non-verbal communication to strengthen their management and leadership skills, marketing potential, build brand recognition and expand business development to increase sales and further their careers.
Ann believes that the story starts from within and that her clients "why" begins the process of building a strong story; starting with where you come from, what experience you've had with skills developed throughout, and what value you bring to others through that experience.
She delivers her coaching with a no-nonsense, direct approach that's peppered with exercises to develop and strengthen skills in communication; creating best outcomes even in difficult situations. She is known for her high energy and humor; making the entire process fun!
Ann was the Vice President of Sales and Marketing for a large Real Estate Executive Suite firm for 15 years; responsible for building and leading a large sales team and all marketing efforts for over 15 locations; after a career in Property Management and Commercial Leasing. She went on to become an entrepreneur; following another one of her passions and opening and operating a wellness center. She has combined her experience and skill set in management, leadership, sales, marketing, and entrepreneurship to provide value to her coaching clients and workshop attendees.
< Return >