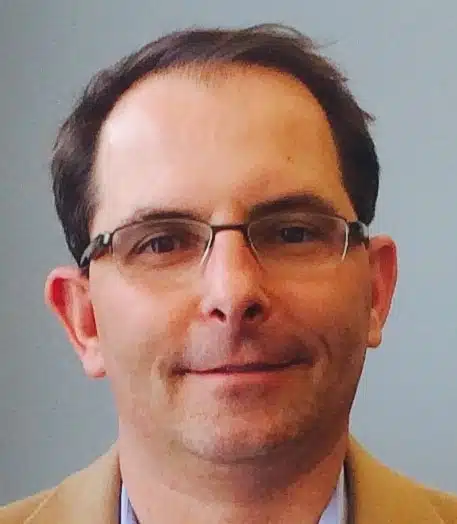 Michael Hudson
Name Michael Hudson
Where were you born and raised?
Born in Pittsburgh, PA, raised in Clearwater, Florida
What's a short story around the biggest transition you've faced in life?
At 27, I decided to quit my job in Private Banking in Tampa and move to Durango, CO.    I wasn't sure exactly what I wanted out of my career and was contemplating medical school. I mainly wanted to clear my head and experience an adventure I knew would be impossible to go after once I settled down. While it was one of the best decisions I have ever made, I ran out of money within 6 months and had to return to the "real world". With no job, no money and virtually no belongings, I landed in Atlanta and quickly put my life and career back on track. I am glad I took the risk and have awesome memories of my experience.
What's the once piece of advice you'd give a younger you?
Focus on who you work with and who you work for. Most days, the rest of it is just a job.
Your Personal Why?
I am highly motivated to build or turn businesses around. I really like the challenge and thrive on the doubts people have about why things won't or can't work. In my current role as Head of Transformation at PNC, I get to build our company's efforts on innovative activities, such as Agile and Artificial Intelligence. I truly love what I do.
How does your Why drive you to be a part of the THF Ecosystem?
I have mentored for my entire career and really enjoy helping people work through their career goals, development plans and branding. I have had a lot of help along my career and want to constantly give back.
Military Connection or Why do you respect Special Operators?
I come from a long list of those who served; starting with the Revolutionary War. In July 2011, I lost both parents and while trying to make sense of both the loss and the discovery my father was a highly decorated Vietnam Veteran (knew he served but not the medals earned), Extortion 17 was shot down. I was moved by the loss of Special Operators who are on the tip of the spear on a daily basis; it seemed to make sense to start helping the veteran community. I became involved in the SEAL community in 2011 and every year have increased my participation with NSF, THF and other veteran support organizations. I am fortunate that PNC is a company extremely focused on veterans and allows me to spend a lot of my time giving back.
Favorite THF Value, and why?
Make it 10x better.   I firmly believe in every job you ever have, leave the group, process, product better than you found it.
Area/Industry of expertise: Mentor
< Return >