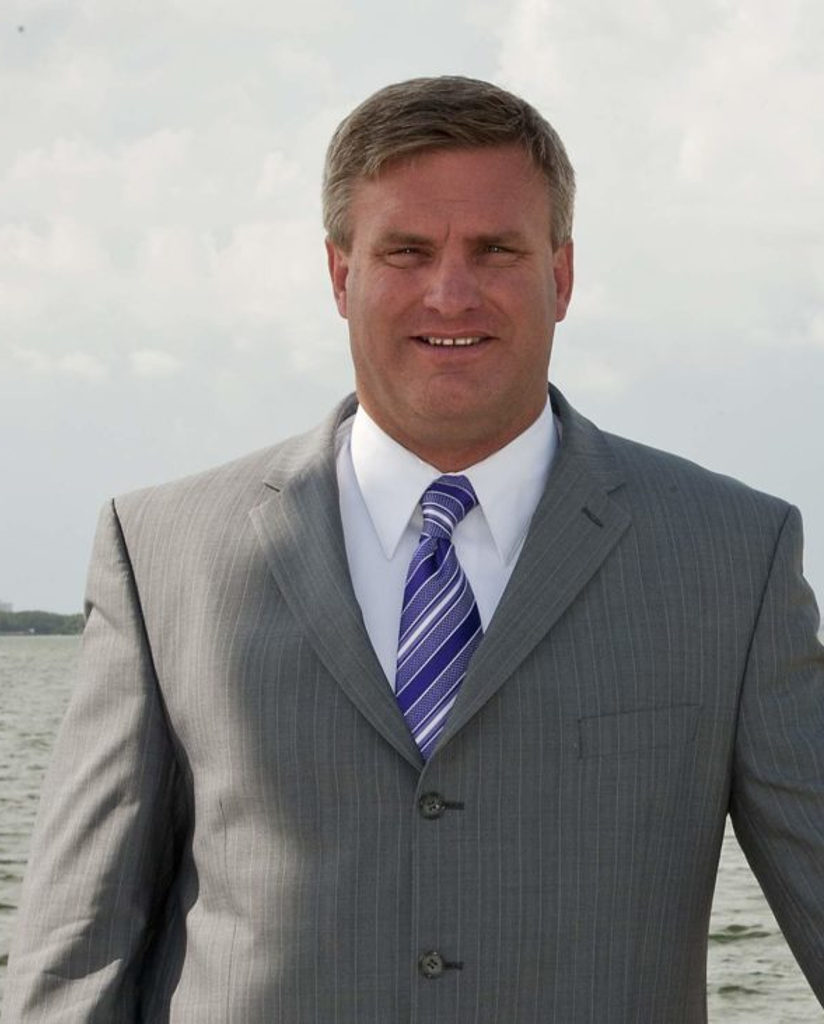 Stu Bradin
Name: Stu Bradin
Where were you born and raised?
Born in South Carolina but was an Army brat, so I lived all over the US.
What's a short story around the biggest transition you've faced in life?
I served in Special Forces for about 32 years and retired as a Colonel. I lived overseas for around 21 years and when I went to retire I had a lot of lucrative offers from people in the private sector. I worked directly for a Four Star General for the last 8 years in the military and I wanted a position that would allow me as much autonomy outside the military as I had the last 8 years of service. SOF was my calling so I started the Global SOF Foundation a 501(c)(3) educational non-profit that is the only professional SOF association in the world. This was my calling in life is and I have invested everything into that calling.
What's the one piece of advice you'd give a younger you?
Meet everyone, do everything, and create your own path.
Your Personal Why?
Learn everything, see everything, and be truly special.
How does your Why drive you to be a part of the THF Ecosystem of Support?
I served 32 years in SOF and it has given me a great life. I want to help institutionalize SOF, many of the things other professional associations provide their people, but we want to do it like SOF – bigger and better.
Military Connection or Why do you respect Special Operators?
I served in SOF for 32 years.
Favorite THF Value, and why?
"Planning for Achievement"
I believe if a service member can approach transitioning from the military in the same manner and with the same passion that they had to get into SOF then they will do well in the private sector. If you do nothing then nothing will happen.
< Return >