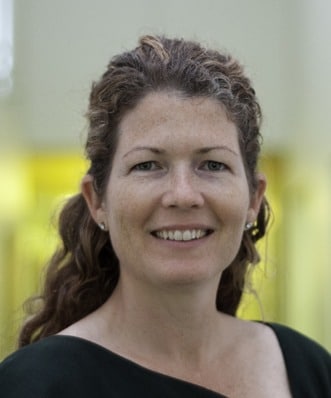 Samantha Rist
Samantha joined Katerra in 2016, a Construction startup putting modern technology to work at all levels of building design and construction to help address some of the industry's most entrenched challenges.  She started the Human Resources function when the company was less than 200 people and helped build out the HR technology stack and scale to more than 5,000 people over 2 years across the US, Canada, China, and India with more than 20 acquisition integrations.  She then moved into operations and health, safety, environment, and quality roles.
Prior to Katerra, Samantha spent over 20 years in Schlumberger, the largest oil and gas services company in the world.  She started her career as a wireline engineer in the field and held a number of positions across the U.S, Asia, and Europe, spanning field operations, operational management with P&L ownership, R&D, and human resources.
Samantha received her undergraduate degree in Geological Engineering from Cornell University, a Masters in Management of the Oil & Gas Industry and a Postgraduate Certificate in Petroleum Engineering from Hariot-Watt University in Edinburgh, Scotland.
< Return >