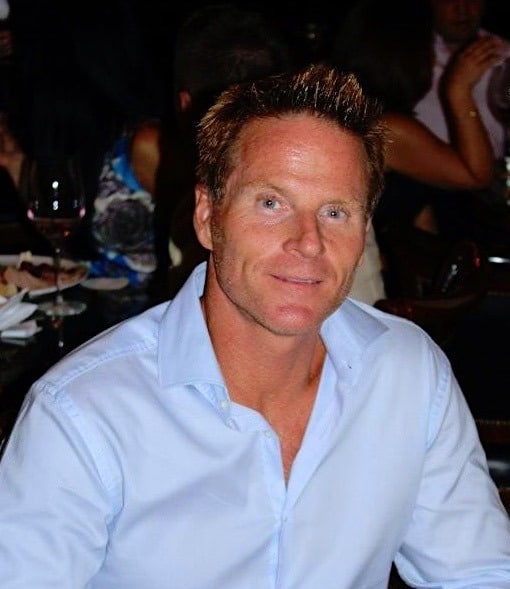 Paul Tharp
Paul Tharp is a veteran US Navy SEAL Master Chief and multisport athlete. Throughout his 28 year career in the SEAL Teams, he served in various operational and leadership positions.
In 2008, Paul was selected to lead the start-up and establishment of Naval Special Warfare Preparatory School (NSWPS) near Chicago where he served as the school's first Officer in Charge.
After establishing NSWPS, he was selected to serve as the Command Master Chief for our Nation's premier SEAL/SWCC selection, training and qualification school in Coronado, California. In this position, he oversaw the daily training and development of over 1,200 candidates per year while managing over 260 NSW Instructors and support staff as they safely and effectively qualified about 250 SEALs annually.
Currently, Paul serves as the Director of Government Sales and Business Development at Pelican Products, Inc. He has been part of The Honor Foundation since the beginning and served on the SOF Advisory Board for numerous years.
< Return >