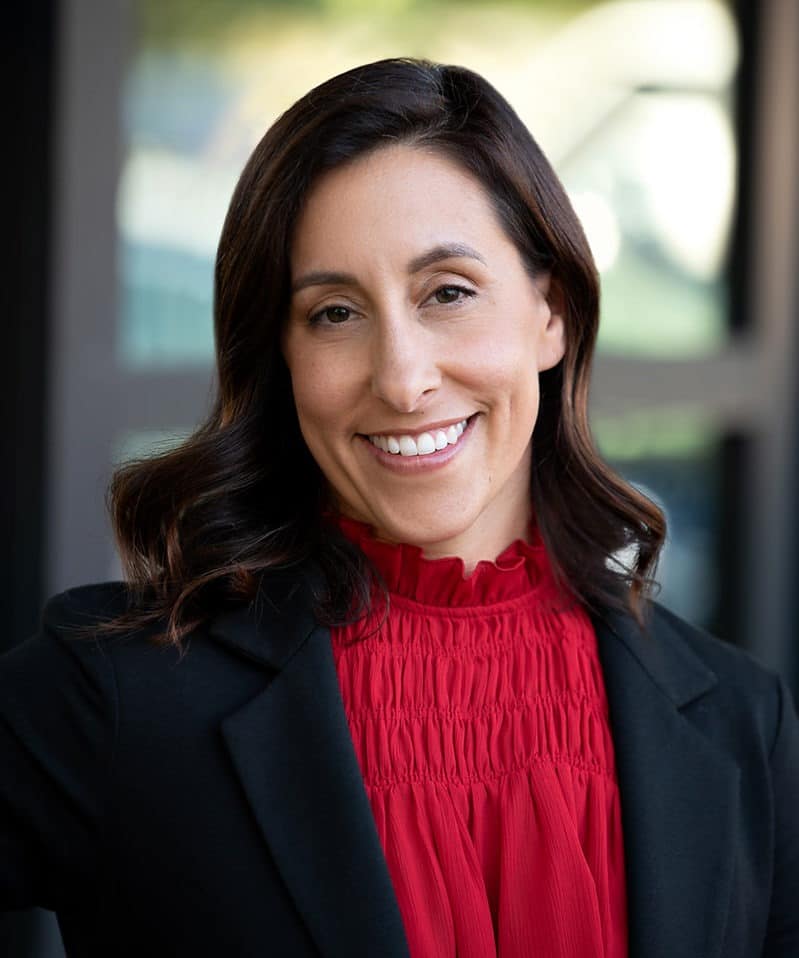 Marla Carver, Program Coordinator- SD
Name:  Marla Carver
Where were you born and raised?
I was born and raised in sunny San Diego, and have lived in Costa Rica, Indonesia, and most recently, Germany…
What's a short story around the biggest transition you've faced in life?
One of the biggest transitions I have faced (as a mom) was moving my family back to San Diego after living in Germany for 3 years. We were fully immersed in the German culture and the European way of life. My two boys attended German kindergarten and spoke German fluently. So, when we returned to the U.S., it was a huge culture shock! We enrolled them in American schools for the first time and they found it difficult! I was also finding it difficult to adjust to life again in San Diego; everything was simply different. However, we're a resilient bunch and I'm happy to report that we're all now thriving!
What's one piece of advice you'd give a younger you?
Follow your dreams and never give up!
Your personal Why?
I'm still refining my "Why". However, as a life-long educator, I have always loved helping others realize they are so much more capable than they think. I will continue to draw from my experiences to help the fellows realize their full potential.
How does your Why drive you to be a part of the THF Ecosystem?
As a spouse of a Navy SEAL, whom is a recent graduate of The Honor Foundation program, and having seen many friends go through earlier cohorts, I am blown away by the positive impact THF has on our community.  My husband has become clearer about who he is beyond his military identity, is setting for loftier goals and has opened his heart in a way the whole family appreciates.  We are better prepared for his retirement and transition and are now excited about all the ways we will thrive in the future. I am already so grateful to THF for recognizing and supporting the unique challenges special operations families face in transitioning to civilian careers. I'd love nothing more than to use my skills and experience to pay it forward and help others find their own sense of purpose, direction and clarity.
Military Connection or why you respect Special Operators:
I have been part of the special operations community since 2002 when I met my husband! I have seen firsthand the challenges he and his teammates have faced over time since 9/11 and I have developed a deep respect for their commitment and resilience. I recently had the honor to serve as Naval Special Warfare Unit TEN's Family Readiness Group President in Stuttgart, Germany. I had a wonderful time serving, and this experience deepened my resolve to give back and continue to serve my SOF family.
Favorite THF Value, and why?
My favorite THF value is "Create Experiences".
Life is a collection of experiences that result in personal development. I have always loved traveling and experiencing diverse cultures, exotic foods, new languages, friendly people, and then developing an updated and more informed unique perspective on life. Experiences help us to grow, think critically, and develop a deeper self-awareness. Life would not be as interesting or meaningful to me without them. We have been fortunate to live on three continents and traveled to even more, and throughout we have created lifelong transformative experiences. We need to live everyday like we are on a new adventure and seize the opportunities to create a life worth living.
Area / Industry of expertise:
As the Program Coordinator I work closely with the Director to help organize, facilitate and execute classes throughout the 13-week program. My role also includes supporting communications and facilitating connectivity between fellows, their spouses, faculty and staff.
Contact Marla directly at marla@honor.org.
< Return >