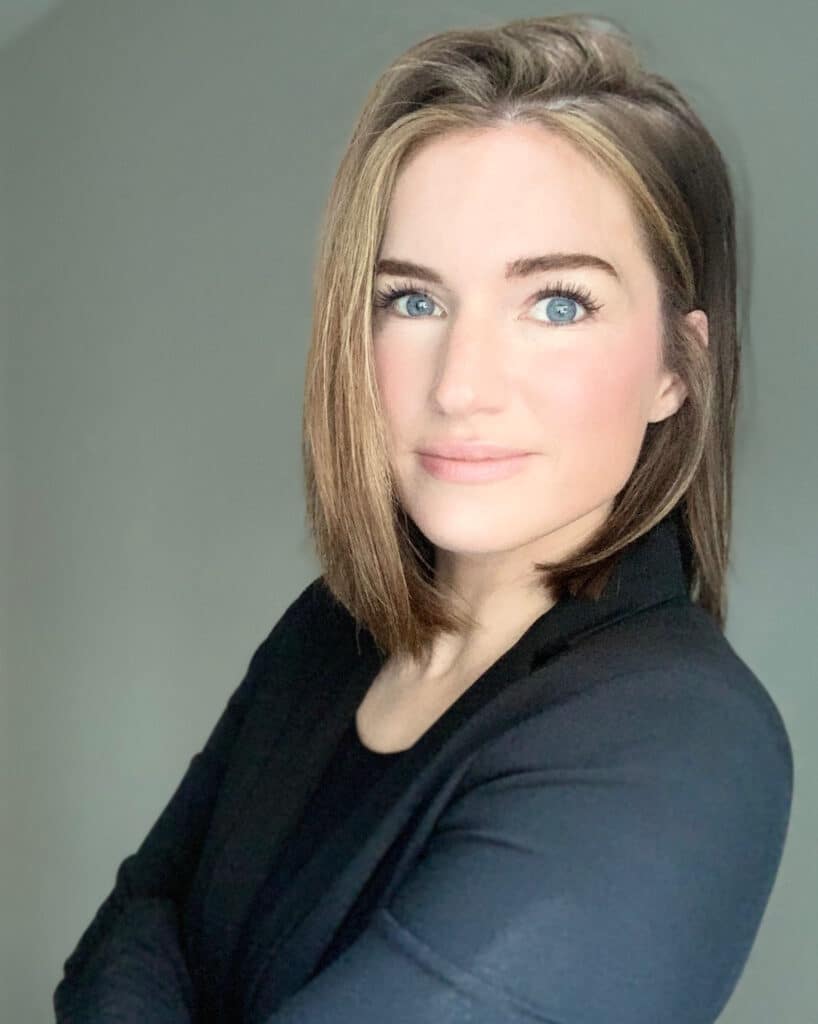 Lindsey Schiro, Director of People- THFv
Name: Lindsey Schiro
Where were you born and raised?
I was born in Belmont, Massachusetts but raised all over (including Iceland!) due to my father being a Surgeon in the U.S Navy.
What's a short story around the biggest transition you've faced in life?
My biggest transition in life was leaving the medical field for the nonprofit sector. Growing up in a family of medicine, I assumed and followed the path I knew. After my husband was injured in Afghanistan, a passion for nonprofits, specifically military nonprofits was born. I was learning new information daily, applying myself in new ways, and getting out of my comfort zone. In the end, I discovered I was still helping people, and giving them a voice, much like I did in the medical field.
What's the once piece of advice you'd give a younger you?
Make your happiness a priority. There will always be others who criticize your path or ideas. Find what you are passionate about and what drives you, and your happiness will translate and spill over into every aspect of your life.
Your Personal Why?
My personal Why is always evolving. I have found that the base of my Why is, giving a voice and validation to others so that they may be heard. I have found this at the root of the clients and community I have had the pleasure of serving, throughout all aspects of my career.
How does your Why drive you to be a part of the THF Ecosystem?
I feel privileged to work alongside the THF team to give a voice to the SOF community about the critical set of skills and talents they posses, ones that organizations are looking to add to their teams. I am able to utilize my skills from the Special Operations community, and knowledge of nonprofits to support SOF as they transition into their next phase of life.
Military Connection or Why do you respect Special Operators?
I am married to an Active Duty Green Beret and have been fortunate to support hundreds of Special Forces families throughout my career.
Favorite THF Value, and why?
Fierce Empathy. When supporting Special Operators and their families, it is so important to know where they are at, and where they have come from.
Area/Industry of expertise
Non-Profit Management, relationship building, employer connections, people development.
< Return >