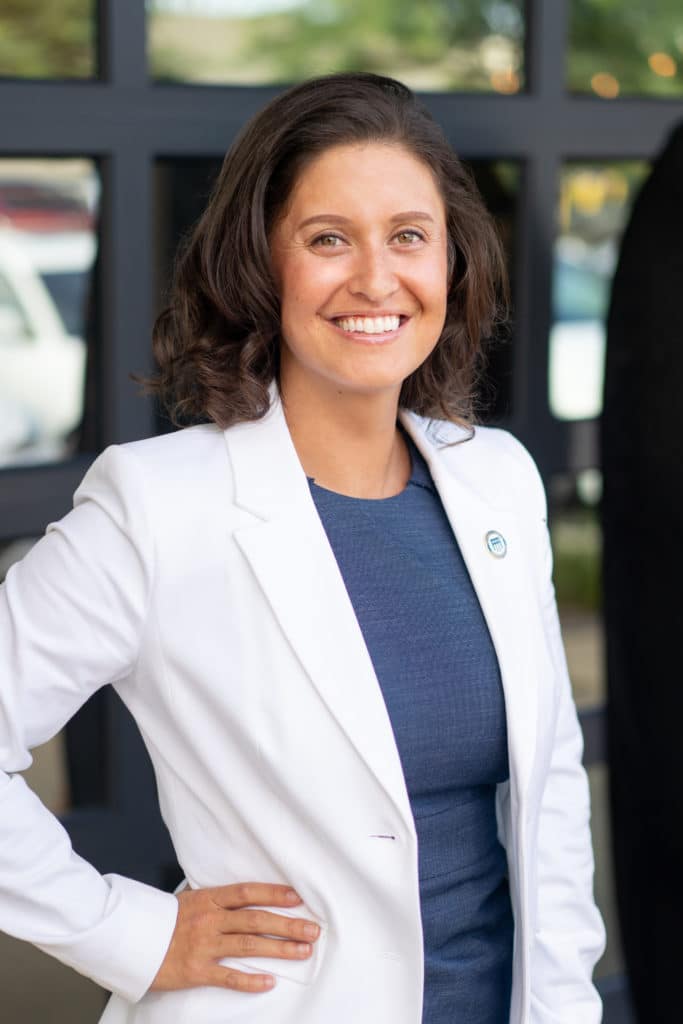 Leah Roy
Name: Leah Roy
Where were you born and raised?
A small east SF bay area town called Livermore.
What's a short story around the biggest transition you've faced in life?
I grew up swimming competitively and was fortunate enough to swim for 4 years at a Division I school. When I finished the final race of my swimming career I almost didn't know what to do with myself. I had more free time than I'd ever had and I was no longer a part of a team. It was the first time in my life that I wasn't able to tell people that I was a swimmer, only that I used to be one. It was a strange feeling to say the least. Although my identity as an athlete is something far different than a SOF Operator, I feel a small connection with the Fellows and the transition they are about to go through.
What's the one piece of advice you'd give a younger you?
Listen intently and learn from others.
Your Personal Why?
I am still exploring my personal why but my guess is that it will fall closely in line with helping others and supporting them in being the best versions of themselves.
How does your Why drive you to be a part of the THF Ecosystem?
THF's mission is all about service and helping others. Being able to assist fellows through that process is amazing.
Top 5 Strengths Finder Strengths and how they influence you?
Developer|Relator |Discipline|Harmony|Maximizer
I think my strengths speak to the kind of person I am and what helps me succeed. I pride myself on working well in small groups, finding the best in others, and being organized and thorough in everything I do.
Military Connection or Why do you respect Special Operators?
My husband is an NSW Operator and our tight community will always hold a special place in my heart. Even though my military service stems solely from the role of a spouse, my respect and thanks for our service members has no end. I feel fortunate to have the opportunity to give back to those who have given us so much.
Favorite THF Value, and why?
Practice Artistry. To me, an artist is someone who has the ability to stop and inspire people with what they do. Practicing artistry takes passion, discipline and pride. Our fellows may not feel like artists in the conventional sense, but I argue that they practice artistry daily.
Area/Industry of expertise:
As the Program Coordinator I work closely with the Director to help organize, facilitate and execute classes throughout the 15 week cohort. My role also includes maintaining communications and facilitating connectivity between fellows, their spouses, faculty and staff.
< Return >