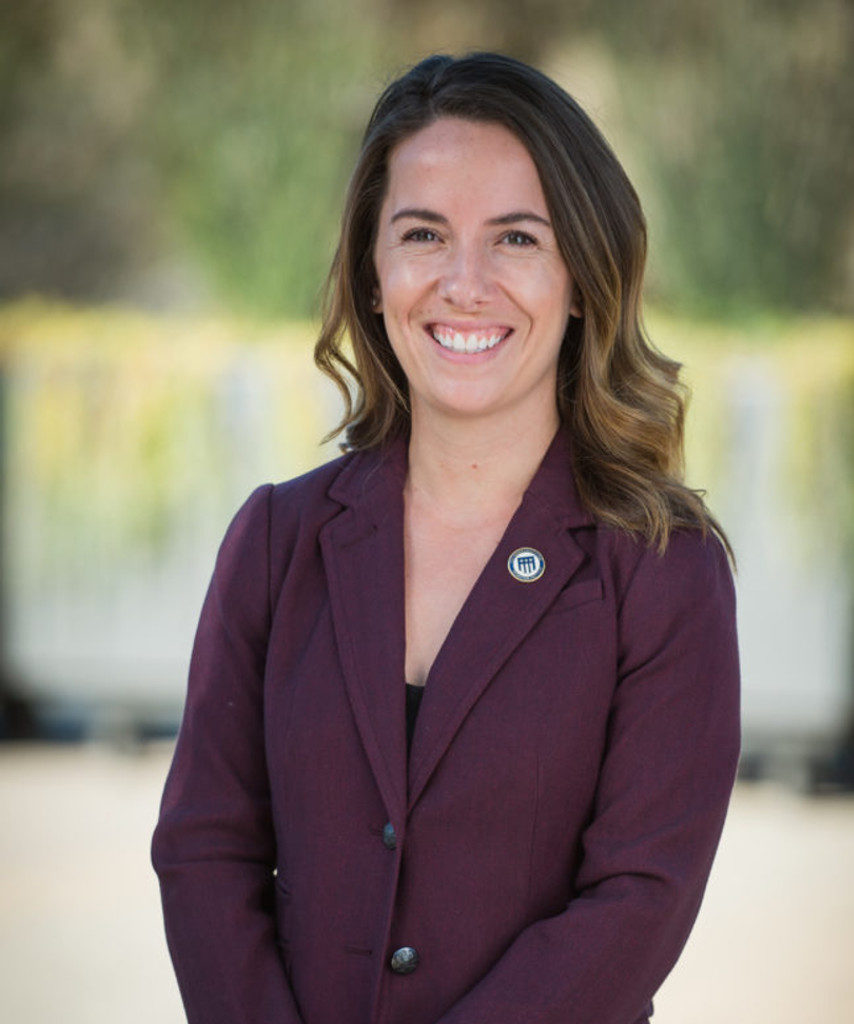 Katie Huson, Senior Impact Coordinator
Name: Katie Huson
Where were you born and raised?
I grew up in a small town called Wenatchee in Washington state. For college I moved to Seattle and lived mostly there for several years before moving to sunny San Diego.
What's a short story around the biggest transition you've faced in life?
My biggest transition has been going from a "regular" civilian life to supporting my husband in a military career. Even though he's the only one who's active duty, military service really impacts the entire family. Going from a life of doing whatever I want, all the time, to focusing on bigger purpose and serving our country was a huge shift in mindset and lifestyle.
What's the once piece of advice you'd give a younger you?
Don't worry about whether or not people like you–stay true yourself!
Your Personal Why?
To give as much as I can to those around me who need support.
How does your Why drive you to be a part of the THF Ecosystem?
Our Military men and women provide so much to our country– working at THF and supporting those who choose to transition to civilian life is my way of serving them.
Top 5 Strengths Finder Strengths and how they influence you?
Relator | Responsibility | Restorative | Achiever | Includer
My strengths help be in building strong relationships with other and also having a strong focus on hard work and being very results oriented.
Military Connection or Why do you respect Special Operators?
My husband is an Operator with NSW and the community has become an extended family. Knowing how much effort they put into their careers, I want to be able to do what I can to give back and support them in transition.
Favorite THF Value, and why?
Feedback is a gift. It's so important to be open to feedback, accept it graciously, and be continuously pushing to grow yourself as a person.
Area/Industry of expertise:
On the impact team I focus on donor engagement and fundraising so that we can continue to support our Fellows at THF.
Contact Katie directly at katie@honor.org.
< Return >