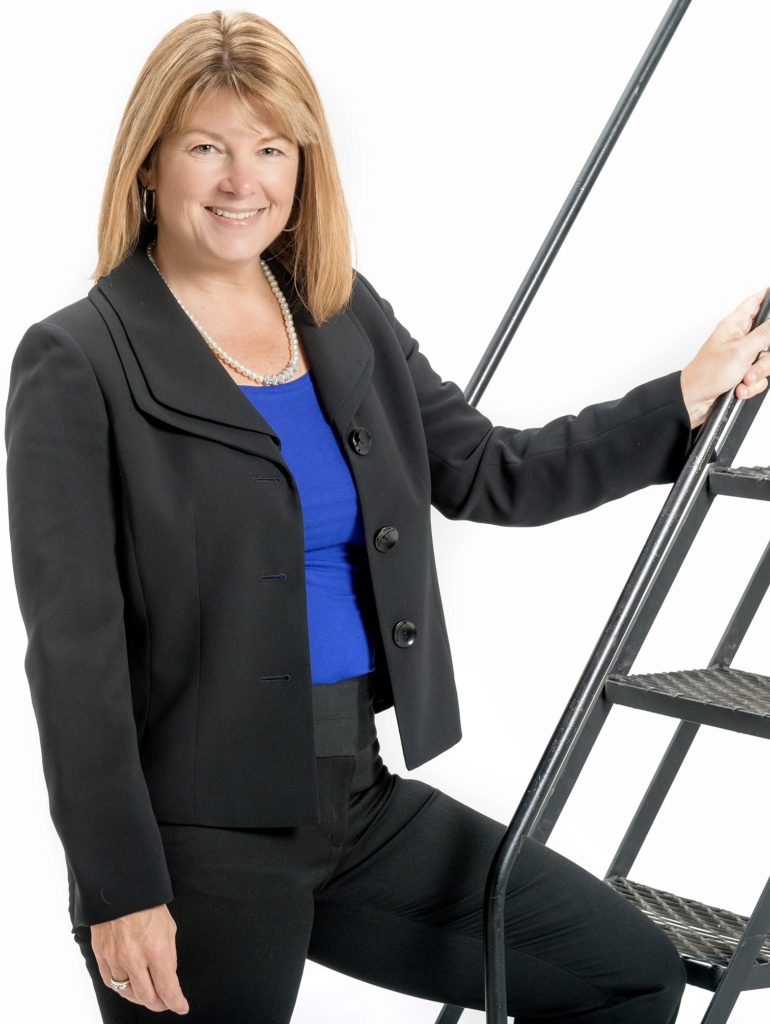 Kate Paine
Name: Kate Paine
Where were you born and raised?
Stowe, Vermont
What's a short story around the biggest transition you've faced in life?
Not only did I choose to become a solo entrepreneur once but I did so three times. Each iteration of my entrepreneurial endeavor was always around my communications expertise but I went back and forth between working for a company, small business or a non-profit, and then back to working for myself. The self-employment choice was either because I had young kids and wanted that flexibility or I thought I had the secret sauce at that time. But then the recession hit and I had no choice but but to go back to a secure job and keep my radar up for a potential self-employment opportunity at another time. Each of those transitions tested my mettle over and over, and each time I learned another lesson, and took a little more risk. But the risk I took was backed by more experience and I knew how to move forward in a much stronger position. I've found that risk typically pays off.
What's the one piece of advice you'd give a younger you?
Absorb all you can from those you respect and admire. You may hear them when you're younger but be sure to really listen. Had I listened and absorbed more, I may have learned some lessons sooner – based on their experiences – and saved myself a few extra twists and turns.
Your Personal Why?
Listen to others' stories, be truly interested in them, ask questions and dig deeper. Our personal stories are so important. We can better understand others and ourselves if we understand our stories. Try to remember it's not all about you.
How does your Why drive you to be a part of the THF Ecosystem?
My expertise is to help individuals tell their story, which builds and establishes their personal brand. It's important to understand that one's story helps humanize you and what you want to do in your career. People want to do business with people they know, like and trust. I want to help individuals with their personal brand via LinkedIn stand out from others so they find their success in their personal and professional lives.
Military Connection or Why do you respect Special Operators?
My significant other, Bill, is a retired Navy SEAL and served as a SEAL for 21 years. He also worked as a mentor in the U.S. Navy's Warrior Challenge Program for Navy Recruiting District New England for 10 years training future special operators. I've seen his commitment and service to his country and to the hundreds of young men and women looking to be future special operators and the passion they have to push themselves and serve their country. My father also served in the U.S. Army during the Korean War.
Favorite THF Value, and why?
Plan for Achievement – If you're not always looking on where you want to end up, then you'll have a tough time getting there. Always looking just in front of you is necessary but stay focused on where you're headed.
Area/Industry of expertise:
Faculty – Using LinkedIn to establish your personal brand, make you stand out online, and get noticed by hiring managers, recruiters, industry peers, and develop yourself as a thought leader.
< Return >