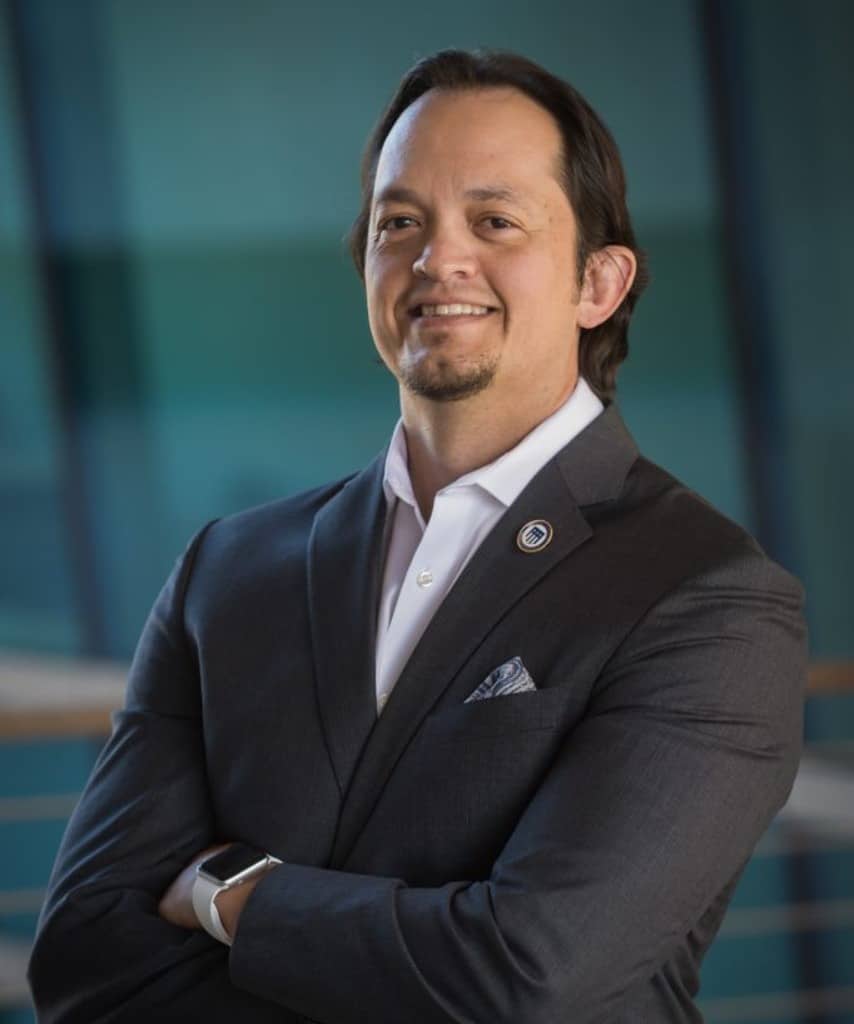 Joe Lara, Vice President of Programs & Curriculum
Name: Joe Lara
Where were you born and raised?
El Paso, TX
What's a short story around the biggest transition you've faced in life?
After 24 years of serving our country, I was concerned about finding that same sense of purpose after the military.  The unknown (x) was a daunting feeling.  However, THF and the unbeatable team of Coaches and Advisors allowed me to see the world through a different lens and "find the X".
What's the once piece of advice you'd give a younger you?
It's okay to dream, but slow down and enjoy the moment.
Your Personal Why?
To help others discover and unlock their purpose driven mission.
How does your Why drive you to be a part of the THF Ecosystem?
THF is more than a program, it's an experience.  If I can help facilitate that experience, I'll have a front row seat to watching this amazing community find their next mission with continued service to the world.
Top 5 Strengths Finder Strengths and how they influence you?
Restorative
Achiever
Harmony
Focus
Analytical
I love process improvement.  But it's so much better when we collaborate to get it done!
Military Connection or Why do you respect Special Operators?
During the last 10 years of my military career, I served alongside the top 1% of our nation's military.  It's an honor to continue to serve this community in a new way.
Favorite THF Value, and why?
Make it 10x better.  Refer to my first strength.
Contact Joe directly at joe.lara@honor.org.
< Return >