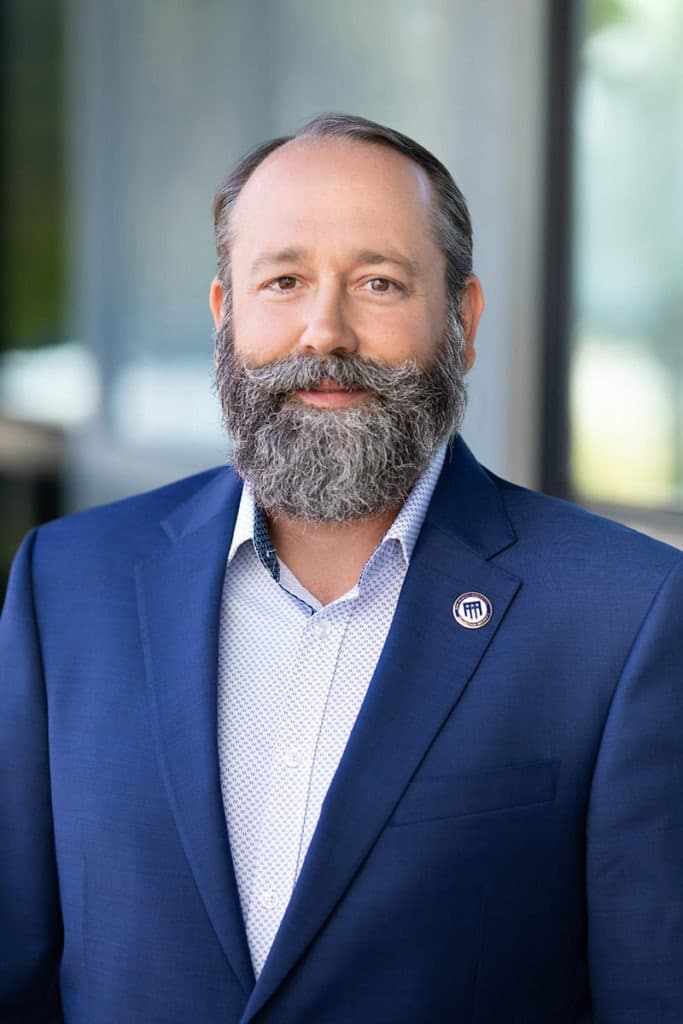 Jerry Holmes, Impact Manager- West
Name:  Jerry Holmes
Where were you born and raised?
Flagstaff, Arizona
What's a short story around the biggest transition you've faced in life?
My transition from the military after 29 years is definitely the biggest transition. Thanks to THF I am not only prepared, but excited for life outside of the military.
What's the one piece of advice you'd give a younger you?
Never miss an opportunity to be a friend.
Your Personal Why?
To be a guide in Chaos so that others can find their way.
How does your Why drive you to be a part of the THF Ecosystem?
Transition is a challenging time no matter what stage of life you are in. I thrive in challenging environments and have a true passion for helping people.
Military Connection or Why do you respect Special Operators?
I served as a US Navy EOD technician.
Favorite THF Value, and why?
Be you. Work hard and take care of the people around you. Our differences are what drive success within an organization. When you look in the mirror at the end of the day, are you okay with what you see?
Area/Industry of expertise 
Best intern ever!!!
< Return >